Looking for Mi Casa outside the UK?
Check out one of our international sites.
Take me there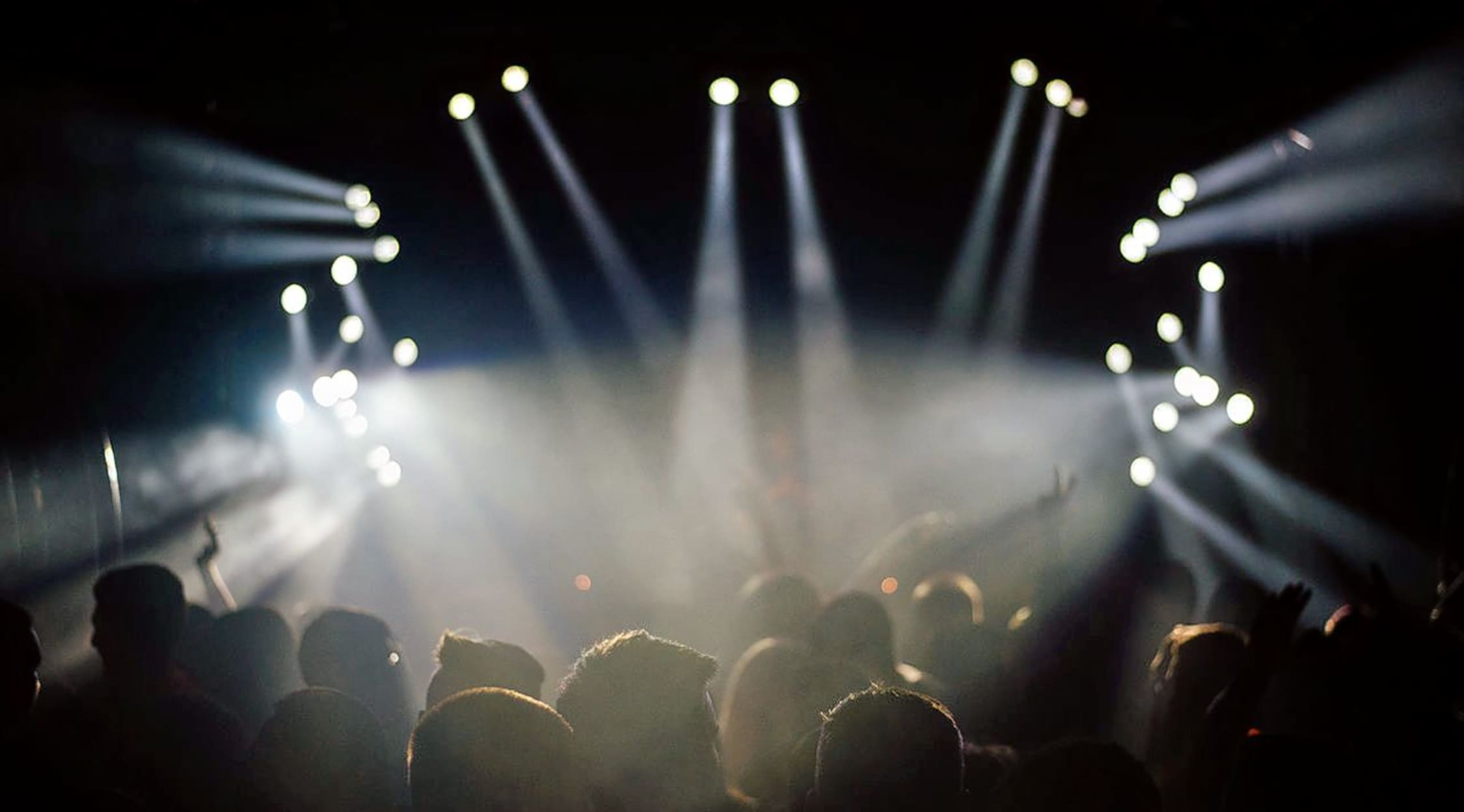 Stocksy
Mi Casa Tickets
Mi Casa Takes the International Stage by Storm
Mi Casa has won the hearts of fans through the smooth sounds of urban jazz. This three-member house band first garnered fame in South Africa, and they're now quickly taking the world by storm.
Schedule
Since Mi Casa earned their success in South Africa, that is where they spent much of their time touring. Shows include appearances at the Cape Town International Jazz Festival and the Kirstenbosch Botanical Gardens in Cape Town. Fortunately for fans in the UK who want Mi Casa tickets, the band will be hitting up the Nomad Club in London. The band will also make it out to the Plug in Sheffield.
Trivia
Kgasoane Banza, former member of the South African 11-piece Afropop band Mango Groove, is the father of Mi Casa's trumpeter Mo-T. Mo-T wasn't the only one with music ingrained into him, though; Dr. Duda was playing keyboards in his church's gospel band by the time he turned 8 years old. Joao da Fonseca, better known as J-Something, also started early by playing guitar and learning to read music at 11 years of age.
Band
Mi Casa came together in 2011 when producer Dr. Duda, trumpeter Mo-T and singer/guitarist J-Something met at a night lounge in Johannesburg and simply decided that they would perform together. Dr. Duda had already made a name for himself by DJing and producing for acts such as DJ Mbuso, DJ Mandla and DJ Fresh. He'd also created tracks with talents such as Zodwa and RJ Benjamin.
Dr. Duda's industry experience combined with the musical skills of Mo-T and J-Something, all of who learnt the music craft as children, ensured that they'd be successful. Within a few months, the band released their first album, Micasa Music, and they were an automatic hit in South Africa. After winning numerous awards, British DJ/producer Charles Webster gained the band international recognition by remixing their single "Heavenly Sent."
Breakthrough
The breakthrough of Mi Casa was almost immediate. Dr. Duda and J-Something had both worked with other DJs and producers in the industry before, so they had all the knowledge necessary to get their music heard. The band formed in the early months of 2011, and by the end of the same year, they had produced a hit. "These Streets" was popular on radio stations across South Africa. The music video the band created for the single sat at the No. 1 position on the music video chart for several weeks.
After the band won Record of the Year, Group of the Year and Best Dance Album at the 18th South African Music Awards, their critically acclaimed single "Heavenly Sent" was remixed by Charles Webster. This ensured that Mi Casa got recognition outside of their home country.
Hit Albums
Mi Casa's first album was their breakthrough, and several hit songs came from the work. Micasa Music, though, wasn't the band's only measure of success. Their second album, Su Casa, was released in 2013 and met with immediate success. The song debuted at Musica Album Sales chart's No. 1 spot. It also made it up to the No. 2 spot on the band's local iTunes ranking. The album also attained "gold" selling status within a month of its release.
Show Experience
A Mi Casa show is a clash between traditional South African music and modern jazz, and the band comes out wearing time-honoured African attire. There are always flashing strobe and spotlights, and these, in combination with the music, keep the crowd full of cheers. Before singing, J-Something will walk around the stage speaking to the crowd while his band mates play their instruments in the background. The band is always willing to leave everything on the stage, so whether fans end up with Mi Casa tickets for a small or a large venue, they're in for a treat.
Back to Top
Epic events and incredible deals straight to your inbox.