Looking for Meute outside the UK?
Check out one of our international sites.
Take me there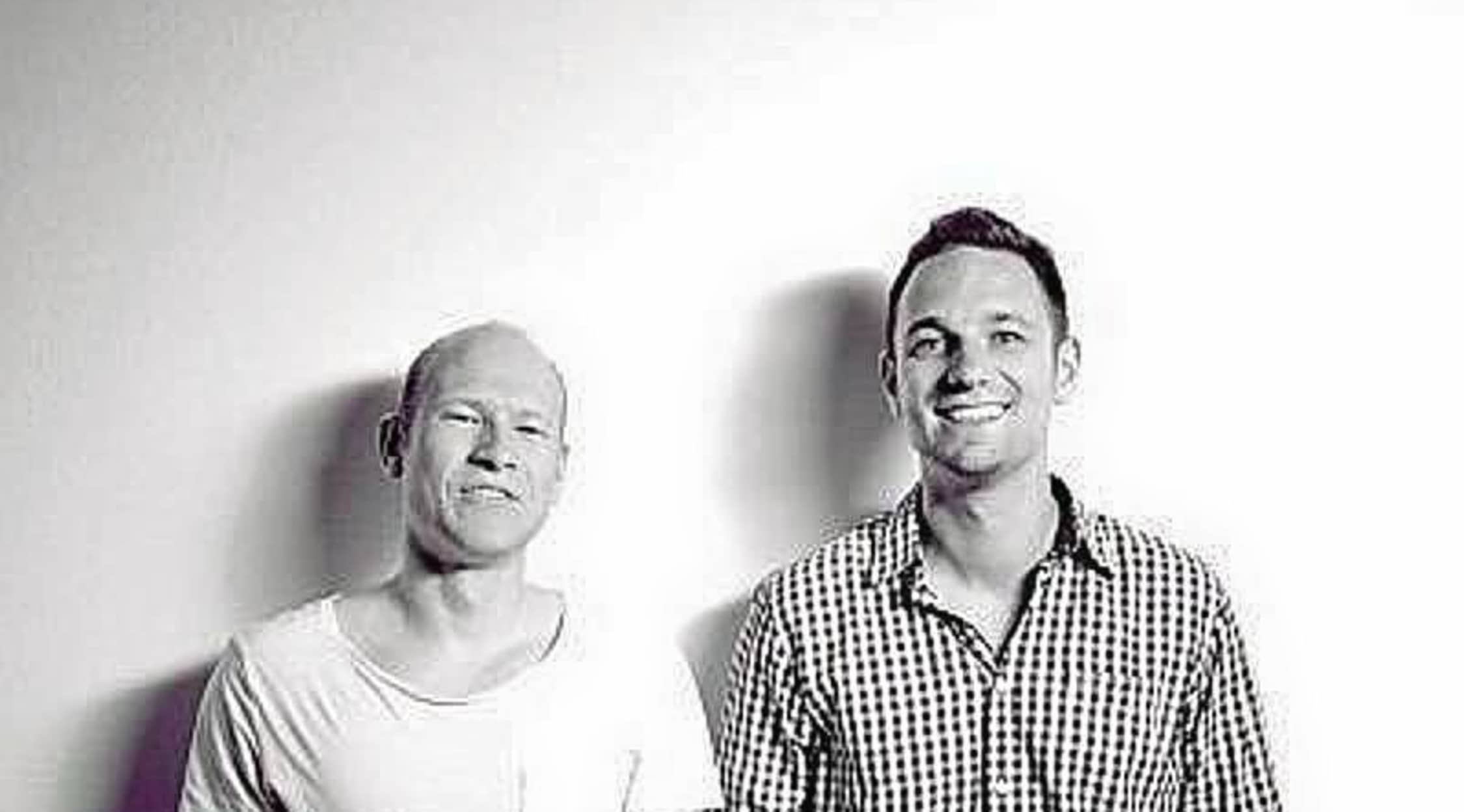 Rovi
Meute Tickets
Meute is turning house music on its head
Get ready to experience Meute - one of the most exciting music projects in the world today. Claiming to be taking electronic music 'back to its roots', the eleven-piece group uses traditional brass band instruments to reimagine popular hits by house and techno DJs. For a live performance that's pulsing with energy and creativity, look no further than StubHub, where you can buy or sell your Meute tickets right away.
Their creativity knows no bounds
Formed in 2015 in the vibrant city of Hamburg, Meute was the brainchild of trumpeter Thomas Burhorn who, together with fellow musician Hans-Christian Stephan, started rearranging major techno and house hits for percussion and brass instruments. Their 2016 release of reworked Âme hit 'Rej' enjoyed major success online and helped to spread the word about this uniquely creative group from the German port city. Praised by great DJs like Laurent Garnier and Gonçalo for reinterpreting their tracks, in 2018 a version of Disclosure song 'You & Me' by Meute created yet another Internet furore: anyone not already familiar with the band certainly knew its name now. Living off the natural energy produced by horns, trumpets and drums, Meute experiments with sound in a deeply expressive way, ensuring that the pulsing beats and hypnotic rhythms of electronic music are reinterpreted and reflected back in an utterly unexpected acoustic arrangement. Add to this concept the group's appearance as a classic marching brass band, and you know that tickets for Meute will have you in for a serious treat.
Join creative band Meute at an unforgettable show
A band like Meute has never been seen before - while projects such as the House Gospel Choir and Moop Mama have experimented with producing house music in a new way, Meute has taken the concept to an entirely new level. Somehow simplistic in their approach that ultimately aims to strip techno back to its core values, the group proves that good music can truly transcend boundaries. To experience Meute live is to understand the emotional and energetic power harnessed by music, to witness an extraordinary experiment with sound and to understand that, with enough creativity, anything is possible. With the release of the first Meute album, 'Tumult', in 2017 and appearances at festivals from Chiemsee Summer to Eurosonic Noordeslag, there's no putting the brakes on the popularity of these multi-talented instrumentalists. Join them for an energy-laden concert and house classics as you've never heard them before: you can buy or sell your Meute tickets on StubHub now.
Back to Top
Epic events and incredible deals straight to your inbox.