Looking for Weird Al Yankovic outside the UK?
Check out one of our international sites.
Take me there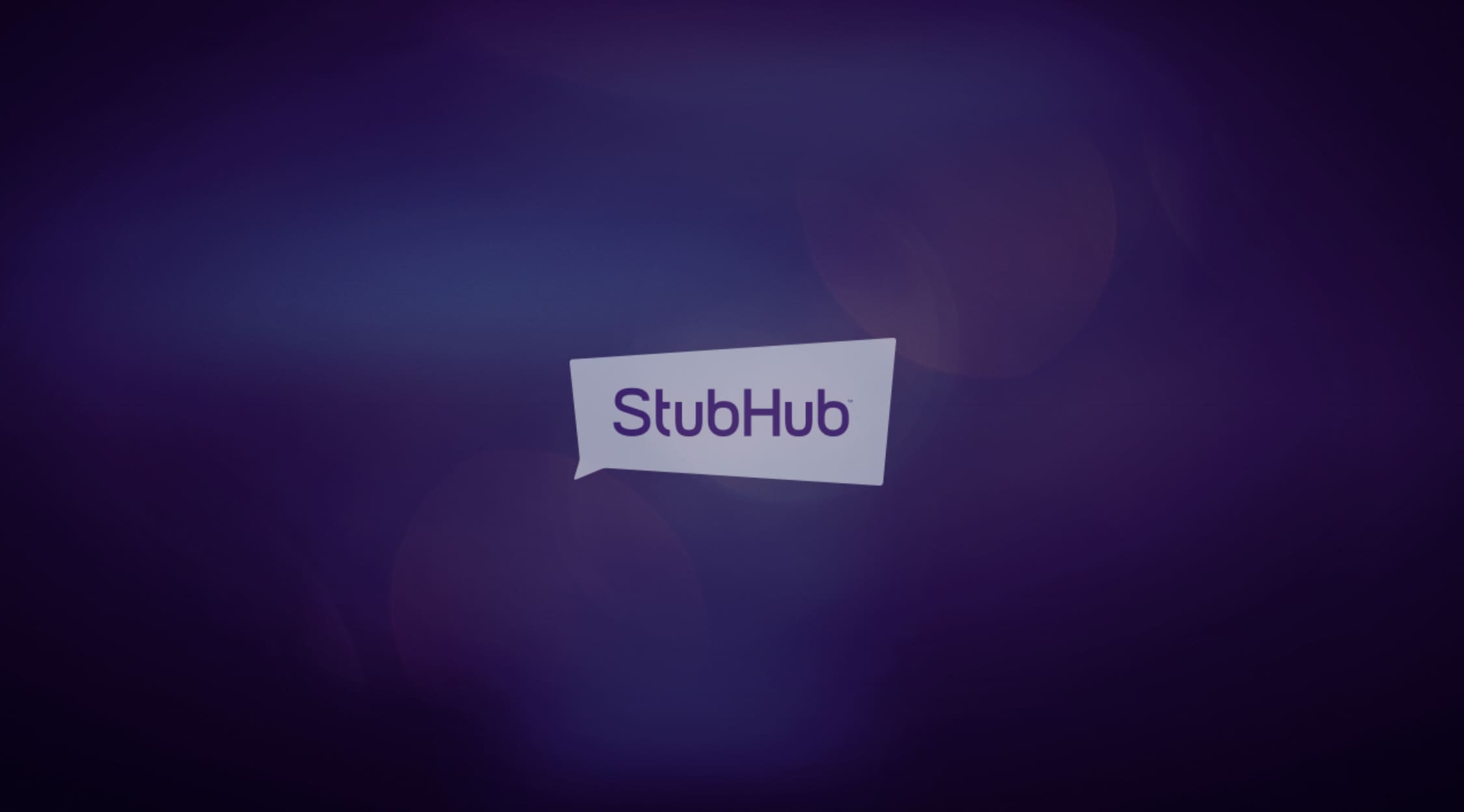 Rovi
Weird Al Yankovic Tickets
Weird Al Yankovic - Mandatory Fun and Beyond
Returning in 2014 with his latest album Mandatory Fun, this much-loved parody singer once again shows that he is at the very top of his game. The public agreed too, with the LP heading straight to the top of the US Billboard Chart - the first comedy album to achieve the feat since 1963. Artists lampooned include Iggy Azalea, Lorde, Robin Thicke, Pharrell Williams, Miley Cyrus and One Direction, and the album naturally features his trademark polka medley at its heart. After positive reviews from music critics and fans alike, Mandatory Fun claimed the honour of Best Comedy Album at the 57th Grammy Awards in 2015.
To hear these hilarious songs live in concert, pick up Weird Al Yankovic tickets at StubHub UK, with all purchases assured by our FanProtect™ Guarantee.
Weird Al Yankovic Biography - The World's Most Beloved Parody Musician
Alfred Matthew Yankovic was born in 1959, and has enjoyed a career in music for the last forty years. What's unusual is that he's maintained that longevity in the typically rather limited world of parody, which is testament to his continuous ability to make people laugh and adapt to new styles throughout the years. The singer received his big break at 16 when he handed a demo to Californian radio DJ Dr. Demento, who was speaking at his school. The song, 'Belvedere Cruisin'' was promptly played on Demento's show to positive acclaim, encouraging its singer to pursue a career in comedy music. Early success came with 'My Bologna', a pastiche of 'My Sharona' by the Knack, and 'Another One Rides the Bus', which parodied Queen's 'Another One Bites the Dust'. By the '80s, no artist was safe from his hilarious take on their songs, but it quickly became something of a badge of honour to be selected for parody. Michael Jackson's 'Beat It' and 'Bad' became 'Eat It' and 'Fat' respectively, while artists as diverse as Madonna, Nirvana, Chamillionaire and Lady Gaga have also seen their songs transformed.
Similar Artists on Tour
Once you've grabbed Weird Al Yankovic tickets at StubHub UK, why not look into some other great acts? MC Lars and Bo Burnham have taken up the old master's mantle to produce their very own brilliant comedy music.
Back to Top
Epic events and incredible deals straight to your inbox.