Looking for Method Man and Redman outside the UK?
Check out one of our international sites.
Take me there
Method Man and Redman tour venues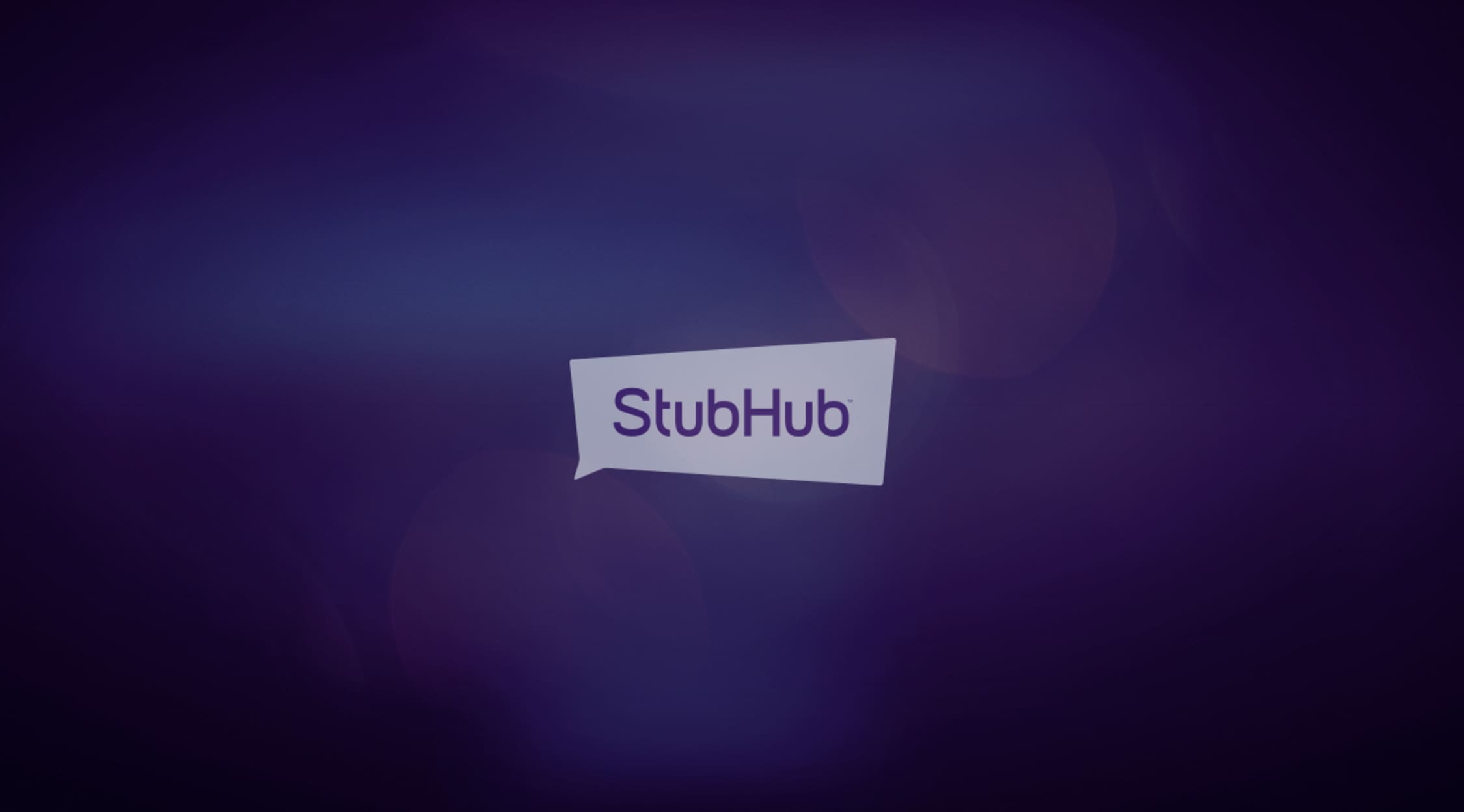 Alamy
Method Man and Redman Tickets
Method Man and Redman Are Ready To Party
Method Man and Redman are still performing together as one of hip hop's greatest rap duos. Both rappers are living hip hop legends in their own right, who have been making hits and jolting audiences for decades. Grab tickets to see these two charismatic musicians and brilliant rappers perform together, proving at every show that hip hop's golden age is still alive.
Schedule
Method Man & Redman have an intense touring schedule, which they somehow manage in addition to their prolific recording careers. Their upcoming tour begins in the US and continues across the Atlantic, with European shows in Madrid, Barcelona, Utrecht, Stockholm, The Hague, Eindhoven, Paris, and Bourgerhout. In the United Kingdom, they will be playing 02 Academy shows in Oxford, Liverpool, Bristol, and Leeds. These two guys are so busy that such an epic tour featuring both of them is a rare occurrence, so grab tickets before they're sold out.
Trivia
In addition to their music careers, Method Man & Redman have a long history as an acting duo. They co-starred in a 2004 Fox sitcom called Method & Red, with the tag line "Putting the urban in suburban," where they played versions of themselves moving to an upper-class white New Jersey suburb. The two also gained a cult following for their starring roles in the 2001 classic comedy, How High, whose plot centres around their characters using the ashes of their dead friend as fertiliser for marijuana, resulting in ghosts and mayhem. Method Man has achieved critical acclaim for acting roles in more serious enterprises, including a recurring part on the lauded HBO crime drama, The Wire. and in the 1998 urban drama, Belly, directed by Hyde Williams.
Band
Method Man was born on Long Island, New York with the birth name of Clifford Smith, while Redman (a.k.a. Reginald Noble) hails from Newark, New Jersey. Method Man broke into hip hop as part of the legendary Wu-Tang Clan, while Redman was an original member of Def Squad. They had known each other since their teens, and began collaborating together in 1994 through their shared association with Def Jam Records. Before their debut duo album, they had spent years making music together, including a track on the Tupac Shakur phenomenon "All Eyez On Me" and appearances on Yo! MTV Raps. Their rapping styles complement each other smoothly, and they bring classic, bass-heavy hip hop production to their collaboration, mixing their content between serious social commentary and tracks about partying.
Breakthrough
Redman and Method Man had both appeared on platinum albums before they formed as a duo; together, their first major hit was the single "How High," which reached #13 on the US charts and was certified Gold. Their reputation as one of hip hop's great duos was cemented, and they have only proven its validity in the years since.
Hit Albums
After appearing together on albums by both Tupac and The Notorious B.I.G., their debut collaboration album was highly anticipated. When "Blackout!" was released by Def Jam Recordings in 1999, it didn't disappoint. It was hailed by both critics and fans, and it peaked at #3 on the US Charts. To date, it has sold more than a million and a half copies. They released "Blackout! 2" in 2009, which received great reviews and peaked at #7 on the US Charts.
Show Experience
With Method Man and Redman tickets, you will see a live duo perform, forsaking their egos to celebrate their collaboration as one of hip hop's greatest meeting of the minds. Their shows are packed and filled with hits from the duo's shared catalogue. They also freestyle and improvise live, sometimes competing with each other and sometimes building on the other's verses.
Back to Top
Epic events and incredible deals straight to your inbox.