Looking for Melody Gardot outside the UK?
Check out one of our international sites.
Take me there
Melody Gardot tour venues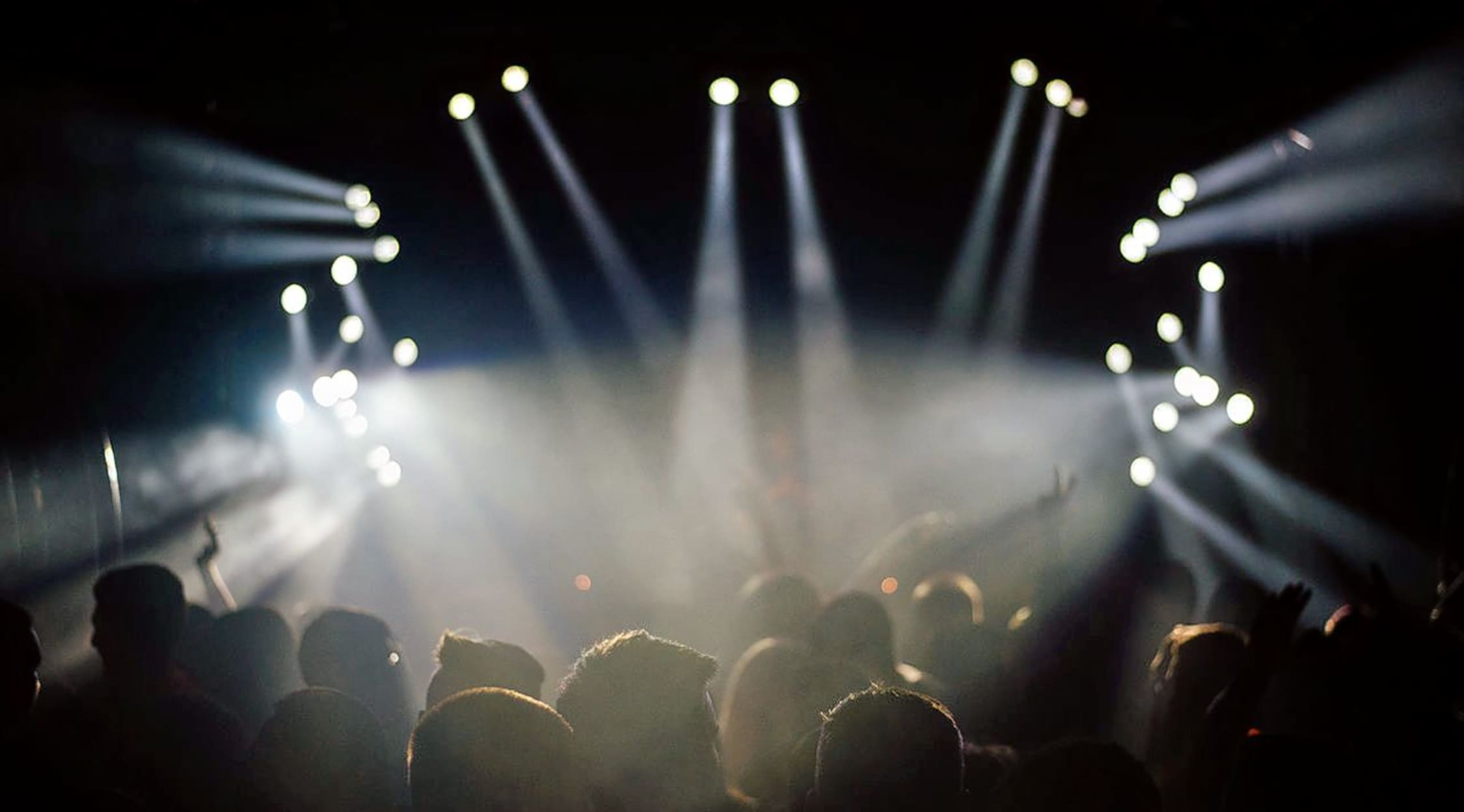 Stocksy
Melody Gardot Tickets
Melody Gardot - Blues Singing Legend Announces 2016 Live Dates
Influenced by the likes of Judy Garland, Janis Joplin and Duke Ellington, this Grammy Award winning blues and jazz vocalist has enjoyed a career spanning over a decade after music helped her overcome serious injuries suffered in a car accident. Whilst in hospital she began writing what would become her breakthrough EP Some Lessons: The Bedroom Sessions, an autobiographical reflection on how lucky she felt to be given another chance at life. Her latest record Currency of Man takes the artist in a different direction, embracing the sound of '70s funk and classic gospel, with conscious exploration of subjects such as poverty, war and civil rights. She performs the new material at venues across the world in 2016, including a March concert at the London Palladium, so get Melody Gardot tickets on StubHub UK for a rare chance to see this icon live.
Melody Gardot Biography - Battling Against the Odds to Make Beautiful Music
Born in New Jersey in 1985, this aspiring artist found music at a young age and spent her teenage years playing piano in bars around Philadelphia. Varying her style from Duke Ellington to Radiohead, a tragic road accident in 2003 left her in hospital for several months - putting her music career on hold. However, in order to help with the resulting memory loss, she began writing songs once again, finding that performing would be the only time in which she felt very little pain. The result was her debut EP Some Lessons: The Bedroom Sessions, which earned the singer praise for her beautiful voice and inspiring lyrics. Having been encouraged to pursue music full time, she signed with the Verve label, and brought out first full album Worrisome Heart in 2007. Whilst taking influence from the likes of Eva Cassidy to Shania Twain, the singer's music is truly original and identifiable.
Second album My One and Only Thrill was released in 2009, with Larry Klein on production duties,and gained gold certification in the UK after hitting number 12 in the album charts. Her popularity continued to increase, with single 'Who Will Comfort Me?' giving her a top ten hit with Smooth Jazz radio. Her bluesy, soft jazz style quickly became popular and she was praised by critics for producing insightful and rich music. 2012's The Absence continued the trend, but 2015 album Currency of Man took her music in a new direction, incorporating the sounds of the '70s and exploring world issues close to her heart. Live performances are rare, so pick up Melody Gardot tickets on StubHub UK now.
Similar Artists on Tour
Got your Melody Gardot tickets and looking for more great music to enjoy in 2016? The new shining star of jazz Gregory Porter takes his booming voice on tour in 2016, while DJ Parov Stelar will get you dancing with his intriguing blend of genres.
Back to Top
Epic events and incredible deals straight to your inbox.