Looking for Maverick Sabre outside the UK?
Check out one of our international sites.
Take me there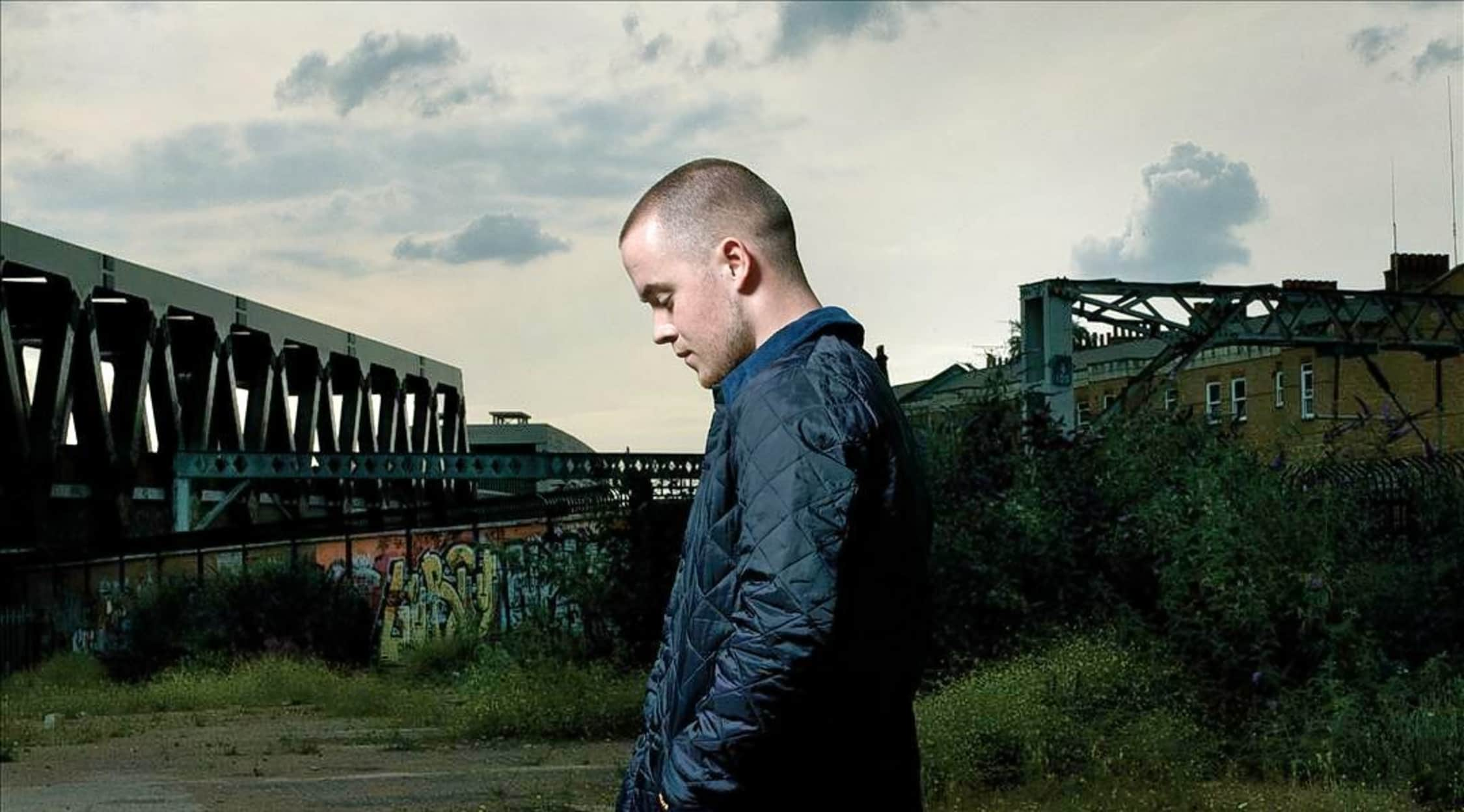 Rovi
Maverick Sabre Tickets
Maverick Sabre - Genre-Spanning Solo Sensation
Blurring the lines between various genres including R&B, soul, reggae, dubstep and hip-hop; this singing sensation is one of the most polyphonic artists of our generation. He soared to urban acclaim in the late 2000s by collaborating with a range of underground artists including Terawrizt and Nu-Centz, Jermicide and Danny Digg, and Chase and Status - his contributions to their albums helping him acquire a cult following of his own.
News of his brand new sophomore solo album has got fans geared up for a series of dazzling live performances in 2014, so purchase Maverick Sabre tickets at StubHub UK and be the first to sample his fresh material.
Marverick Sabre Biography - Kitchen Sink Singer and Rapper
Born in Hackney and christened Michael Stafford, this musical maverick moved to Ireland as a child and immersed himself in the music of Tupac, Bob Dylan and Bob Marley. His genre-spanning passion inspired him to return to London to pursue his career as a solo artist - he wanted to fuse the bridge between folk and hip hop after sending ripples through the small Irish underground hip hop scene. Choosing his stage name by scouring a dictionary for words that matched his initials, the singer opted for Maverick on account of his ability to 'think outside the box' and Sabre for his tendency to 'put on a hard front'.
His work with rappers such as The Game and Lethal Bizzle impressed music industry bosses and the artist found himself signed to Mercury Records, who released his debut single 'Look What I've Done' in 2011. Praised by the likes of Jools Holland for his beautiful voice, he went on to work with Professor Green on the hit single 'Jungle' as well as dubstep duo Chase and Status.
Following on from his critically acclaimed debut album Lonely Are The Brave (2012), Sabre is set to release his sophomore solo album in 2014, buoyed by his self-penned summer single 'Emotion'. The song features a quirky sample of Chaka Khan's illustrious 1980s hit 'Ain't Nobody' - proving that this music nonconformist is still the king of urban innovation. Grab Maverick Sabre tickets now at StubHub UK and see him sing his catalogue of urban bangers live at your nearest venue.
Similar Artists on Tour
After purchasing your Maverick Sabre tickets, why not check out other great urban acts like Jamie T or illustrious indie act The Macabees?
Back to Top
Epic events and incredible deals straight to your inbox.