2 events in all locations
Looking for MARINA outside the UK?
Check out one of our international sites.
Take me there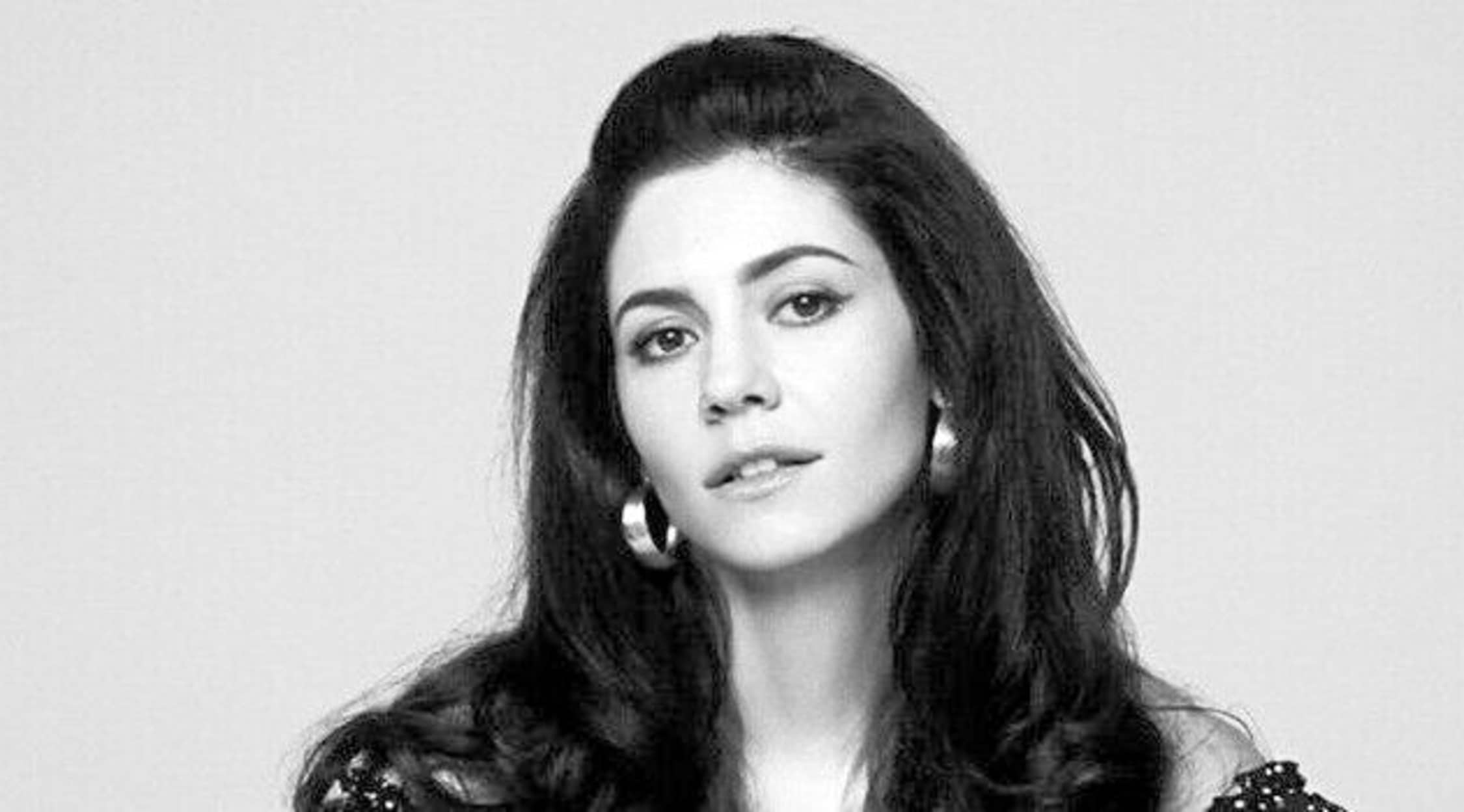 Rovi
Tickets & Tour Information For MARINA
Marina, a versatile singer songwriter
Welsh-born Marina Diamandis has performed as Marina and the Diamonds and Electra Heart, but is better known these days as Marina. She is a singer songwriter who is versatile both in musical genre and in singing style. Her lyrics are intelligent and incisive. Her voice is clear and edged with an emotion that is never quite allowed to break through, which produces a tension that makes her work energised and compelling. Experience the delight that is Marina when you buy and sell Marina tickets on StubHub.
Constantly evolving
Marina was given no formal music lessons when she was young but became the member of her school choir. However, she was not a dedicated choir member and "skived off" whenever she could. It was her music teacher who recognised her singing talent and gave her the impetus to pursue a musical career. After a series of unsuccessful auditions, Marina decided to teach herself to play the piano and concentrate on her own writing and performing. Her breakthrough came when she was booked as the support act for Gotye. Marina is not one to be controlled. She refused several record labels until she found one that was not looking to control her image and work. Her first album was "Family Jewels" and was filled with indie pop songs. She moved away from that style with her second album, "Electra Heart", which is a concept album and a move into synthpop. "Electra Heart" is remarkable because it is also a concept album telling the story of an imaginary character called Electra Heart. Like pop chameleon David Bowie before her, Marina adopted the persona of Electra for her shows. She has performed at the Glastonbury, Leeds and Reading Festivals and collaborated with Clean Bandit. Buy and sell Marina tickets on StubHub. You can also buy and sell Clean Bandit tickets here as well as experience Marina's fellow British female vocalists when you buy Adele tickets and Bonnie Tyler tickets.
Going her own way
She is someone who continually experiments and evolves and does not allow herself to be trapped in one musical genre. Each of her albums is unique, which can lose her some fans but also gain her others. She is not afraid to tackle the political, such as in her song "To Be Human". Marina is fiercely independent and determined to write what she wants to write. She is incisive and not afraid to sing the truth in her songs. See this powerful lady of pop in concert when you buy and sell Marina tickets on StubHub.
Back to Top
Epic events and incredible deals straight to your inbox.