Looking for

Aphex Twin

outside the UK?




Check out one of our international sites.

Take me there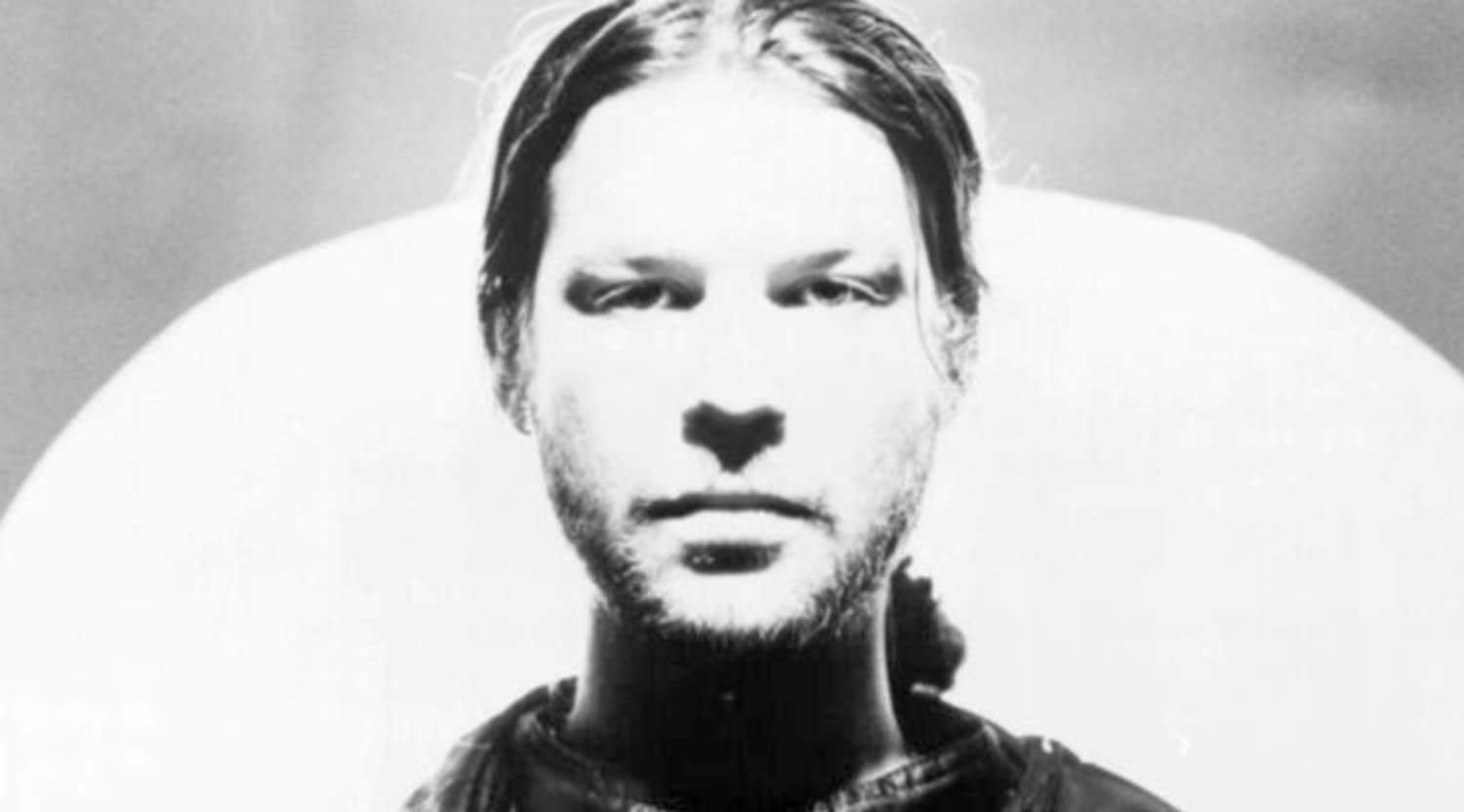 Rovi
Aphex Twin Tickets
The experimental, inventive and playful Aphex Twin
Feast on the sounds of one of the most influential and highly acclaimed figures in electronic music as he brings his tinkering, teasing, experimental style across ambient, acid, techno and cerebral dance to truly blow the minds of audiences across the world. Descriptions are void as he's basically a genre unto himself! Explore the genius of Richard D. James by using StubHub to buy or sell Aphex Twin tickets today.
Electronica prodigy and birth as Aphex Twin
Aphex Twin is the stage name of English musician Richard James, who grew up in Cornwall during the 1970s and 80s. An interest in electronics came at an early age, when he won a competition by creating sound on an early home computer system called the Sinclair ZX81. In his teens, James began producing his own music and entered Cornwall's thriving club and rave scene by working as a DJ, often sliding his own tracks into sets. After graduating from Cornwall College in 1990, he started releasing music through Rephlex Records, a label founded by himself and friend Grant Wilson-Claridge. The first Aphex Twin release came with the "Analogue Bubblebath" EP in 1991, which became successful after making London's prominent Kiss FM playlist. From there came a debut full-length album entitled "Selected Ambient Works 85-92", which consisted of material from James's early years as an artist. The collection received widespread critical acclaim from the likes of "Pitchfork" and "Rolling Stone", who praised his flourishing soundscapes and intellectuality, noting how his world expanded ambient music far beyond the boundaries laid by early pioneers such as Brian Eno. You can lose yourself in this very same world as the man himself leads you in – just buy or sell Aphex Twin tickets through StubHub, where they're available now!
Iconic works and influence across all musical genres
After releasing the polarising "Selected Ambient Works Volume II" and working on various projects throughout the 90s – including commissioning composer Philip Glass for an orchestral re-working of "Icct Hedral" from his third album, "I Care Because You Do" – James switched things up a little with his fourth record, "Richard D. James Album". Influenced by jungle music, James took an aggressive approach to his production and earned extensive acclaim from critics. The album was listed as one of the top 100 of the 90s and hit No. 55 in the NME list of the top 100 albums of all time. Experimental project "Drukqs" followed up in 2001, showcasing influences by composers John Cage and Erik Satie. Although James continued to release music under various different pseudonyms, Aphex Twin did not return until 2014 with the release of "Syro", which won the Grammy Award for "Best Dance/Electronica Album". An ever-evolving force, this is someone who continues to push the boundaries of what's possible in electronic music yet remains a huge influence outside the genre. Admiration comes from the likes of Thom Yorke and Wes Borland of Limp Bizkit, who cite the star as a strong influence in their own endeavours. To experience the transcendental sounds of a revolutionary musician, buy Aphex Twin tickets on StubHub today before they all sell out!
Back to Top
Epic events and incredible deals straight to your inbox.