Looking for Maneskin outside the UK?
Check out one of our international sites.
Take me there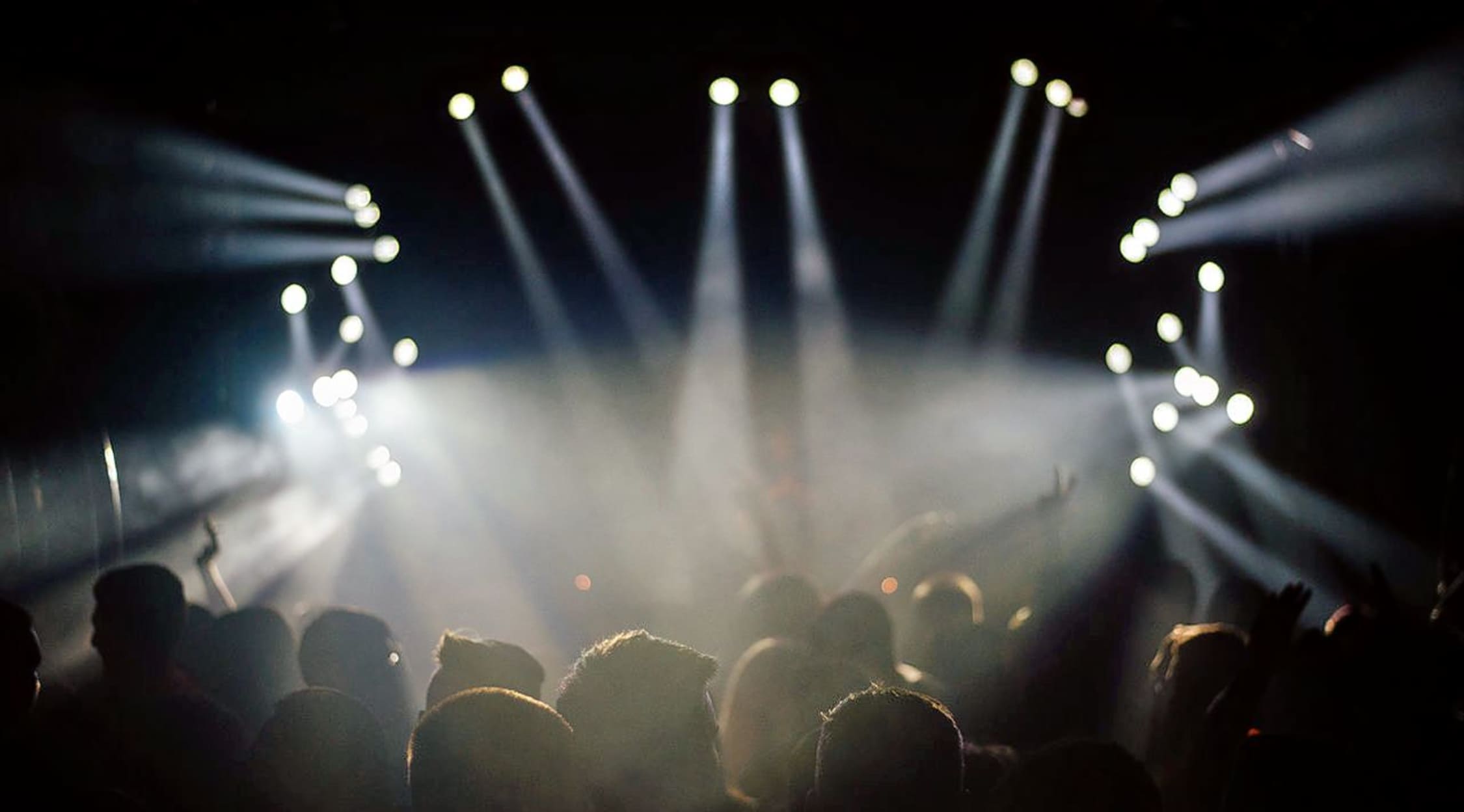 Stocksy
Maneskin Tickets
Meet Italian music phenomenon Måneskin
It takes a special type of talent to go from obscurity to household name in the space of a year, but that must be exactly what Måneskin have got. The four-piece band from the Italian capital won over the hearts of the nation on the TV show "X-Factor", but have gone on to become a well-known and well-loved band in their own right. To discover the band for yourself and see what the hype is about, buy or sell your Måneskin tickets right here on StubHub.
Måneskin: from Roman streets to sold-out shows
The Måneskin story begins with four students from the same high school deciding to start a band, with vocalist Damiano David, Victoria De Angelis on bass, Thomas Raggi on guitar and Ethan Torchio on drums. Struggling to think of a name, they turned to Victoria's Danish heritage to provide some inspiration and decided on Måneskin – the Danish word for moonshine. They went on to win several regional talent shows and for a while were busking on the streets of Rome before they decided to enter the Italian version of the musical talent show "X-Factor" in 2017. Their obvious musical talents and dramatic stage presence won the hearts of both the judges and the nation as they proceeded to the competition's final, with their song "Chosen" becoming a well-loved anthem of the series. Måneskin ultimately finished second on "X-Factor", but "Chosen" was released as an EP soon after and shot immediately up the Italian charts, going on to be a platinum-certified release. From entertaining on the streets of Rome to a national TV audience, it's obvious that Måneskin's spectacular live shows are a huge part of their success. Find out for yourself and buy or sell your Måneskin tickets on StubHub.
A new flavour of funk rock
The youthful and funky flavours of Måneskin's first few releases immediately draw similarities with the energy and dynamism of bands like the Red Hot Chili Peppers or fellow Italian rockers Negrita. However, later releases would show another side to the band – one that is more expressive, emotional and akin to a group like Fleetwood Mac. This is obvious in releases such as 2018's "Morirò da re", which became the band's first song written in the Italian language, and the ballad "Torna a casa", which would go on to top charts. Both songs were taken from the band's first studio album, "Il ballo della vita", which topped the album charts in 2018 and became the basis for a documentary for the documentary "This Is Måneskin", which followed the band as they created the record while dealing with the consequences of their new-found fame and their personal lives as four adolescents in the music industry. With plenty more expected from the group, they continue to sell out shows in their native Italy and beyond. To experience this new Italian musical phenomenon in the flesh, you're in the right place: buy or sell your Måneskin tickets on StubHub now!
Back to Top
Epic events and incredible deals straight to your inbox.