MAKS & VAL LIVE ON TOUR
Maks & Val Live on Tour Tickets
Looking for Maks & Val Live on Tour outside the UK?
Check out one of our international sites.
Take me there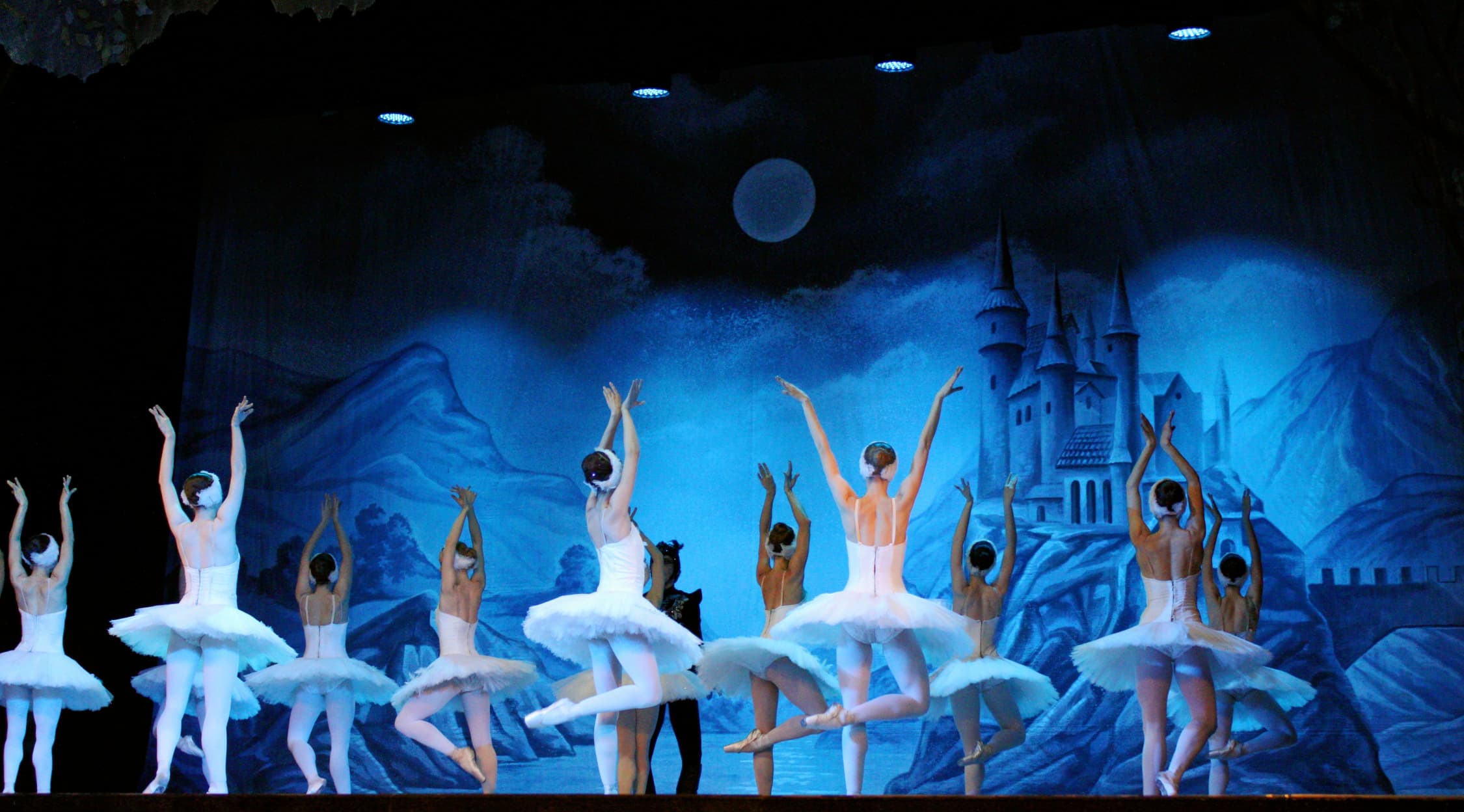 Adobe Stock RF
Maks & Val Live on Tour Tickets
Maks & Val Live on Tour Tickets
Known for their work as dancers on Dancing With the Stars, Maksim and Valentin Chmerkovskiy are taking their talents on live tours of their own. Their first tour, Our Way, launched in 2016 and was an autobiographical piece about the two brothers. In 2018, fellow Dancing With the Stars professional dancer Peta Murgatroyd, Maks' wife, joined the duo on their Confidential tour. Combined, the three have over 50 years of dancing experience and have won the Dancing With the Stars Mirrorball trophy five times. Maks and Val's live tour is not simply a collection of dances: It's a play told through dance with a plot from beginning to end.
A Tale of Two Brothers
Born from a family of Ukrainian immigrants, the Chmerkovskiy brothers moved to Brooklyn with their family in 1994. Maks began dancing on Dancing With the Stars in its second season and remained on the show for 14 seasons. Val joined his brother on the show during its 13th season and took home the Mirrorball trophy in 2016 with gymnast Laurie Hernandez. In addition to their work on Dancing with the Stars, the brothers are co-founders of Dance With Me, a collection of eight social dance clubs across the country. Maks married Dancing With the Stars dancer Peta Murgatroyd, and the trio now tours the country with their own unique dance show. Following the success of the autobiographical Our Way national tour, Maks, Val and Peta created their most honest show yet in Confidential for 2018.
Where can I buy Maks & Val Live on Tour tickets?
At StubHub, every order is backed by its 100% FanProtect guarantee. Get your Maks & Val Live on Tour tickets at StubHub using the website or mobile app today.
What is the tour schedule for Maks & Val Live on Tour?
Maks and Val's tour schedule brought them across the United States in 2018. They stopped at venues such as the Florida Theatre, the San Diego Civic Theatre, the Bellco Theatre and the Morrison Center. While no upcoming tour dates have been announced, check back at StubHub for the next time Maks and Val go on tour.
What can I expect from a Maks & Val Live on Tour performance?
When you see Maks and Val live, expect more than several dances strung together. Inspired by Hamilton, their first tour, Our Way, featured a detailed plot that brought laughter, tears and inspiration to its audiences. Confidential also helped audiences get to know Maks, Val and Peta better, drawing inspiration from their lives, love stories and family bonds.
Who performs at Maks & Val Live on Tour?
While Maks, Val and Peta are in the show, the tour features other dancers as well. Our Way had a cast of 12 people, showcasing the talents of four male dancers and six female dancers in addition to Maks and Val. Confidential also featured additional dancers, and every dancer was treated as an equal with no single person being the star. Many of these dancers were Maks and Val's former students. Additionally, Kiki Nyemcheck and Koko Iwasaki, So You Think You Can Dance finalists, also performed on the Confidential tour.
What is the music used in Maks & Val Live on Tour performances like?
Maks & Val Live on Tour uses a selection of old and new music with remixes of classic songs. The show also features a lot of Latin sounds.
Who does the choreography for Maks & Val Live on Tour?
While Maks is a choreographer, he didn't choreograph the shows alone. The brothers, involved in writing the scripts, called on other choreographers to contribute to the shows. One such choreographer was Emmy Award-winning Mandy Moore, who helped Maks and Peta share their love story on stage.
Back to Top
Epic events and incredible deals straight to your inbox.