1 event near London, Great Britain
Looking for Mahalia outside the UK?
Check out one of our international sites.
Take me there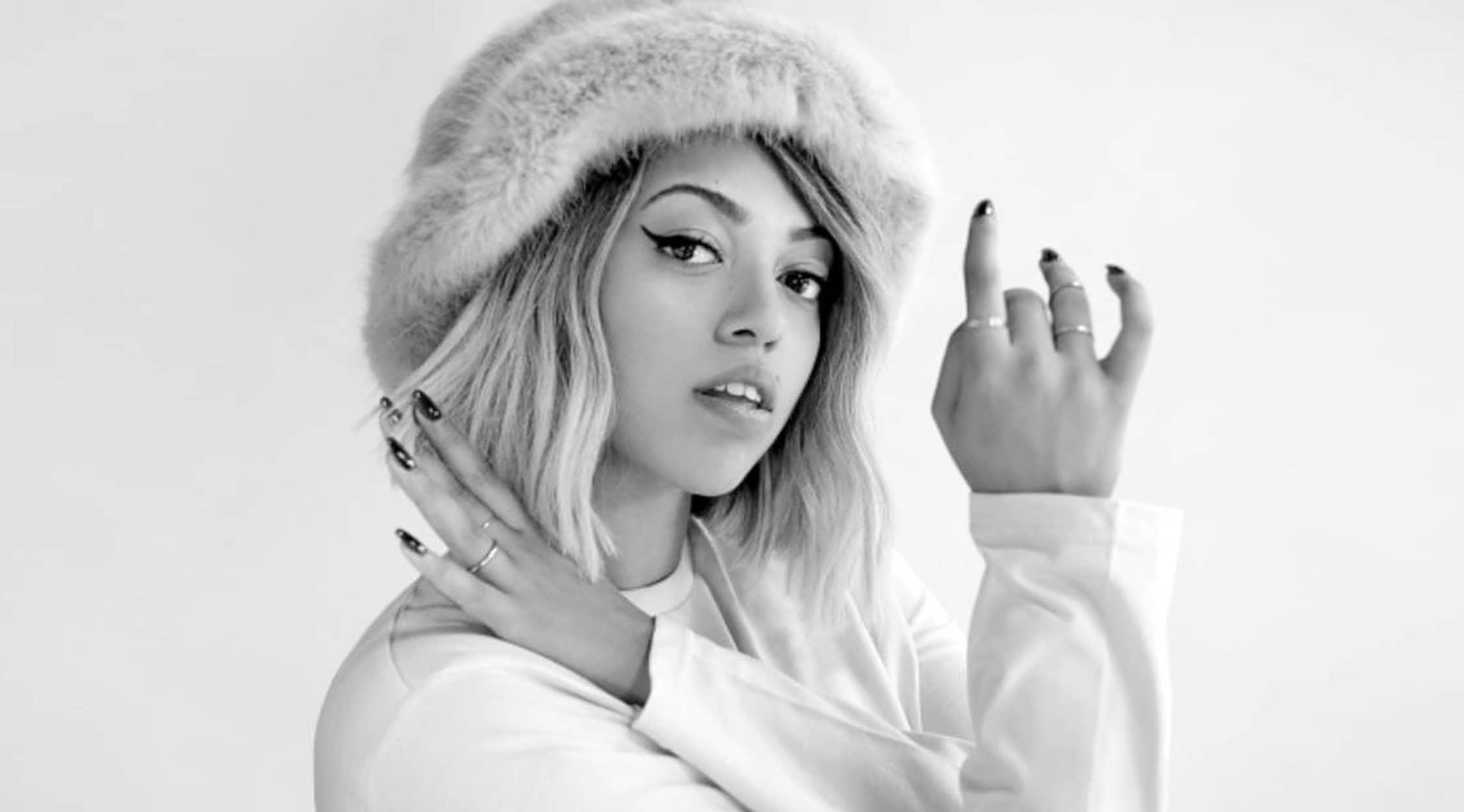 Rovi
Mahalia Tickets
Mahalia: the new sound of soul
Mahalia is bringing her own lease of life to R&B and soul, with a unique sound that's making waves across Europe and the USA. The chilled beats and soulful vocals of her music provide a smooth polish to her often witty take on subjects from relationships to figuring out her identity. See this young and extremely talented singer performing live with Mahalia tickets available now to buy or sell on StubHub.
Experience Mahalia's rich vocals and thoughtful words
Mahalia Burkmar hails from the Midlands and has been singing since she was a child, performing her first public gigs at the age of twelve and signing a record deal when she was just thirteen. Showing maturity beyond her years - which is also reflected in her gorgeous voice and thoughtful lyrics - she waited until she had finished school to release her first album, 'Diary of Me', in 2016. Hit song 'Sober', which Mahalia performed on the YouTube channel Colors, was the first track that really brought her into the spotlight, with more than 8 million views racked up online shortly after its release; other catchy songs have included 'Proud of Me' and 'I Wish I Missed My Ex'. Writing all her own material, Mahalia is a wise young woman who deals with relationships, growing up and identity struggles in a relatable way - a trait that has earned her legions of fans and the respect of artists such as Rudimental, with whom she collaborated in 2015. With her career only just having taken off, now is the best time to get in on the act: buy or sell your Mahalia tickets on StubHub today.
Be entranced at one of Mahalia's gigs
Like Jorja Smith, with whom she was recently on tour, Mahalia is a precocious young woman who is not afraid of demonstrating her intellect in the songs that she writes. Influenced by artists like The Fugees and Erykah Badu, she brings an old-fashioned grace and modern vibe with her onto the stage, with elements of soul, R&B, funk and hip-hop all wrapped up in her music. Refusing to be defined by genre, Mahalia Burkmar is making a new sound all of her own - and, judging by the success she has enjoyed so far, it's an assertion of her identity that has resonated with huge numbers of music lovers. Speaking clearly and directly from the heart, Mahalia weaves a beautiful tapestry of sound with her voice - you'll feel shivers up your spine the moment she begins to sing. This is one not to miss out on: tickets for Mahalia are available now to buy or sell on StubHub.
Back to Top
Epic events and incredible deals straight to your inbox.