Looking for Madonna outside the UK?
Check out one of our international sites.
Take me there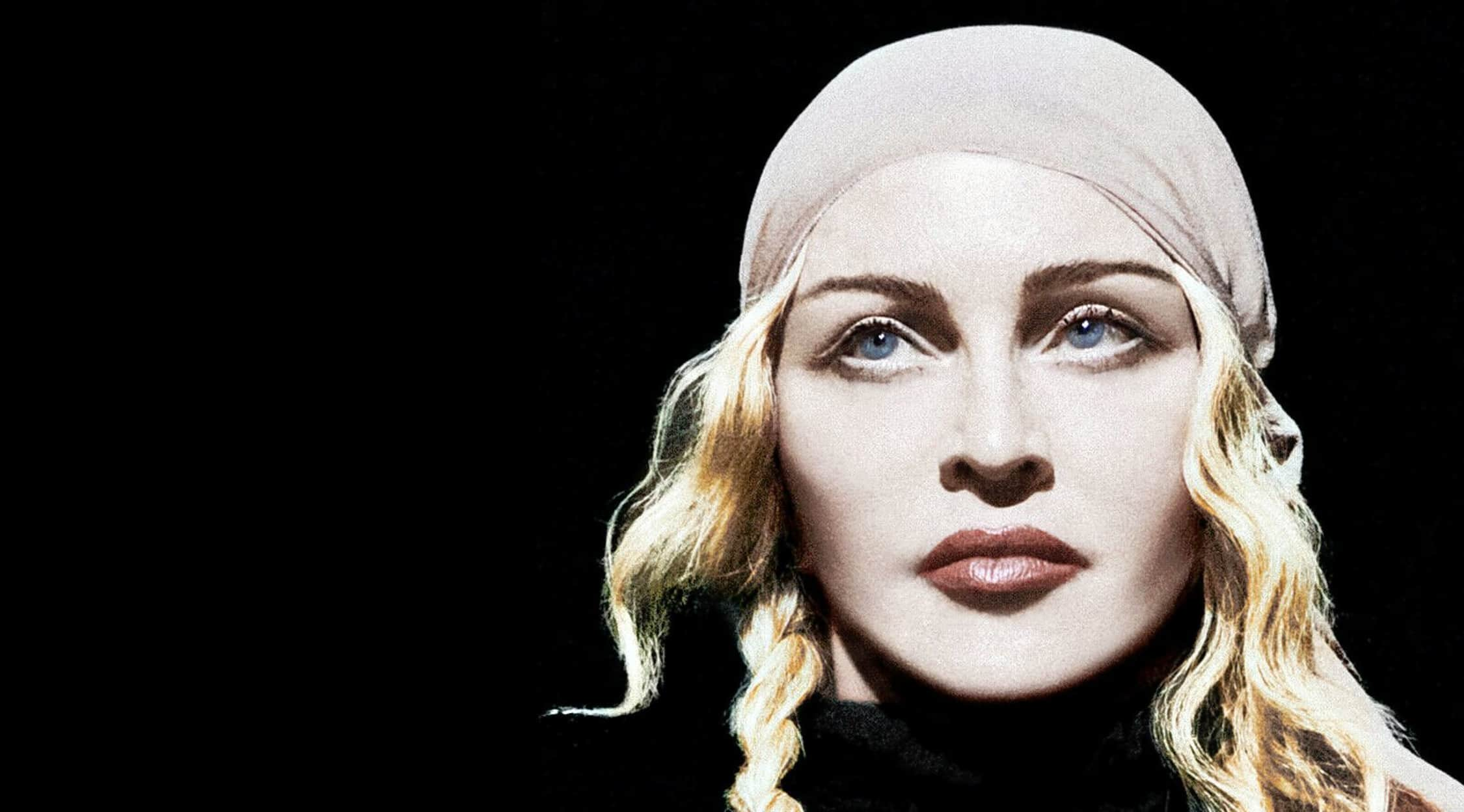 Rovi
Madonna Tickets
Madonna Louise Ciccone, otherwise known as simply Madonna or the Material Girl, has been sending quakes of controversy through the music industry since she released the song "Like a Virgin" in 1984. That song and the subsequent video based on it launched a career that is worth millions of dollars and catapulted her into superstardom. She moved past Elvis Presley as the artist with the most Top 10 hits when she released "4 Minutes," a song off her 2008 album Hard Candy. Music critics, journalists and other industry experts have said that as a female artist, Madonna is the most influential of all time.
Record-Breaker
Madonna has broken some pretty significant records during her time. The folks at the Guinness World Records named her the "Most Successful Female Solo Artist of All Time" in 2000; she has sold more than 300 million albums. She also got a nod from the Recording Industry Association, which named her the "Best-Selling Female Rock Artist of the 20th Century." In 2007 and 2009, Guinness gave her a nod again, when it named her the "Female Performer With the Highest Earnings for the Year."
Where can I find Madonna tickets?
Madonna fans should check out the concert ticket offerings at StubHub. This online ticket marketplace offers site visitors a safe and secure platform for ticket purchases for concerts around the world.
Where is Madonna touring?
For the first time since 1985's 'The Virgin' tour, Madonna will be performing at more intimate venues. Her 2020 'Madame X' tour will have her performing shows at the Wiltern Theatre in Los Angeles. Stints at the Colosseum at Caesars Palace in Las Vegas are also lined up. Buy tickets to those performances at StubHub.
What songs are on Madonna's tour setlist?
Madonna has released a number of songs throughout her career. As such, she has quite a repertoire of songs to choose from. Her concert setlist includes songs like "Iconic," "Burning Up," "Holy Water," "Body Shop," "True Blue," "Like a Virgin," "La Isla Bonita," "Rebel Heart," "Material Girl" and "Diamonds are a Girl's Best Friend." She sings "Holiday" as an encore song.
What are Madonna's past tours?
Her past tours are The Virgin Tour (1985), Who's That Girl World Tour (1987), Blond Ambition Tour (1990), The Girlie Show Tour (1993), Drowned World Tour (2001), Re-Invention World Tour (2004), Confessions Tour (2006), Sticky & Sweet Tour (2008-2009), The MDNA Tour (2012), The Rebel Heart Tour (2015-2016) and Madame X Tour (2019-2020). Madonna tours are known for being high-energy productions.
What are Madonna's other notable tour achievements?
She holds the distinction of being the top-grossing solo touring artist of all time. Madonna's tours have earned her more than a billion dollars. Her estimated net worth is between almost $600 million and $800 million dollars.
What are some of Madonna's top 10 singles?
"Like a Virgin," "Borderline," "Crazy for You," Papa Don't Preach," "True Blue," "Like a Prayer," "Lucky Star," "Express Yourself," "Hanky Panky," "Justify My Love," "Erotica," "This Used to Be My Playground," "Vogue," "Don't Cry for Me Argentina," "Ray of Light" and "4 Minutes" are some of her most popular songs.
What are some notable roles she has played in movies?
Madonna played the title role in the movie Evita, a musical biopic about Eva Perón, who was the wife of Argentine President Juan Perón. It earned her a Golden Globe Award for Best Actress. The film has very few spoken words. Most of the story is sung in rock opera style. Other movies she's played in include A League of Their Own, Who's That Girl, Die Another Day and the Agent Cody Banks movies.
What other artists would fans of Madonna enjoy listening to?
Back to Top
Epic events and incredible deals straight to your inbox.