LONDON FASHION WEEK
London Fashion Week Tickets
Looking for London Fashion Week outside the UK?
Check out one of our international sites.
Take me there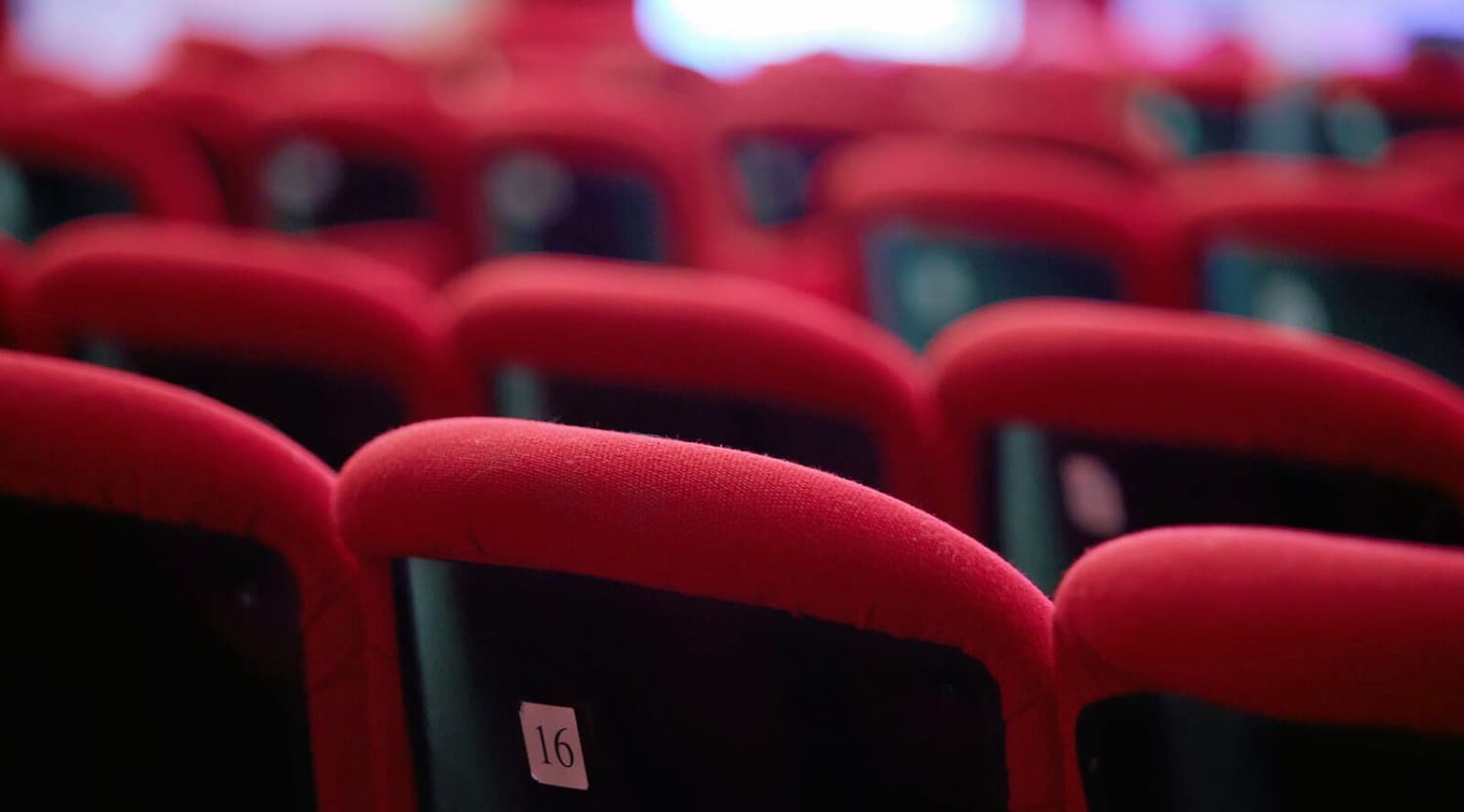 Adobe Stock
London Fashion Week Tickets
London Fashion Week – for a glamorous time
Immerse yourself in the world of glamour and fashion at one of the world's most prestigious fashion festivals. There's no better time to see high-end fashion and show off your inner fashionista than at London Fashion Week. Buying or selling your London Fashion Week tickets through the StubHub website is easy as 123, so what are you waiting for?
London Fashion Week – one of the "Big Four"
London Fashion Week was inaugurated in 1983 and is considered one of the Big Four prestigious fashion weeks in the world, the others being New York Fashion Week, Milan Fashion Week and Paris Fashion Week. It is primarily organised by the British Fashion Council and, similarly to the other fashion weeks, this one is run twice a year with the autumn/winter collections being shown in February, while the spring/summer collections get on the runway in September. London Fashion week has been instrumental in the success of some true icons, models and designers alike. Kate Moss did her debut catwalk at the festival in 1989, working with designer John Galliano at the young age of 15, while in 1992, the great designer Alexander McQueen exhibited at the London Fashion Week for the first time at the age of 23. Naomi Campbell was the talk of the town in 1993 when she walked topless onto the runway, while some unexpected stars have even participated at the event, such as Mel B from the Spice Girls, who modelled a pink glittery dress for designer Julien Macdonald in 1999, or bandmate Victoria Beckham, who made her debut on the catwalk in 2000 then went on to become a regular at the fashion week as a designer.
Get ready to mingle with the stars
Get your London Fashion Week tickets today for a chance to mingle with models and designers alike. Aside from having the possibility to attend one or more catwalk fashion shows, exhibitions and creative installations will give you the chance to explore and learn some more about the world of fashion. You'll also have the chance to participate in experimental and immersive experiences, such as the Discovery Lab, where art, music and technology become one with fashion. Don't miss out on this unique appointment with fashion and buy your London Fashion Week tickets today, or give someone the chance to enjoy this experience by selling your tickets on StubHub.
Back to Top
Epic events and incredible deals straight to your inbox.