Looking for Lionel Richie outside the UK?
Check out one of our international sites.
Take me there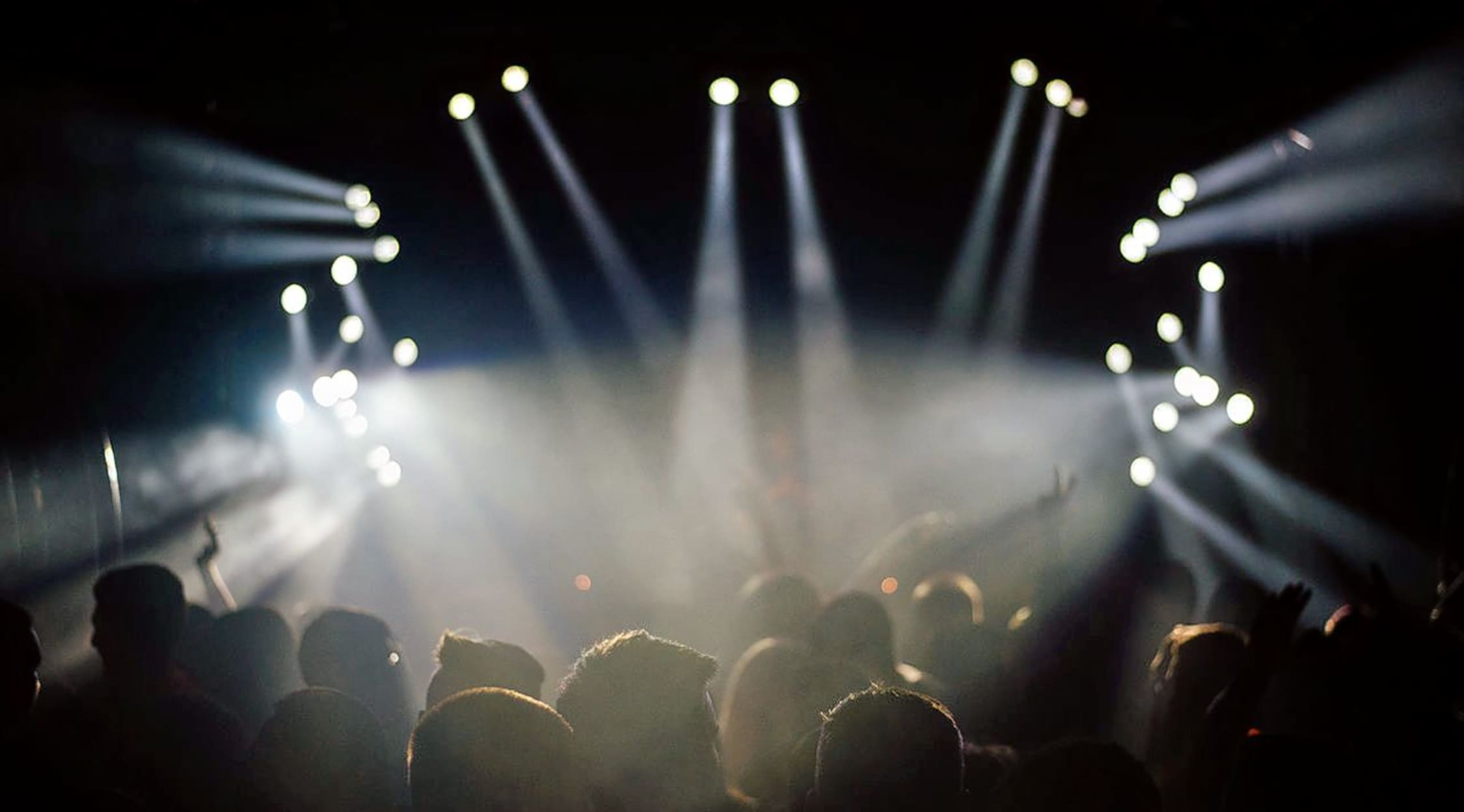 Stocksy
Lionel Richie Tickets
Catch the superstar R&B pop talent Lionel Richie
If ever you're stuck for an artist who has done almost as much for R&B, soul and pop music crossover as Michael Jackson, then Lionel Richie should most certainly be one of your main contenders. He rose to massive international fame as a member of one of the most beloved funk, soul and R&B bands on the planet in the 1970s, the superb Commodores, and then forged a stellar pop career in the 1980s that has carried him through pretty much the rest of his musical life. You can buy or sell Lionel Richie tickets on StubHub and check out this other contender for king of 80s pop yourself.
A pop legend in his own lifetime
If by some remote chance you haven't heard of Lionel Richie, we're talking about the man who co-wrote the smash hit song "We Are The World" for the Live Aid charity in the 1980s. He's also written some of the most iconic pop songs in history, including "Say You, Say Me" and the song that had an entire generation weeping at the admittedly over-the-top sentimentality in the video for "Hello", which completely defined the way we thought about saying the word to a loved one. He has had that big an effect on the pop world, not to mention doing more for the popularity of pastel shirts and chinos – as well as Afros – than even the likes of Billy Ocean managed to back when he was a pop chart rival. If you get Lionel Richie tickets you can be totally sure that you're in for a night where you will know most of the songs, even if you've only heard them on the radio, and hidden under the pop froth you'll discover a supremely talented singer and live performer. It's not for no reason that the man became a legend in his own lifetime.


An astonishing comeback in the 2010s
Lionel Richie must have thought that his star had waned in the 2000s as his flavour of disco-R&B-pop had been firmly displaced as the dance soundtrack of the urban capitals by hip hop and rap. But it's a strange world, as they continue to say, and he somehow found himself playing live on stage at the 2015 Glastonbury Festival where he absolutely stunned the crowd, most of whom had probably never heard of him the month before. It's a simple case of not being able to argue with sheer talent, as his many Grammy Awards nominations have also proven over the years. So don't hesitate when you see Lionel Richie tickets on StubHub – snap them up instead.
Back to Top
Epic events and incredible deals straight to your inbox.