Looking for Lion King New York outside the UK?
Check out one of our international sites.
Take me there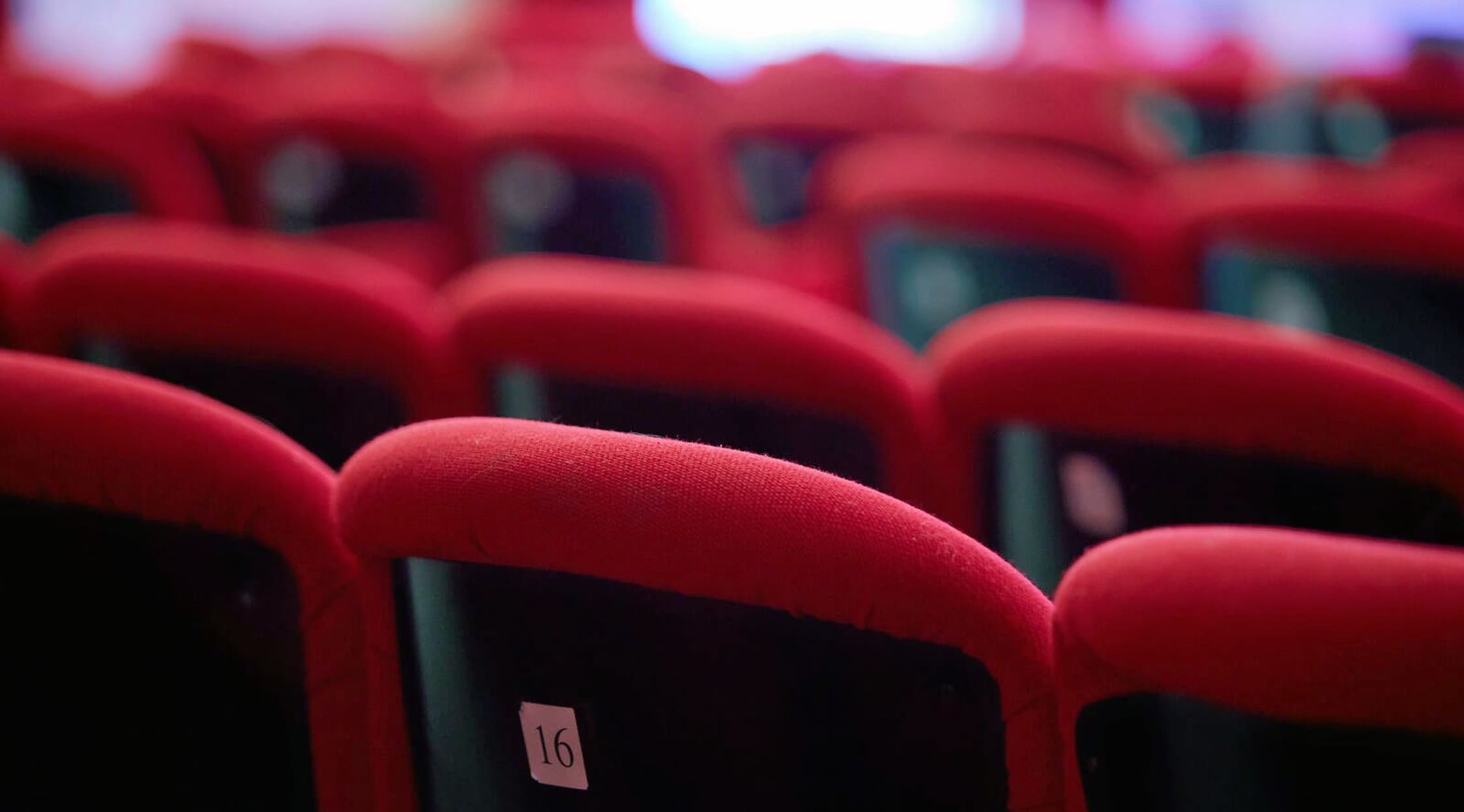 Adobe Stock
Lion King New York Tickets
The Lion King New York incredible stage show
During this phenomenal stage adaptation of the famous film The Lion King, watch as the entire African savannah comes to life on stage. Accompanying the epic musical score, the animals of Pride Rock are slowly revealed in front of your eyes, from towering giraffes to swooping birds and prowling lions, watch it unfold in front of you by buying The Lion King New York tickets here on StubHub!
The Lion King - mesmerising from start to finish
This utterly breath-taking show, set against the plains of the Serengeti, is one of the world's most visually stunning live shows, dazzling audiences with its sumptuous colours, atmospheric rhythms of Africa and spectacular effects. Based on the Disney animated film, The Lion King has been captivating audiences since it was premiered on Broadway in 1997. With instantly recognisable songs that include "The Circle of Life", "Hakuna Matata" and "I Just Can't Wait To Be King", as well as some of the most lovable characters ever to have been featured in a musical or Disney film, including the meerkat and warthog double-act Timon and Pumbaa, audiences of all ages never fail to be enchanted by this best-selling show. If you would like to be part of this ground-breaking show, make sure you visit StubHub to find out where and when The Lion King New York tickets are available at the best prices. Buy early to avoid disappointment. Should you need to, you can also sell tickets via the same platform with just a couple of clicks.
Based on the award-winning feature film The Lion King
Based on the popular 1994 animated feature film of the same name, with Oscar-winning music by Elton John and lyrics written by Time Rice, and a musical score by composer Hans Zimmer, this sensational show centres around the story of the young lion prince Simba, his relationship with his father and his epic journey and transformation from cub into the King of Pridelands. When the unthinkable happens, the young lion must take on his wicked uncle Scar and fulfil his destiny to become king. Get the best seats available for this incredible show by buying The Lion King New York tickets as soon as they are available on StubHub. Find out the dates to suit you and also browse for other highly anticipated theatre productions you may be interested in seeing such as Matilda the Musical, Aladdin the Musical and Wizard of Oz.
Back to Top
Epic events and incredible deals straight to your inbox.