Looking for Life of Agony outside the UK?
Check out one of our international sites.
Take me there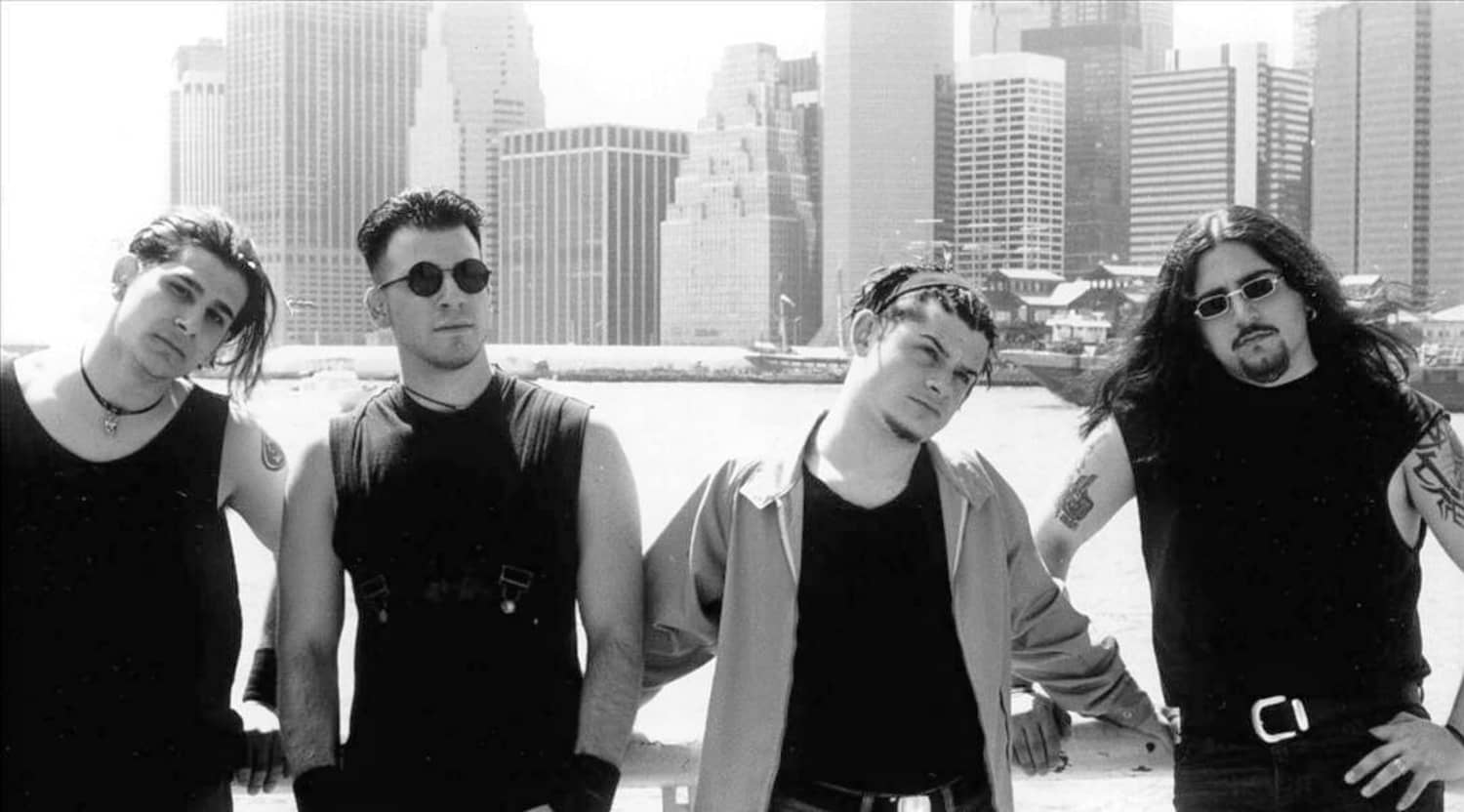 Rovi
Life of Agony Tickets
Rock out with Life of Agony
If you are a die-hard Life of Agony fan, you will want to know all about their latest events and performances, and you have certainly come to the right place. At the same time, if you are simply looking for a good night of rock music, you are definitely going to be in for a treat. Life of Agony know how to put on a show, and they have been doing so for more than two decades now. Here at StubHub, we are delighted to bring you Life of Agony tickets to all of the events in your area and around the world. Are you ready to rock?
One of Brooklyn's best
An alternative metal band from Brooklyn, New York, Life of Agony may have pain in their name, but they only thing they are going to provide you with is musical pleasure when you go to one of their live performances. The band has an incredible amount of experience in the industry. They were established in 1989 and they are still going strong today. As you can imagine, a lot has happened over the years, including a huge number of amazing tracks, as well as a couple of band splits. However, one thing has never changed, and that is their ability to tear up the stage! The band have been influenced by a number of groups, like Social Distortion, Black Sabbath, Led Zeppelin, Pink Floyd, Metallica and Radiohead. Their first album was released in 1993, called River Runs Red. They continue to record music over a quarter of a century later, having released their album A Place Where There's No More Pain in 2017.
Are you ready for a night of rock?
If you are looking to have a night of fun and entertainment, you certainly will not be disappointed with Life of Agony. The band has an outstanding reputation in the industry, and as you can see, they certainly have a lot of experience too. They have delighted fans all over the world. Will you be next? Keep an eye on this page for all of the latest Life of Agony tickets. We are constantly updating this page with all of the latest events! Plus, if you are unable to attend an event and you have already purchased your Life of Agony tickets, you can also sell them on StubHub. We make the process really easy. It only takes a few minutes to fill out the form.
Back to Top
Epic events and incredible deals straight to your inbox.