Looking for Leiva outside the UK?
Check out one of our international sites.
Take me there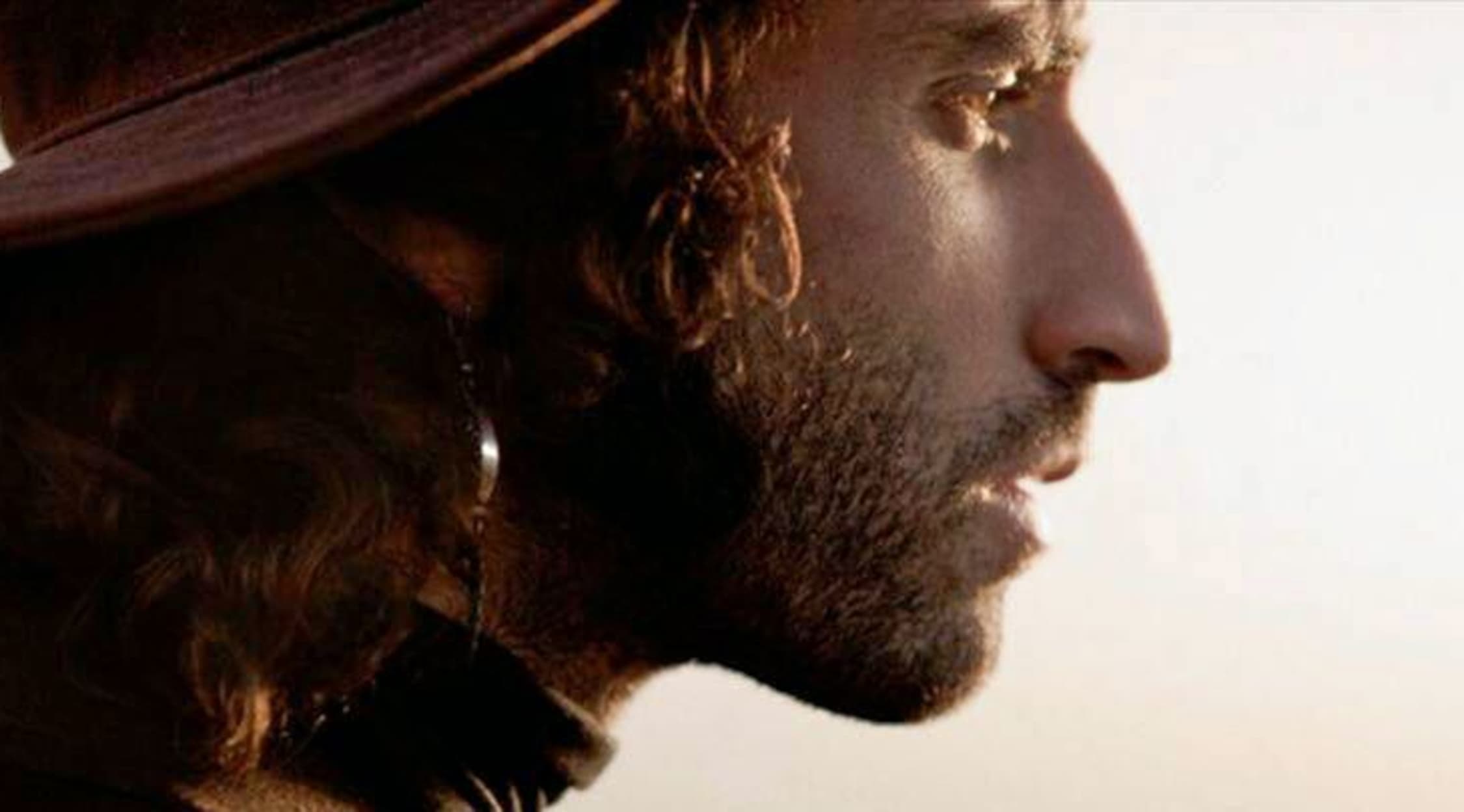 Rovi
Leiva Tickets
Enjoy a touch of Spanish music with Leiva
It's time for a night out with fantastic music and great entertainment – and with tickets for Leiva from StubHub, you can have it right now. The charismatic Spanish singer is on tour to share his melodic tunes with his audience, so take your chance to enjoy his music and secure your seat now.
A band, solo career and great success
Music runs in the veins of the Madrid-born singer, though it initially had to share its place with another big passion: football. In fact, José Miguel Conejo Torres, as the singer is actually called, was given his stage name, Leiva, due to his close resemblance to football player Leivinha and his personal passion for the sport. As early as the age of 14 his musical activities took a more professional turn, when he played drums for the band Malahierba. Only four years later he'd form his own band, and Malahierba turned into Pereza. Under a new formation and name, Pereza enjoyed great success and celebrated their breakthrough with "Animales" in 2005, which established them as one of Spain's greatest pop-rock groups. Despite their great success, the duo disbanded in 2011, but it smoothed the path for Leiva's solo career. Only a year after Pereza had split up, the singer-songwriter had already whipped out his first album, "Diciembre". Like a true indie artist, he self-produced it and garnered positive reviews as well as a Rolling Stone Award in the category Album of the Year. Ever since setting up as a solo artist, the singer has enjoyed warm reviews and a growing followership of fans, establishing himself as one of Spain's best indie artists. His singles "Afuera en la Ciudad" and "Terriblemente Cruel" reached No. 6 and 5 respectively on the charts in Spain. His charting songs and more are yours to enjoy with Leiva tickets from StubHub, so why not secure a spot and check out the indie artist in person?
Number One on the album charts and more to come
His debut album made it to No. 3 on the Spanish Album Charts, which was already a very impressive kick-off. However, his three consecutive albums, "Pólvora", "Monstrous" and "Nuclear", climbed all the way up to Number One. His musical prowess and talent are undoubted and there's surely much more to come, which is why you should secure your Leiva tickets on StubHub now. To enjoy more Spanish music, check out the many wonderful Spanish-speaking artists we feature on this website, such as superstar Enrique Iglesias, queen of hips Shakira, and mega-star Jennifer Lopez. If you have tickets to sell, you can put them up for sale very easily and give someone else the joy of attending.
Back to Top
Epic events and incredible deals straight to your inbox.