Looking for Ledisi outside the UK?
Check out one of our international sites.
Take me there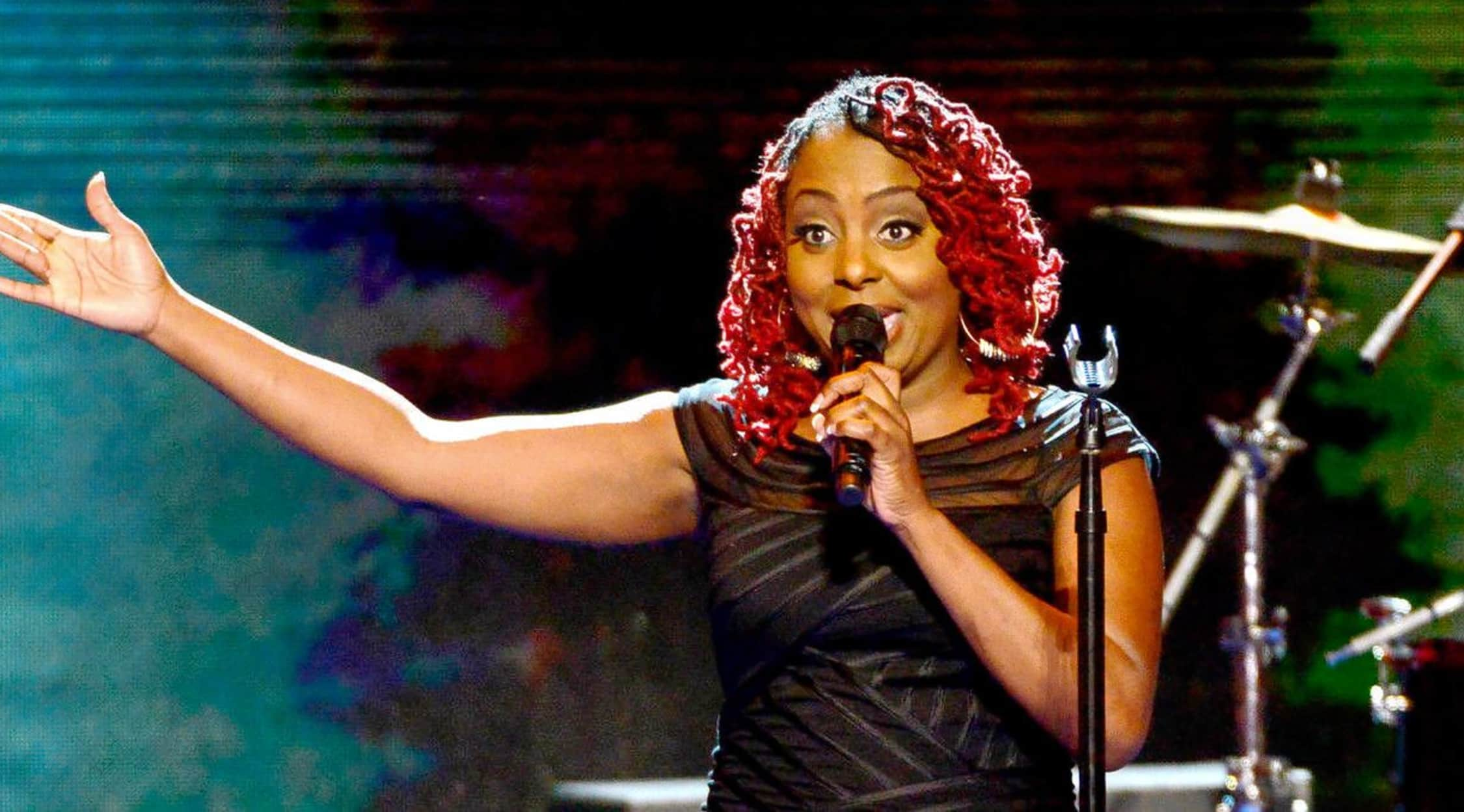 Alamy
Ledisi Tickets
Catch RnB star Ledisi live in concert
Fans of Rhythm and Blues vocalist Ledisi can rejoice because the multiple Grammy Award nominated star can be seen live at a handful of concert dates, where music lovers of all stripes can enjoy the versatility of this amazing singer who is an accomplished jazz artist in her own right. Ledisi tickets are available now to buy or sell via StubHub.
Meet the soul singer who turned it loose
Ledisi Anibade Young hails from the Big Easy and from a tender age was already displaying the enormous talent that resulted in her later success as an adult when she sang with the New Orleans Symphony Orchestra at age 8. Years later after relocating to Oakland, California Ledisi started her own band with a fusion of hip-hop, jazz and rhythm and blues, building a reputation among the local establishment in the Bay Area that would lead to the release of "Soulsinger: The Revival" in 2000, her first major studio effort. Ledisi can be categorised alongside the likes of Angie Stone, Estelle and Vivian Green as a successful American R&B vocalist. The nascent success of the debut album was followed by another in 2002, but it wasn't until "Lost & Found" in 2007 that Ledisi started to make waves with the public, critics and music insiders with chart riders "Alright", and "In The Morning" securing a Grammy Award nomination for Best New Artist in the process, and by the time "Turn Me Loose" was released in 2009, it was clear that she had arrived. Ledisi tickets are available now for purchase or sale vis StubHub.
Ledisi rises to higher and higher heights
"Pieces of Me" is the fifth studio album recorded by Ledisi and was supported by a standing-room-only 22-city North American tour and three additional Grammy Award nominations in 2012. So popular was this multi-talented artist that she has made several White House performances at the personal request of President Barack Obama and First Lady Michelle Obama. With such pedigree came collaborations with the likes of Jimmy Jam and Terry Lewis, Jaheim and Raphael Saadiq and a multitude of award nominations from the likes of the NAACP, BET and Soul Train. If you've never heard Ledisi sing in person, you may want to familiarise yourself with her work, starting with her appearance at the Newport Jazz Festival in 2008 and following that up with her tribute to the late Natalie Cole at the 2016 BET Honors. The fact that this artist can claim to be mentored by the one and only Rachelle Ferrell is more than enough to recommend her on any stage, anywhere, at any time of her choosing. Ledisi tickets are available now to buy or sell via StubHub.
Back to Top
Epic events and incredible deals straight to your inbox.