Looking for Le Corsaire outside the UK?
Check out one of our international sites.
Take me there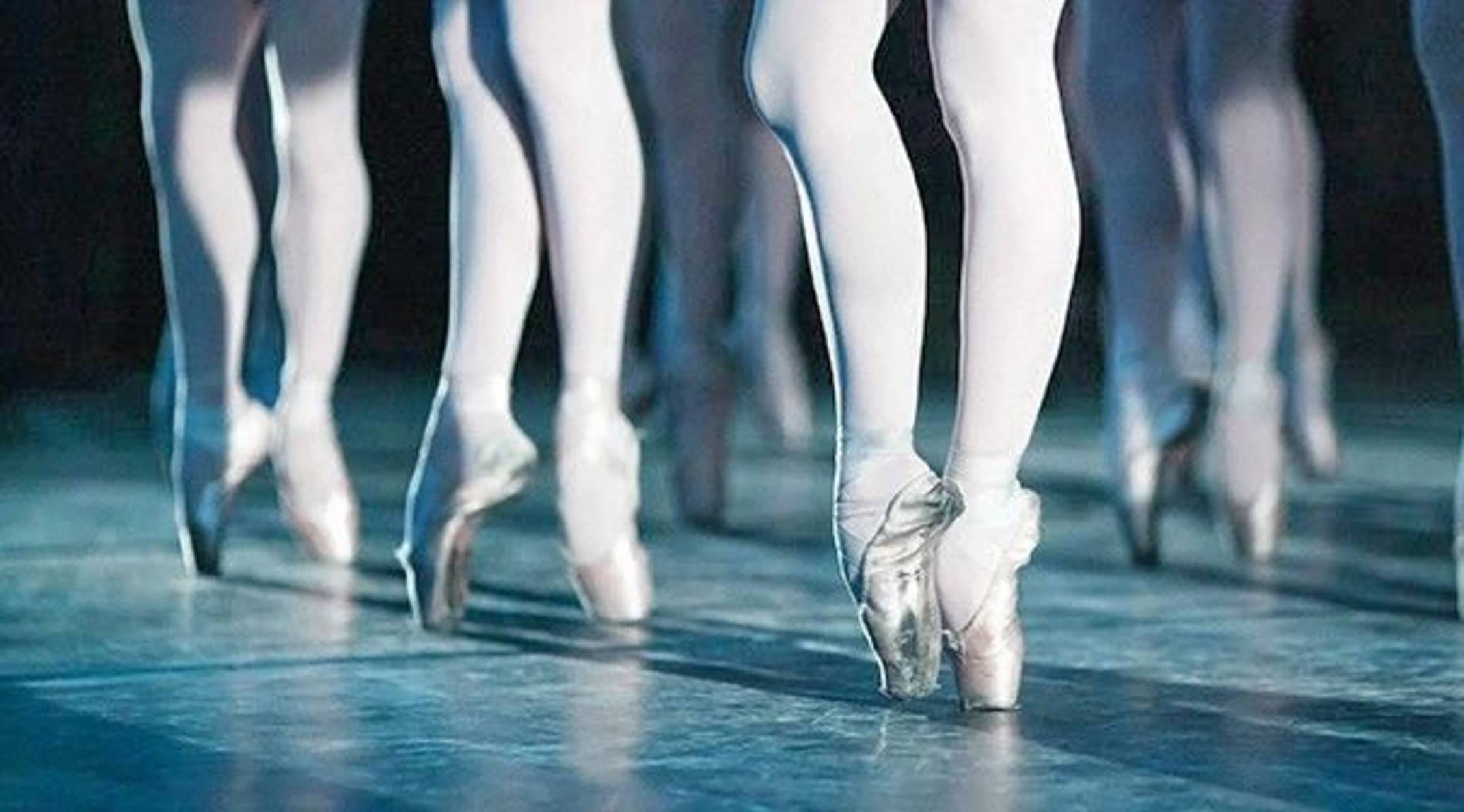 Adobe Stock
Le Corsaire Tickets
Le Corsaire, for the ballet connoisseurs
You could say that Le Corsaire is something of a "heavyweight" ballet, one for the ballet connoisseurs. However, it's certainly not inaccessible to the general public; it's that this is a relatively complex and demanding ballet production, which requires a bit of concentration. That simply translates into ultimate ballet enjoyment for those who really love the art form. You can buy or sell Le Corsaire tickets on StubHub.
The legacy of two great Russian ballet companies
Le Corsaire has its modern production roots in the grand era of Imperial Russia, although it's based on Lord Byron's poem of the swashbuckling rebel of the Aegean Sea, "The Corsair". It was originally written by Jules-Henri Vernoy de Saint-Georges, with music and choreography by Adolphe Adam and Joseph Mezilier, respectively. It debuted in Paris at the Theatre Imperial de l'Opera, way back in 1856, but the most definitive version was the one that emerged from the incredible performances of Le Corsaire over the last few decades of the 19th century by the Russian Imperial Ballet. These became known as the Petipa years, named after the ballet master behind the superb production, Marius Petipa. Fittingly, the modern revival of the ballet that set the template for the new Millennium was created by the other most famous ballet company in Russia, and indeed the world, the Bolshoi Ballet. With these as blueprints, you cannot go wrong for ballet of the absolute highest order when you have Le Corsaire tickets. It's a dance experience not to be missed.


The English National Ballet production of Le Corsaire
Le Corsaire first made its way over to the UK in 2013, in the sense that it was only then that a British ballet company took on the production in its entirety. The English National Ballet crafted a quite daring update to the opera that added a multicultural element (daring in classical music terms, that is). It featured new orchestrations and set design, as well as an updated score, all of which was, to put it mildly, sticking their neck out a little. The production proved so successful that it was filmed and released in digital download format for opera lovers across the world to enjoy a refreshing recreation of Lord Byron's poem in opera form. It had an extended run at venues across the UK, most notably at the London Coliseum. Le Corsaire isn't always performed in its entirety, as it is rather long. Instead, one often finds abridged versions being put on, featuring its most celebrated scenes, with the rest pared down for narrative purposes. So, when you get the chance to see the complete version, grab Le Corsaire tickets without hesitation. Always available on StubHub.
Back to Top
Epic events and incredible deals straight to your inbox.