Looking for LaBrassBanda outside the UK?
Check out one of our international sites.
Take me there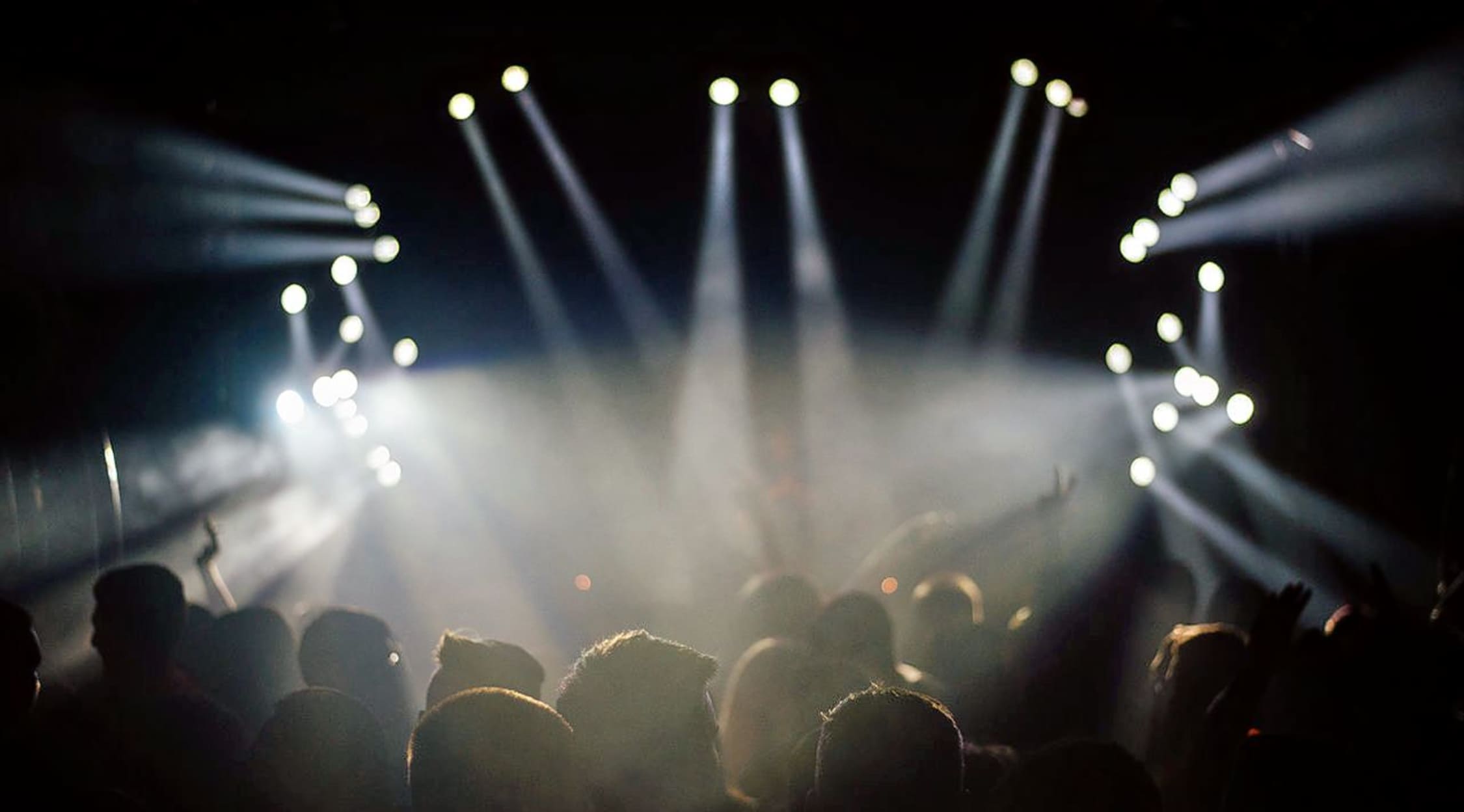 Stocksy
Tickets & Tour Information For LaBrassBanda
"
LaBrassBanda Tickets
LaBrassBanda is a brass band originating from Bavaria, Germany. Specifically, this Bavarian brass band hails from Übersee. This band likes to mix genres and to borrow from various cultures and sounds. While the underlying tone of music stems from traditional Bavarian folk music, they also mix in sounds borrowed from reggae, punk, big band brass music, and many other interesting and unique musical genres.
Schedule
LaBrassBanda plans to play at the Constellations in Liverpool before moving on to the North Shore in Sunderland and the O2 ABC in Glasgow. Following these dates, LaBrassBanda will move on to Germany, touring in Fürstenfeldbruck, Hamburg, and Wunsiedel, among others cities.
Trivia
LaBrassBanda is known for being playful and irreverent with their sound and stage presence. Performing with various other artists and singers, LaBrassBanda is not afraid to push the envelope, appearing on stage at punk/ska shows wearing t-shirts and lederhosen without shoes or socks. LaBrassBanda is actually considered to be among the major artists performing a unique genre of music known as "neue volksmusik," or new folk music, which is a combination of many musical genres paired with regional folk music. LaBrassBanda's singers do not perform their songs in standard German but instead choose to sing in Bavarian, meaning many fans do not understand the lyrics but enjoy the music for its playful and unique sound.
Band
This band of nine members. Lead singer and trumpet player, Stefan Dettl, could be considered the band's frontman, though none really take the spotlight over the other. Jörg Hartl and Korbinian Weber round out the trumpet section, with Manuel Winbeck on trombone, Mario Schönhofer on bass, Stefan Huber on tuba, Fabian Jungreithmayr on guitar, Manuel Da Coll on drums, and Tobias Weber on percussion. The band formed in 2007 as a five piece, of which three members, Winbeck, Dettl, and Da Coll still remain.
Breakthrough
LaBrassBanda's first concert was in London in 2007. The band's first album, Habediehre, which they self-produced and self-released, came out in 2008. This album quickly bolstered their popularity and they began to perform a series of shows all around Bavaria, the rest of Germany, and around Europe. They were also asked to play several festivals including the Harare International Festival of Arts arranged by the German Embassy in Zimbabwe.
Hit Albums
Habediehre was the band's first major release and broke into the top 100 on the German music charts. However, their top albums were more recent. Europa was released in 2013 and reached number 3 on the German music charts and 10 on the Austrian music charts. Additionally, LaBrassBanda's 2014 release, Kiah Royal, reached the 4th position on the German music charts and the 21st in Austria.
Show Experience
Whether you speak Bavarian or not, you can and will enjoy any experience you have with a set of LaBrassBanda tickets. The unique and sometimes surprising combination of genres as disparate as Bavarian folk music, punk, and techno, all performed using tradition brass band instruments, is a musical concoction that has to be experienced live to believe. LaBrassBanda is known to have high energy performances. Lead singer Stefan Dettl interacts with the crowd, encouraging audiences to sing, dance, and wave their arms along with the music.

"
Back to Top
Epic events and incredible deals straight to your inbox.