Looking for

L7

outside the UK?




Check out one of our international sites.

Take me there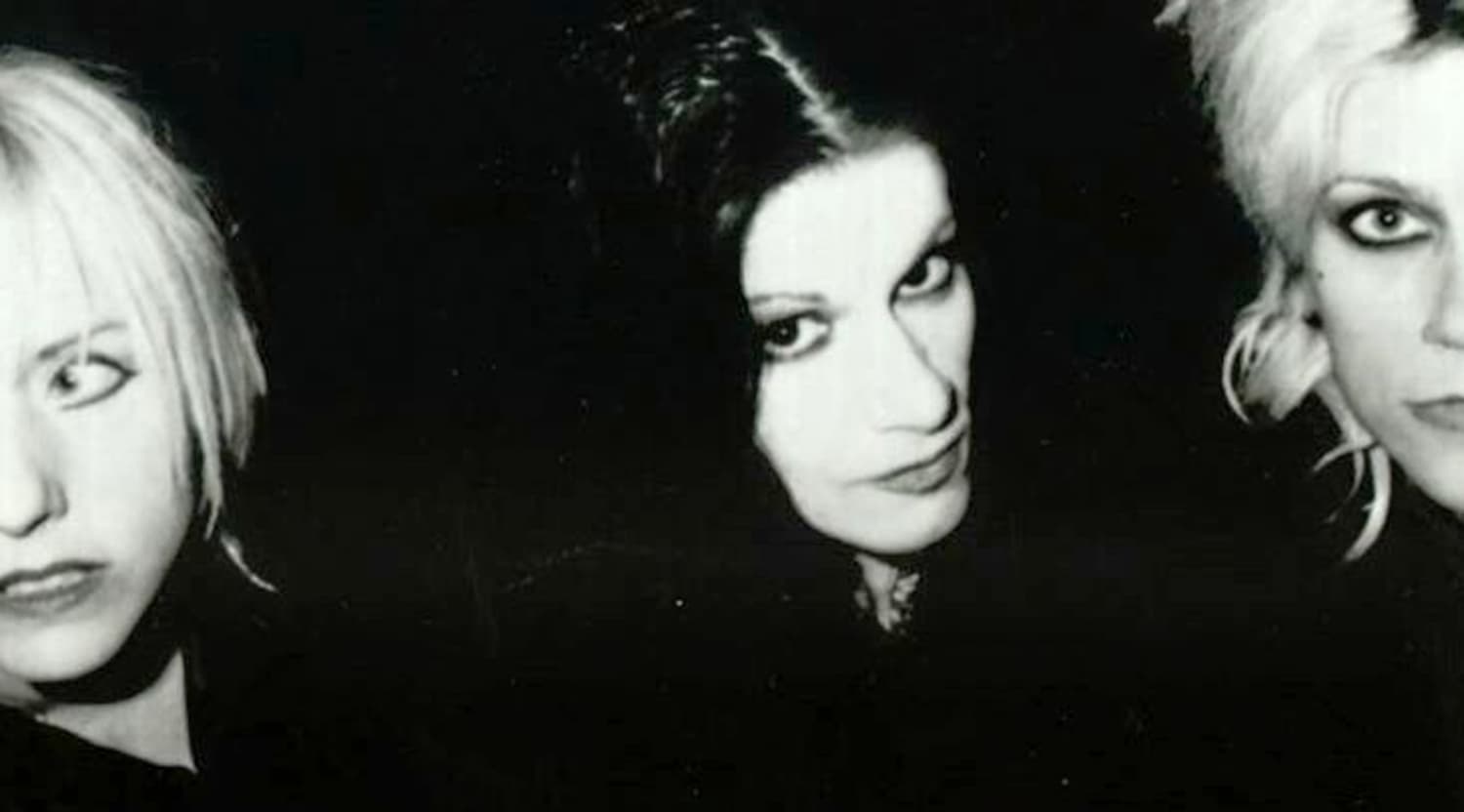 Rovi
L7 Tickets
L7 Tickets
It's time once more for the original riot grrrrls, as the fearsome foursome pick up their guitars and hit the road. L7 were one of the outstanding rock bands of the early 90s, and if you missed them the first time around, you better not make the same mistake again.
Schedule
Having been on hiatus for most of the 21st century, L7 surprised everyone by announcing a reunion on Facebook at the end of 2014. L7 tickets are limited because this tour is only going to stop at a few select venues. UK fans can catch them at Electric Ballroom in London, if they're quick. After such a long time away, there's going to be a massive demand for L7 tickets.
Trivia
The name L7 is old beatnik slang for "square," based on the hand-sign you make with your index fingers and thumbs (modern hipsters just make the "L" with one hand and say it stands for "Loser"). It's an obscure term but has a respectable history of music, having appeared in the lyrics of "Wooly Bully," as well as tracks by Paul McCartney, The Sex Pistols, and Rick James. It's all quite ironic, seeing how it ended up becoming the name of one of the coolest bands of the early 90s.
Band
L7 got together back in 1985 when founding members Donita Sparks and Suzi Gardner decided to jam together. Both of them had a formidable background in punk music, with Suzi having worked previously with Henry Rollins and Black Flag. They recruited Jennifer Finch and Dee Plakas and hit the road, developing their new sound in dive bars all over the country. At first they were very much a band's band, earning themselves the respect of people like Rage Against The Machine and Red Hot Chili Peppers.
Breakthrough
The rising tide of grunge lifted L7 to public attention, earning them spots at major music festivals where they shared stages with the likes of Nirvana, Pearl Jam, and Smashing Pumpkins. In 1994, their song "Sh*tlist" was included in the soundtrack of controversial movie Natural Born Killers, which was compiled by Trent Reznor of Nine Inch Nails. The Natural Born Killers OST went on to be one of the best-selling records of that year. In the UK, they earned notoriety after an appearance on C4's The Word in which Sparks appeared naked from the waist down as they performed their song "Pretend We're Dead".
Hit Albums
"Pretend We're Dead" was the band's biggest hit, taken from their biggest-selling album, 1992's Bricks Are Heavy. The record came out at exactly the right time, and was produced by Butch Vig, who had just finished mixing an album called Nevermind for a small indie band from Seattle. Grunge dominated the entire world in 1992, but it was almost exclusively a boy's club. L7 blew that wide open, with dirty, demented punk and an old-fashioned rock'n'roll snarl. Their 1994 follow-up, Hungry For Stink, got them on the Lollapalooza tour with The Breeders and Smashing Pumpkins.
Show Experience
L7's live shows have been amongst the most controversial in rock history, including several episodes that are very, very NSFW (let's just say that the naked TV appearance was pretty tame by L7 standards). That's because the band are true punks with a genuine spirit of rock and roll. There is nothing fake about L7's anarchy; they mean it, maaaaan. Has age mellowed them out? There's only one way to find out: grab some L7 tickets right now.
Back to Top
Epic events and incredible deals straight to your inbox.