Looking for Killer Mike outside the UK?
Check out one of our international sites.
Take me there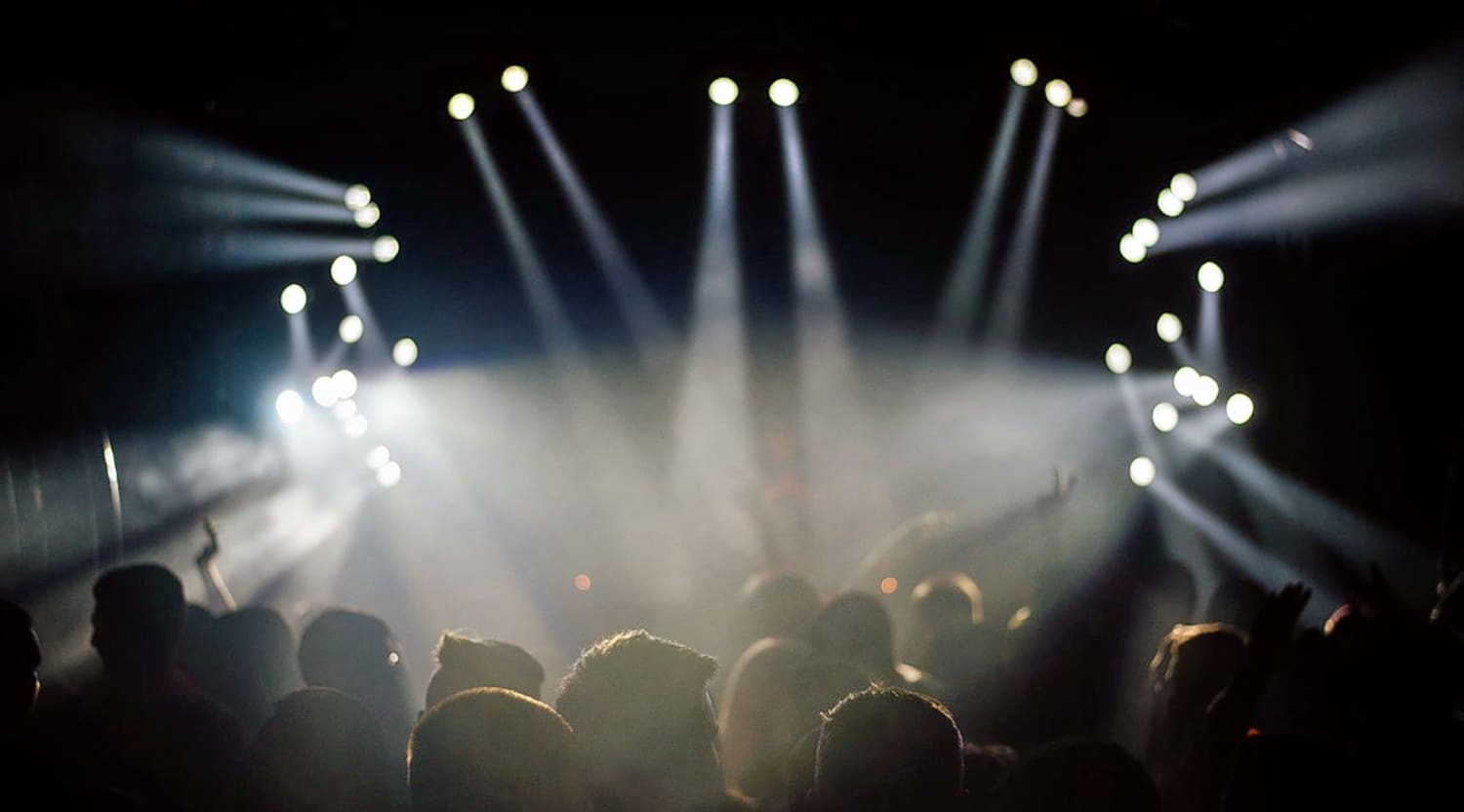 Stocksy
Killer Mike Tickets
Killer Mike - A Hip-Hop Warrior
Spitting rhymes about corrupt cops and a crooked justice system, this Atlanta rapper has made a seismic impact in recent years with his upfront and intellectually potent social commentary. Having won a Grammy for one of his previous collaborations with OutKast, this outspoken visionary remains at the very cutting edge of urban music.
Don't miss out when this hip-hop agitator next hits the UK - grab your Killer Mike tickets on StubHub UK, assured under our industry-first FanProtect Guarantee.
Killer Mike Biography - Swing by the Barbershop
Born in 1975, Michael Render was raised by his grandparents in Atlanta, dubbed the city "too busy to hate". After a brief spell at Morehouse College in the mid '90s, he met producer Big Boi from OutKast and a few years later he would make his musical debut on the East Point duo's single 'Snappin and Trappin'. Working on his own material, Render signed to Columbia Records and released his first single 'Akshon (Yeah!)' in 2003. Featuring guest vocals from Andre 3000, the song made it to the popular EA Sports game Madden NFL. Later that year in March, second single 'A.D.I.D.A.S' was a minor chart hit, leading up to debut album Monster, which entered the top ten on its release.
Following up with two mixtapes in 2006 and 2008, he further honed his skills, adding an extra dimension to his lyrics with acute and visceral reflections. In the following years he released an additional two albums, whilst also performing as a voice actor and realising his dream of owning his own barbershop. In 2012 the widely acclaimed sixth LP R.A.P Music was released, earning this rising rapper the critical stamp of approval that he so much deserved. Universally regarded as one of the best hip-hop albums of the year, it became a breakthrough in his career - and Killer Mike tickets are more popular than ever in the US, UK and around the world as a result.
Similar Artists on Tour
Fans looking for Killer Mike tickets might also want to check out StubHub UK's tour dates for Frank Ocean and Eminem.
Back to Top
Epic events and incredible deals straight to your inbox.