Looking for

Kataklysm

outside the UK?




Check out one of our international sites.

Take me there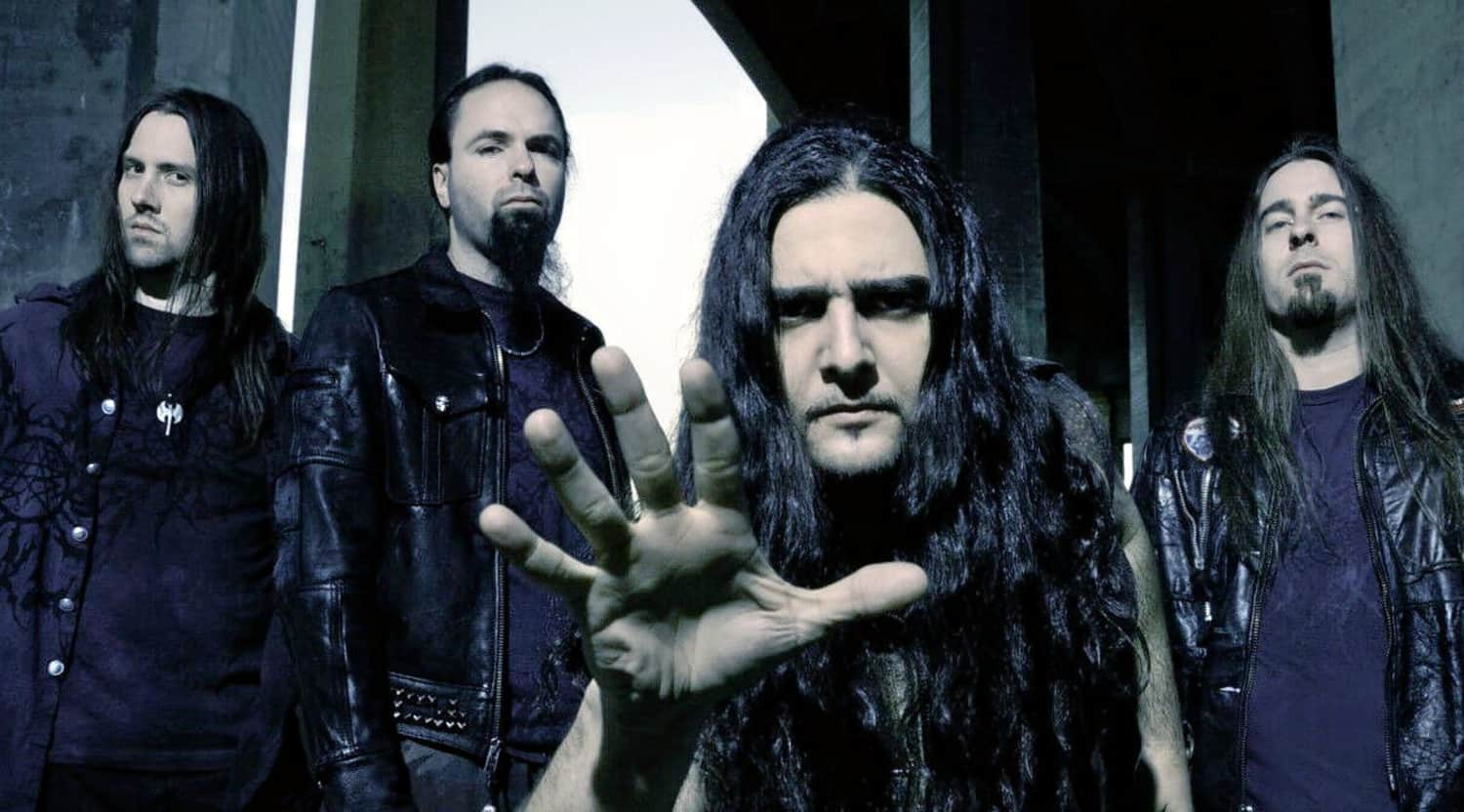 Rovi
Kataklysm Tickets
A Canadian death metal band, Kataklysm was formed in 1991 and owed much of their original sound to their then drummer, Max Duhamel. Duhamel's style was very centred on blast beat drumming, which initially caused Kataklysm to be regarded by many as the fastest rock outfit around. Since those days, the band's sound has altered somewhat, although they still perform in an early death metal style. Although the lineup has changed many times during the band's recording and performing, Kataklysm has rarely shifted away from the bass, drums, two guitars and vocals setup. The group makes use of many movie quotations throughout their music.
Kataklysm's early years
The initial incarnation of Kataklysm included Sylvian Houde as the lead singer. His erratic performance style was a big part of the band's on-stage presence in the formative years. Ariel Saied Martinez was the band's first drummer, although he departed fairly early on, to be replaced by Duhamel. The other three members were Stephane Cote, who served as a guitarist for a while, as well as Jean-Francois Dagenais and Maurizio Iacono. Dagenais and Iacono have remained in the band ever since.
After Cote's early departure, the four-piece Kataklysm set about making their first studio album, in 1995. Produced by Glen Robinson, it came out on the Nuclear Blast label. Temple of Knowledge followed a year later but Nick Miller sat in on drums for this work. Duhamel returned for the critically well-received Victims of This Fallen World in 1998. However, by this time Houde had left, making way for Iacono to take over as the frontman and vocalist. Stephane Barbe was brought in to cover Iacono's bass work.
Kataklysm's later work
With a more settled lineup, Kataklysm recorded three further albums. The Prophecy (Stigmata of the Immaculate) came out in 2000, soon followed by Epic: The Poetry of War, with the latter being produced by Dagenais. Fans noted the return to Kataklysm's earlier style, with touches of thrash metal coming to the fore at this time. In 2002, the same incarnation of the group unleashed Shadows and Dust on the public.
In 2004, Martin Maurais acted as the drummer for Serenity in Fire, which featured plenty of double kick drum spurts, echoing Martinez' early style. However, this incarnation of the group was short-lived and Duhamel returned once more in 2006. The band recorded three further albums before Duhamel's final departure in 2013, being replaced by Oli Beaudoin.
Similar to Kataklysm
Fans of Canadian rock music should seek tickets for gigs by Anvil at StubHub. As an alternative, try looking for concerts by Annihilator.
Back to Top
Epic events and incredible deals straight to your inbox.