Looking for Jul outside the UK?
Check out one of our international sites.
Take me there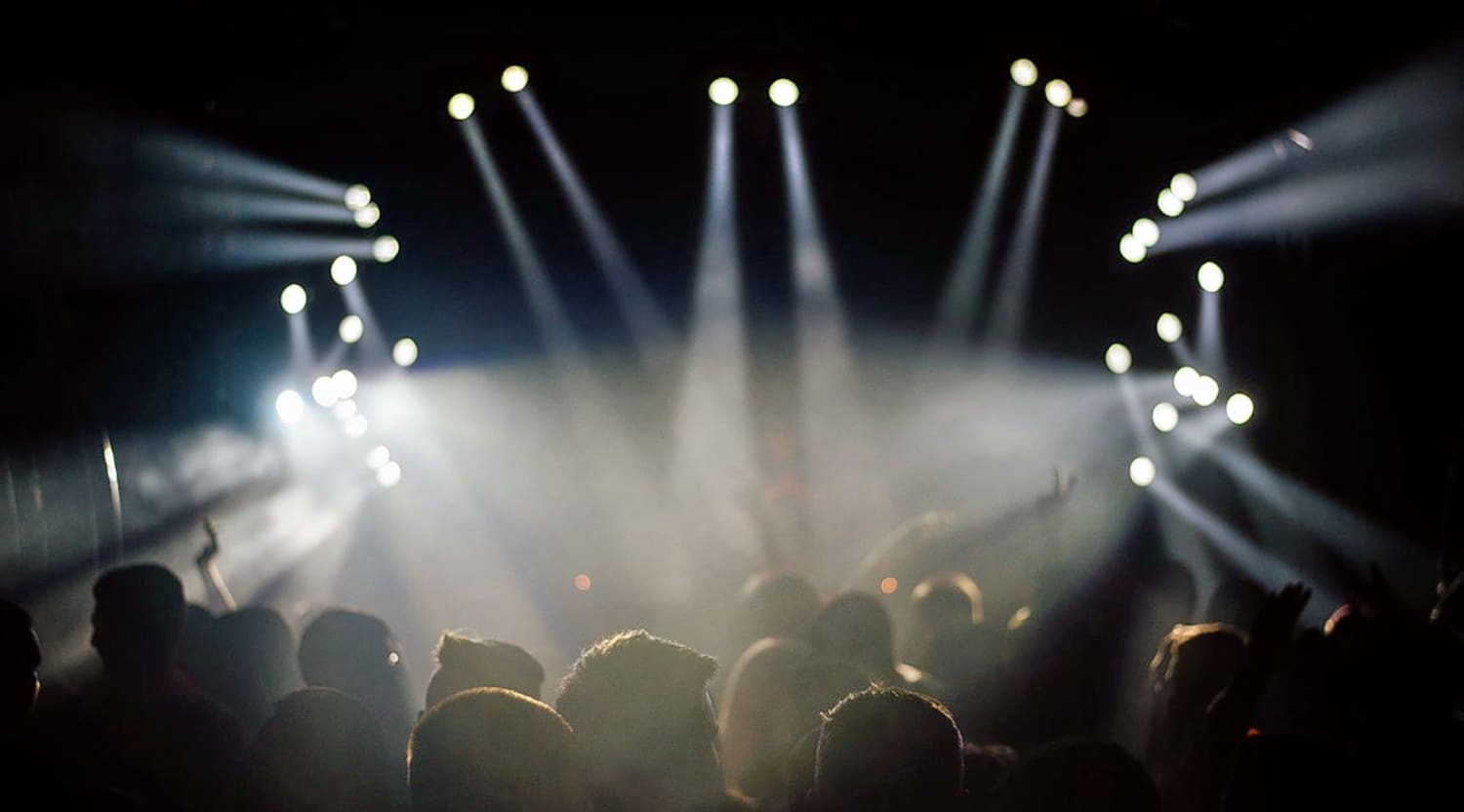 Stocksy
Jul Tickets
French rap music maitre Jul takes charge
In the years following his introduction to the world of rap, Jul has become one of the brightest stars on the European stage. This French phenomenon is a prolific artist who has released eleven albums in just four years, many of them being certified platinum as well as topping the SNEP charts. Jul tickets are ready now to buy or sell via StubHub.
Welcome to the spectacular world of Jul
By the time he had released three studio albums in 2014, Jul was already on his way to becoming one of the most important rappers in France. Born Julien Marie in Marseille, he arrived on the music scene as part of a hip-hop collective by the name of Ghetto Phenomene in 2007 and learned his trade collaborating with several up and coming French rappers before setting out on his own two years later. Fashioning rap lyrics to dance music, he discovered his niche and signed with a major label in 2012 before his breakout year as a solo rapper. All three of the albums issued in 2014 ranked in the top 10 on the SNEP charts with one of them, 'Lacrezeomic', breaking the top 5 and another 'Dans ma paranoia' peaking at number 7. Jul released two more albums in 2015, both of which established him as a commercial and critical success in France. If you enjoy his sound, then check out other rising French rappers like Lacrim, Maitre Gims and Black M. Jul tickets are available now for purchase or sale via StubHub.
Feel the energy of a Jul LIVE performance
Of the two albums from 2015, the first, 'Je tourne en rond', peaked at number 2 on SNEP (the title track from the latter peaked at 28 as a single and has generated over 17 million hits on YouTube) and the second, 'My World', featured the crossover remix of 'Barbie Girl', which topped the charts at number 1, was certified diamond and attracted 21 million YouTube viewers. Amazingly, the two albums that followed in 2016 also topped the album charts as both 'Emotions' and 'L'ovni' would each be certified triple platinum. The standout music video for 'On M'appelle L'ovni' featuring its alien invaders and creative animation has amassed an astonishing 65 million views to date, verifying that Jul is not only shifting records, but he is also generating mass appeal online. In addition, the Ovni tour that resulted played to sold out audiences across France, including the Marseille concert before several thousand screaming fans, mostly teens and young adults. An unquestioned superstar in his native France as well as in Belgium and Switzerland, Jul tickets are available now for purchase or to sell via StubHub.
Back to Top
Epic events and incredible deals straight to your inbox.