Looking for Juanes outside the UK?
Check out one of our international sites.
Take me there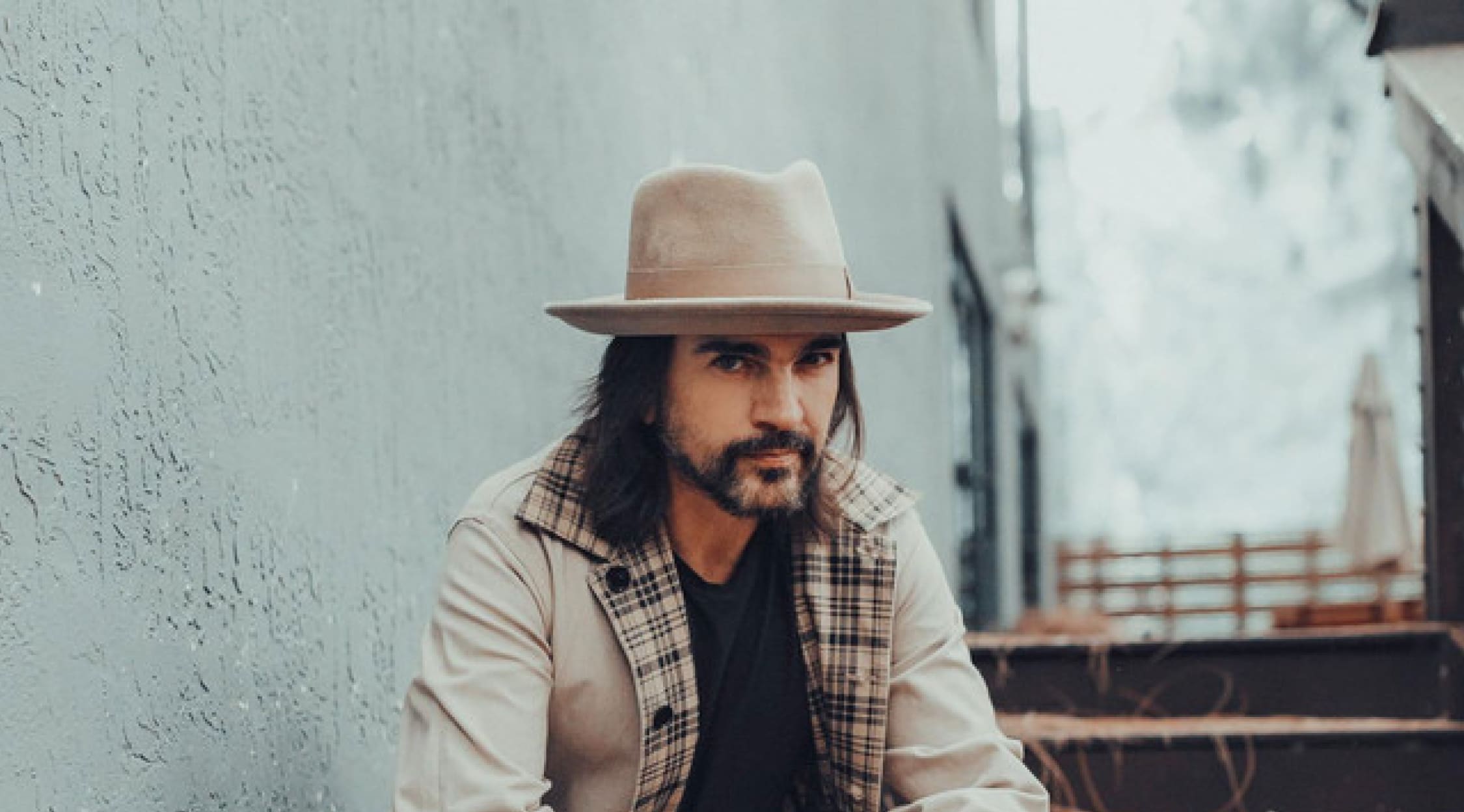 Juanes Tickets
Juanes Tickets
His name is Juan Esteban Aristizabal Vasquez, however to his fans, he is known as Juanes. The Colombian-born rocker made his debut in 2000, and has since become one of the most influential Latin acts in recent history. Using a fusion or rock and Latin beats, Juanes has thrilled audiences around the globe and continues to innovate with each and every album.
Schedule
Fans who live in Europe are in luck when it comes to buying Juanes tickets, since the singer will be making a few stops this summer in places such as Berlin, Hamburg, Oberhausen, Paris, Bree, Amsterdam, Milan and Locarno. Then, Juanes will head back to the United States for shows in California, Tucson, Illinois, Minnesota, New York, Pennsylvania and Washington D.C.
Trivia
The song "La Camisa Negra" (translation: black shirt) from the album Mi Sangre was used in Italy to support neo-fascism, since it was similar to the uniform used under Benito Mussolini. Because of this, a boycott was called. However, Juanes later stated that the song had nothing to do with fascism or Mussolini.
Band/Singer
Born in Colombia, Juanes was influenced by heavy metal bands like Metallica. In 1988, he started his first metal band named Ekhymosis, which released a self-produced album that same year. Together, they released five albums, and also performed with such names as Alejandro Sanz and Ricky Martin. Ekhymosis broke up in 1998 so that Juanes could pursue a solo career. In 2000, the Latin sensation released his debut solo album, Fijate Bien, which went to number one on the Columbian charts, and stayed there for 10 weeks.
Breakthrough
In 2002, Juanes released his follow-up, titled Un Dia Normal. The album was certified gold on its first day in Colombia, and was also certified platinum in countries such as Colombia, Mexico and Spain. Un Dia Normal also held a place on Billboard's Top Latin Charts top 10 for 92 weeks, and spent two years on the chart. The song "A Dios le Pido" also soared up the charts in 12 countries, and stayed a total of 47 weeks on the Billboard Hot Latin Tracks. In 2003, Juanes took home the most trophies at the Latin Grammys, winning a total of five awards, including Record of the Year and Album of the Year.
Hit Albums
Mi Sangre, the next album after Un Dia Normal, was released in 2004. It debuted on the Billboard Top Latin Albums at No. 1, and also produced three consecutive top singles, including the hit song "La Camisa Negra." The album also brought Juanes three additional Latin Grammy Awards, which added to the previous nine he already had.
Show Experience
While most hard rock and metal influenced acts try to please their audience with pyrotechnics and elaborate staging, Juanes goes in the opposite direction, letting the music speak for itself while he and his band succeed in bringing the energy without missing a beat. With a mix of acoustic and electric guitars, Juanes produces a sound that easily fuses traditional Latin sounds with a much harder rock edge.
Back to Top
Epic events and incredible deals straight to your inbox.