Looking for Joni 75 outside the UK?
Check out one of our international sites.
Take me there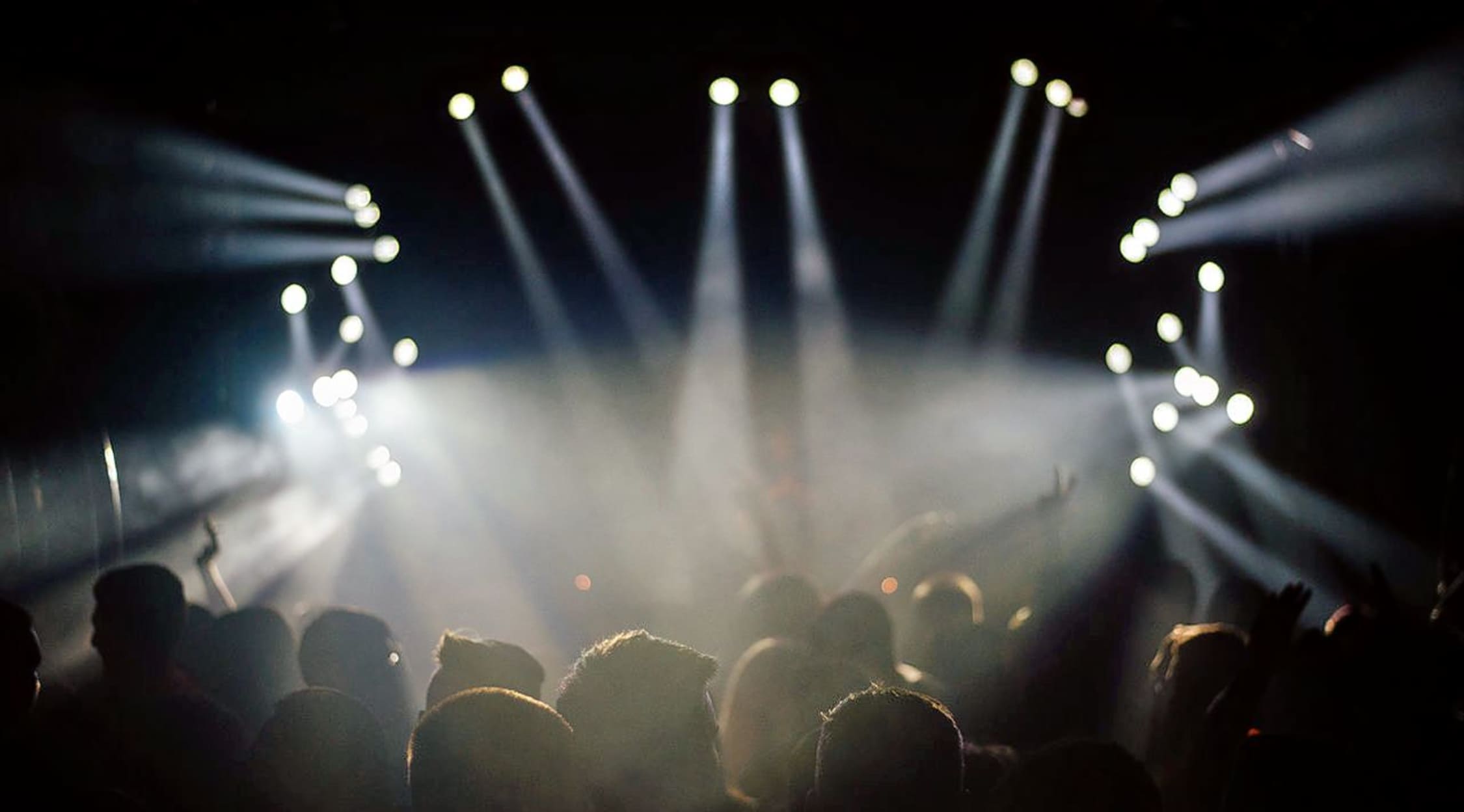 Stocksy
Joni 75 Tickets
Joni 75 tickets
The Music Center is presenting a star-studded tribute with two concerts to be held at the Dorothy Chandler Pavilion to honor Joni Mitchell on her 75th birthday. When Joni Mitchell performed at this same venue back in 1972, and the Los Angeles Times headline read, "Joni Mitchell in a Giant Living Room." Many of Joni's friends and fans will be present on stage during the Joni 75: A Birthday Celebration Live production to celebrate in a style reflective of an intimate living room setting.
Joni 75 schedule
In 2018, this stirring tribute in honor of Joni Mitchell's musical legacy was presented in two concerts on two different nights at The Music Center Dorothy Chandler Pavilion. The first night's concert on Nov. 6 began at 7:30 p.m., and the second evening's show on Nov. 7 began at 6:30 p.m. Guest performers included James Taylor, Emmylou Harris, Chaka Khan, Glen Hansard, Graham Nash, Rufus Wainwright and more.
More about Joni 75
Joni Mitchell is a Canadian singer-songwriter who has been a tremendous artist during her entire professional life. Best-known for her iconic album Blue, she wrote many songs for herself and for others and has a total released library of 17 studio albums. She was awarded a Lifetime Achievement Award at the 44th Grammy Awards in 2002.
The Joni:75 A Birthday Celebration Live event is not only about celebrating her life and legacy but also a benefit effort to support The Music Center. Musicians and artists who have been influenced by Joni Mitchell at various times in her life are joining together in this joyous event, and after the second concert in 2018, there was a special birthday celebration dinner and fundraiser at The Music Center's Soiree: JONI 75.
The Joni 75 experience
Each of the two concerts in 2018 was around two and a half hours long. Joni Mitchell herself was not present on stage because of health-related issues, but many of her friends were there along with her own original artwork and many, many photos. Elton John and Peter Gabriel, although not able to be present, gave video messages. There were audio clips from past interviews. Seal performed "Both Sides Now," Chaka Kahn covered "Help Me," and other artists performed stirring musical tributes.
Graham Nash sang a song he wrote for Joni Mitchell 50 years ago when they were romantically involved. James Taylor played "River" and "Woodstock" on the guitar, and everyone sang "Big Yellow Taxi" for the group finale.
More tribute events
If you enjoy lively tribute concerts, then Rain: A Tribute to The Beatles is sure to please with its faithful renditions of songs and memorabilia from the Beatles' heyday. Cash Is King - Tribute to Johnny Cash is worth seeing for anyone who remembers the impact Johnny Cash had on music all during his life.
Back to Top
Epic events and incredible deals straight to your inbox.