Looking for Joji outside the UK?
Check out one of our international sites.
Take me there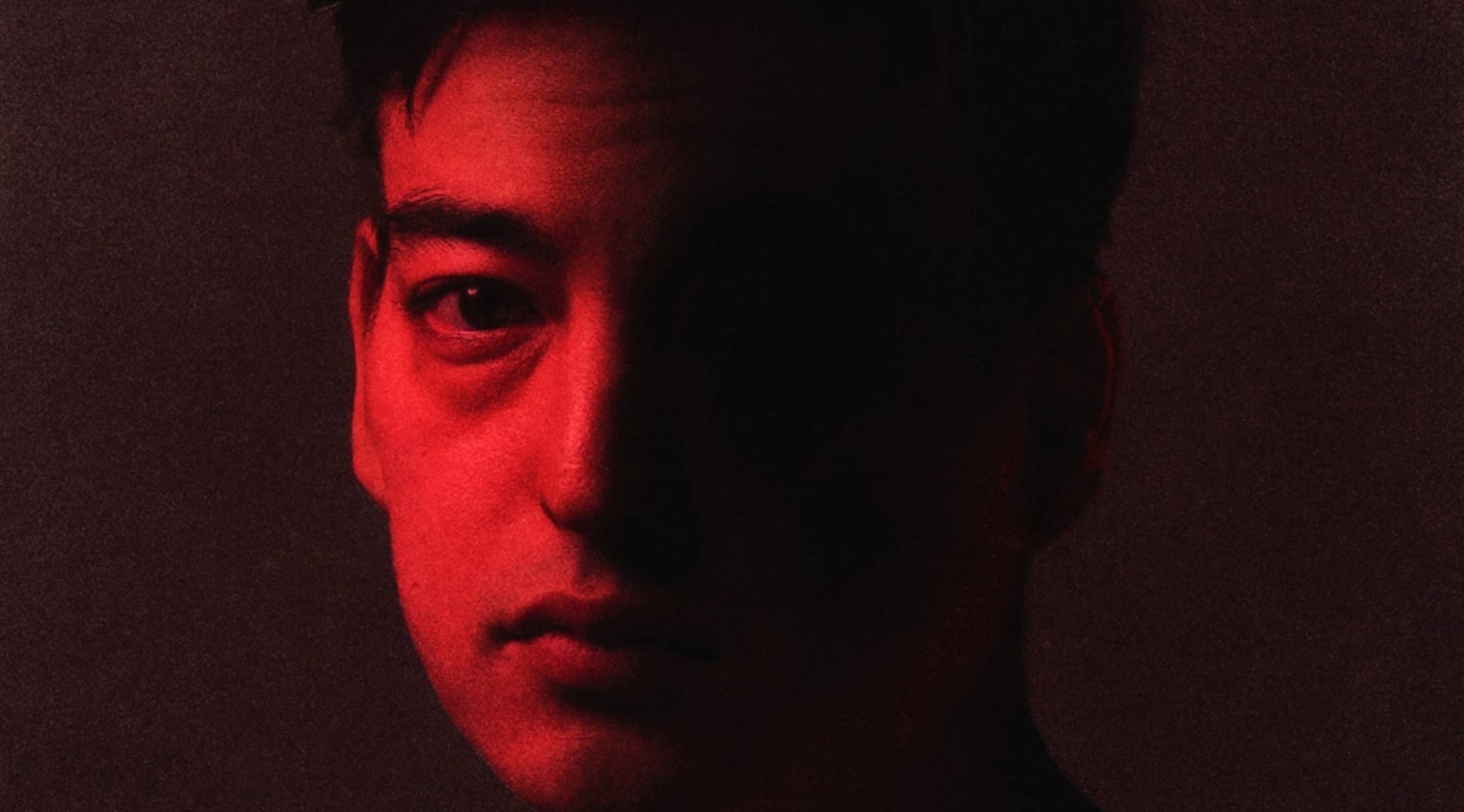 Joji Tickets
Joji performing live - don't miss out
Don't miss the Japanese-Australian musician and personality, George Miller, aka Joji, when he next goes on tour! His introspective trip-hop inspired music and absorbing piano based melodies are as mesmerising as they are different. If you want to find out where and when he will next be playing live, check out StubHub for all the latest information on his tour schedules and buy Joji tickets as soon as they are released.
From Filthy Frank to Joji - an internet phenomenon
While many know him for his internet personalities, Filthy Frank and Pink Guy, this hugely talented musician, singer songwriter, producer and YouTube character is also a serious musician, combining elements of electronic, R&B, trap, folk and trip hop with a down tempo beat and layered, soulful vocals. His first ever project In Tongues, released in 2017, amassed over 300 million plays on the internet, with its lead single "Will He" hitting number 1 on the Global and US Spotify Viral 50 charts. In Tongues reached number 58 on the Billboard 200 and his single Yeah Right, which was released in May 2018, was streamed over 60 million times. Take advantage of this opportunity to see where and when he will next be playing and see his phenomenal live repertoire in concert! Whether you want to see him play live on home turf or further afield, finding the dates and locations of his upcoming tours, and buying the best Joji tickets is easy on StubHub.
Absorbing trip-hop inspired music that will give you goose bumps!
Born George Miller in 1992, he is half Australian, and hails from Osaka in Japan. His interest in music began while growing up in Japan and then after relocating to New York. He created a YouTube personality called Filthy Frank, which quickly gained popularity and garnered millions of views. While his show had a loyal following, Miller side stepped away from Filthy Frank to focus on his musical composition. In contrast to Filthy Frank, as Joji, he has flexed a more serious musical style that couldn't be further away from his Filthy Frank alter ego. Citing influences that include James Blake, Radiohead, Flying Lotus and Donald Glover, he has drawn his inspiration both from his time growing up in Osaka and his time attending the Canadian Academy in Kobe. Don't miss out on the opportunity to see him live in concert during his next tour. Purchase your Joji tickets as soon as they are available on StubHub and get ready to witness something truly unique.
Back to Top
Epic events and incredible deals straight to your inbox.