Looking for

John Robins

outside the UK?




Check out one of our international sites.

Take me there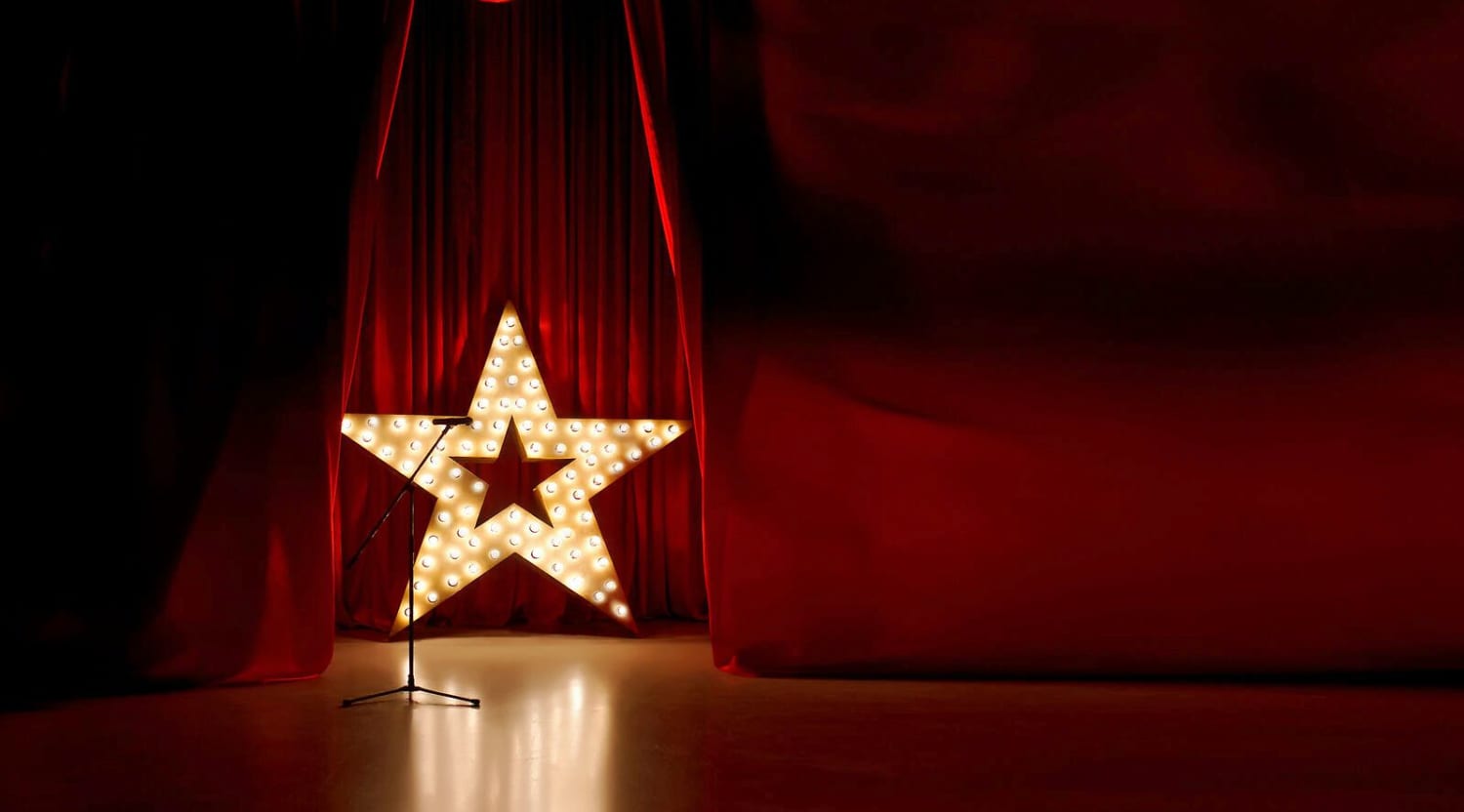 Adobe Stock
John Robins Tickets
John Robins makes you laugh out loud
A former semi-finalist at Edinburgh Fringe Festival's "So You Think You're Funny", England born stand-up comedian John Robins has left audiences crying with laughter as he gains critical acclaim as one of the country's best with a self-deprecating charm that's all the rage. John Robins tickets are ready now to buy or sell via StubHub.
Behind the comedy: a John Robins retrospective
John Robins was born in Bristol, England in 1982 and began his career as a stand-up comedian in 2005 and came to prominence after his comedy sketches saw him gain a semi-final appearance and a 2007 participation in the "Comedy Zone" segment at the prestigious Edinburgh Fringe Festival. So well received were his observational comedy routines that the Oxford educated Robins found himself in demand on and off the stage. John Robins is similar to other stand-up comedians like Dave Chappelle, Aziz Ansari and Patton Oswalt. Guest stints on television "The Russell Howard Show" and radio "The Jon Richardson Show" led to duties as co-presenter for each as well as additional appearances on both media including "Mock the Week" and "Live from the BBC" during the years 2007-2011. In 2014 a New Zealand tour saw Robins showcase his one man show "Where Is My Mind?" and was honoured with the title of Best Compere one year later at the Chortle Awards. John Robins tickets are available now for purchase or sale via StubHub.
A night with the John Robins 'experience'
In 2016 Robins teamed up with fellow comic Elis James on a sketch tour "The Elis James and John Robins Experience" on Radio X which would win Best Compere awards for both a year later, the second such win for him. In his ten plus years in the business he would create such memorable routines as "This Tornado Loves You" and "Speakeasy" and is a regular on the tour circuit across the United Kingdom, especially in Scotland where he has become something of a legend after winning the Edinburgh Comedy Award in 2017 for "The Darkness of Robins". Robins, like the best comedians, is not above using the more embarrassing aspects of his personal life as fodder for his comedy shows using a straightforward style and the employment of 'asides' which have become something of a personal trademark. It requires a certain kind of panache… and talent… to talk about yourself continuously and get people to pay money to hear you do it; additionally, it takes a certain kind of charisma and talent to secure presenter duties on television and radio two years into your career. Yes, John Robins is talented and you can see those talents on display at a comedy night of your choice. John Robins tickets are available now to buy or sell via StubHub.
Back to Top
Epic events and incredible deals straight to your inbox.