Looking for Joel Brandenstein outside the UK?
Check out one of our international sites.
Take me there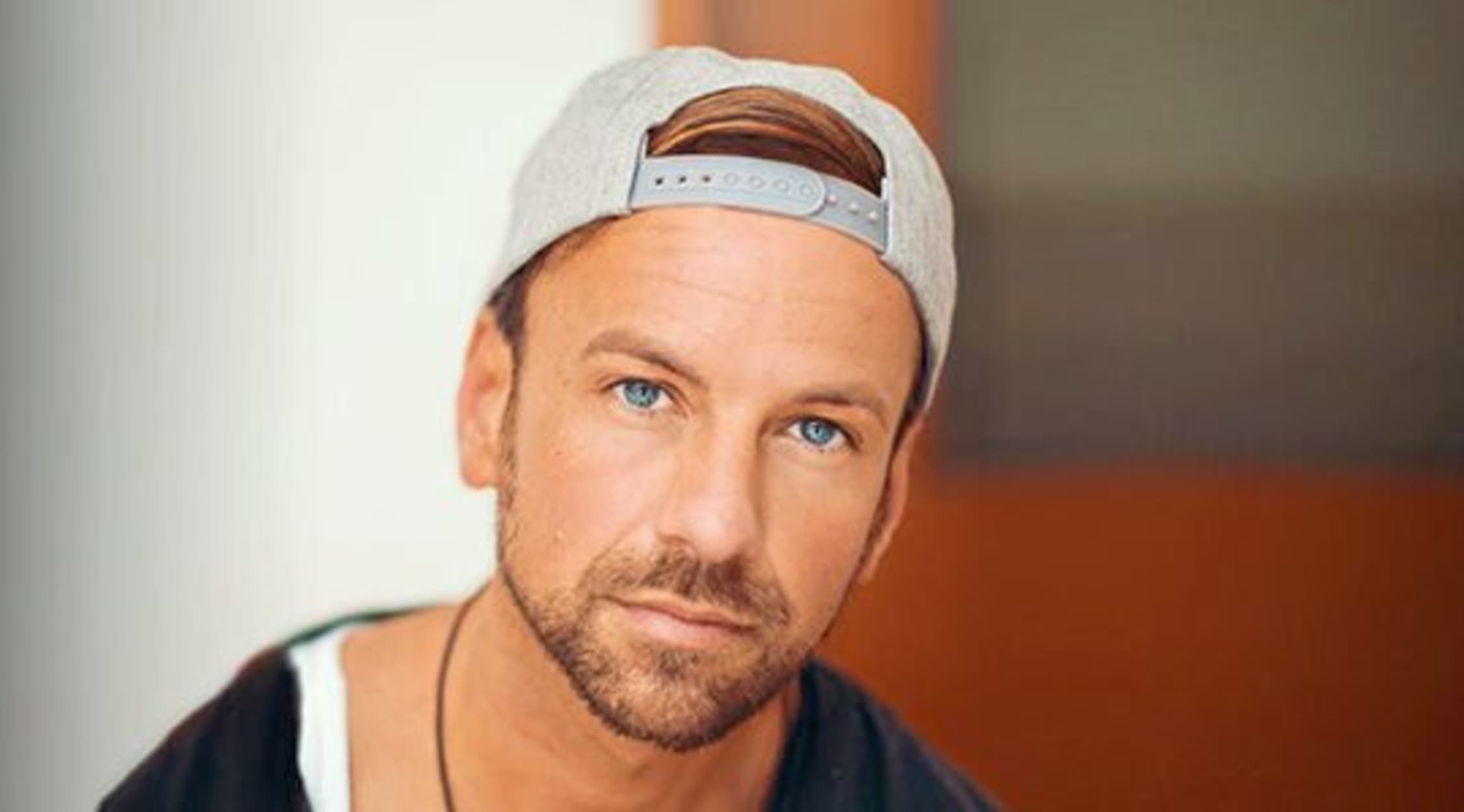 Rovi
Joel Brandenstein Tickets
Joel Brandenstein creates nothing but beautiful music
Joel Brandenstein is a German singer/songwriter who exploded onto social media platforms in 2008 with a mixture of cover songs and original material that featured his soulful voice caressing beautiful lyrics accompanied by himself on piano. Since then, he has become quite the online phenomenon with millions of fans worldwide. Joel Brandenstein tickets are ready now to buy or sell via StubHub.
Discover the origins of a YouTube phenomenon
Born in the North Rhine-Westphalian town of Ratingen in Germany, Joel Brandenstein began publishing his recordings of cover songs on the internet around 2008. In 2011, he started his own channel on YouTube featuring a rendition of 'Anything You Wanted' and followed that up with a mixture of videos in both English and German that have become immensely popular. Brandenstein's first single, 'Diese Liebe' in 2014, has attracted over 23 million views; his acoustic version of 'Ich muss immer an Dich denken' from the same year has accumulated another 22 million views and his third track, a romantic duet with Chrisoula Botsika entitled 'Keine ist wie du', numbers well over 21 million views to date. His eagerly awaited debut album 'Emotions' spent 10 weeks at number 1 in Germany and made the top 20 in Austria and Switzerland and the promotional European tour that followed not only sold out, an additional 20 performances were added just to satisfy the massive public demand. If you're a fan of his music, why not check out similar German artists such as Benne, Alexander Knappe and Nisse. Joel Brandenstein tickets are available now for purchase or sale via StubHub.
Savour the musical passion of Joel Brandenstein
Joel Brandenstein has collaborated with a few musicians in addition to Botsika, including a particularly moving version of Rhianna's 'Diamonds' with Jona Selle in 2012, 'Until My Eyes are Closed' with Alexander Knappe and 'Never Forget' with Fuju in 2016, and 'Wenn du lachst' with Kuult on his Emotions album. One of the wondrous things about music beyond its lyrical content is the feelings it evokes in the listener, that ability to move and to inspire and whether those lyrics are understood or not - such is the case with Joel Brandenstein. He has star quality written all over: from his handsome looks and raspy voice to his talent on the piano evident from several music videos. To spend a night in concert with Joel Brandenstein is to savour the passion of an artist who truly loves what he does, and that sublime joy is graciously shared with audiences who attend his live performances. Be prepared for an evening of romantic music and be prepared to fall in love with this inspirational singer. Joel Brandenstein tickets are available now to buy or to sell via StubHub.
Back to Top
Epic events and incredible deals straight to your inbox.