Looking for JMSN outside the UK?
Check out one of our international sites.
Take me there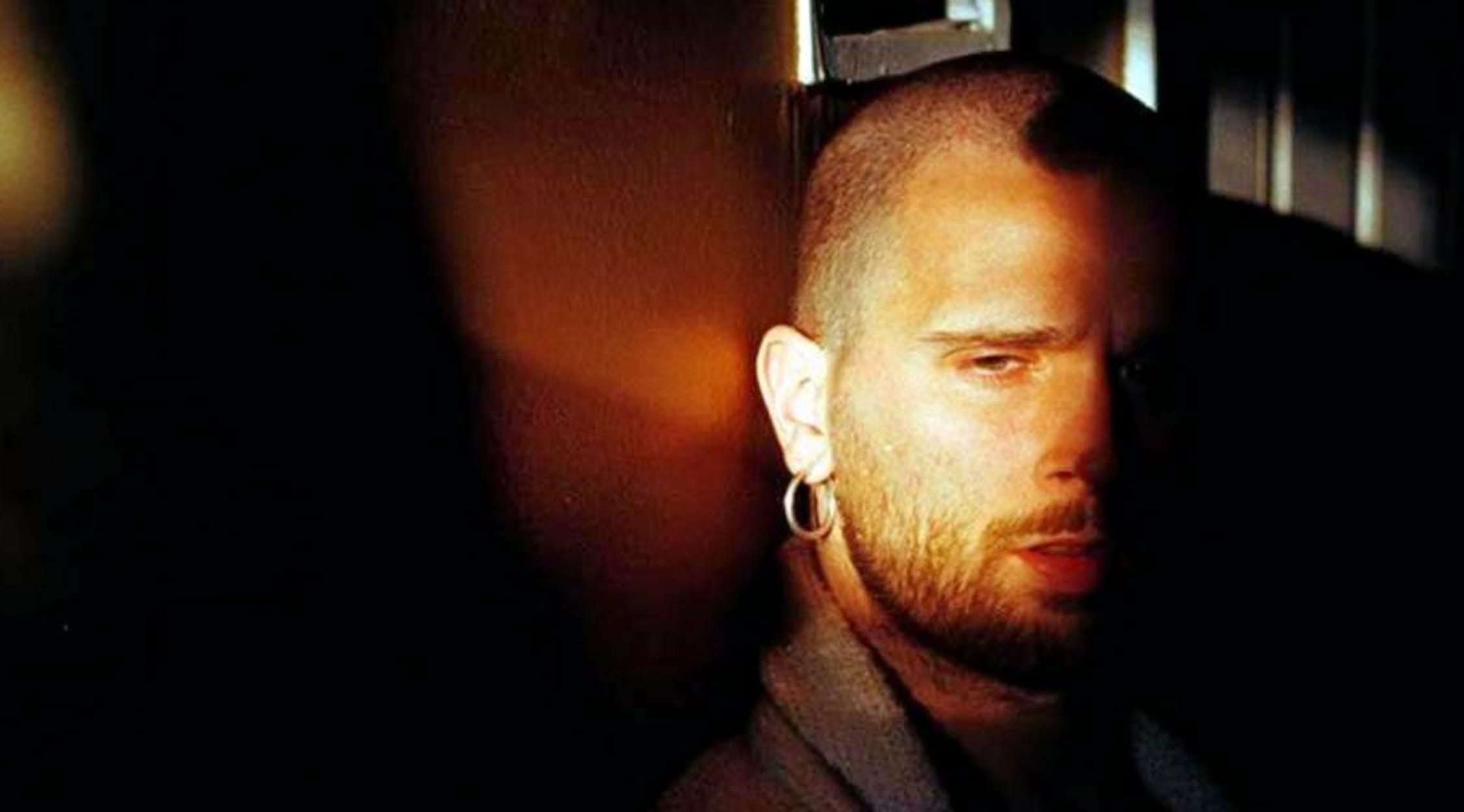 Rovi
JMSN Tickets
JMSN - multi-talented alt-R&B star
JMSN is the alias of singer-songwriter, producer, multi-instrumentalist and video director Christian Berishaj. Check out the versatile alt-R&B star in action by booking your JMSN tickets on StubHub.
A man of many guises
Born in Texas but raised in Eastpointe, Michigan by his Albanian immigrant parents, Christian Berishaj first began recording and performing in high school band Snowhite and by the age of 18 had self-penned and self-produced their first album, "Love Arcade", which was released through Atlantic Records in 2016. Berishaj then went solo in 2008, releasing several singles under the guise of Christian TV and supporting Pete Wentz's side project Black Cards on a UK tour. After launching his own label, White Room Records, and changing his moniker to the more familiar JMSN, he released his solo debut LP, "Priscilla", in 2012. Berishaj not only wrote and produced every track, he also played every instrument on the record and directed the videos for its three singles, a one-man band approach he'd adopt throughout his career. Sophomore "Pllaje" arrived in 2013, while collaborations with The Game and J. Cole and a headlining North American tour further increased his profile. The star then added to his discography with 2013's "JMSN (Blue Album)", 2016's "It Is.", 2017's "Whatever Makes U Happy" and 2018's "Velvet", and also recorded a 2016 LP, "Closer", under the alter-ego of Pearl. You can both buy and sell JMSN tickets on StubHub.
His voice takes centre stage
JMSN may prefer to do all the work himself when it comes to the recording studio, but the multi-talented star allows his voice to take centre stage when it comes to performing live. The singer showcases his effortlessly soulful tones accompanied by a tight-knit backing band who help to add another dimension to his spaced-out blend of electronica, alternative R&B and contemporary soul. Fans should look forward to hearing several highlights from his prolific run of albums including the singles "Love & Pain", "Most of All", "Walk Away", "Alone", "Drinkin'" and "Cruel Intentions". JMSN also regularly throws in a solo version of a previous collaboration into his set, with particular favourites including "All We Do", originally recorded with funk-soul hitmaker Kaytranada, and "Affection", a reworking of his joint effort with Seattle-based producer and DJ Sango. If you haven't yet caught the man whose talents appear to know no bounds, then check out the range of JMSN tickets on offer at StubHub.
Back to Top
Epic events and incredible deals straight to your inbox.