Looking for

Jimmy Kelly

outside the UK?




Check out one of our international sites.

Take me there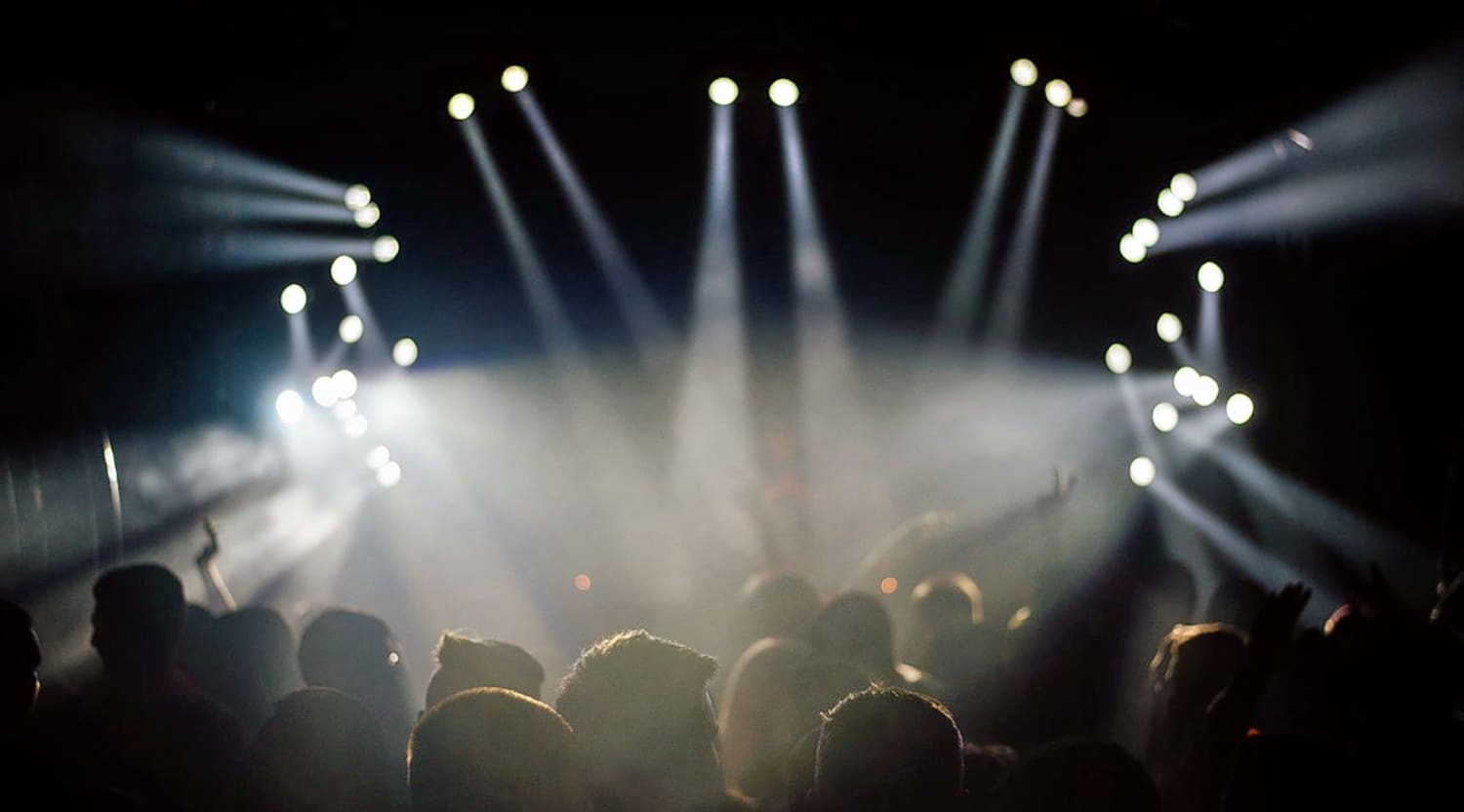 Stocksy
Tickets & Tour Information For Jimmy Kelly
Deeply traditional and modern Irish folk from Jimmy Kelly
Jimmy Kelly is probably better known to you as one of the members of the long-running and hugely successful Irish folk group The Kelly Family. That should give you a very sound idea of his music, and you'll need no further persuasion to buy or sell Jimmy Kelly tickets on StubHub when you see them available. He's one of the most well respected artists in his milieu, and one of the masters of the Irish folk musical idiom.
An Irish folk singer to the manor born
As Irish as Jimmy Kelly's heritage is, and as much as he has devoted his musical life to the deeply traditional music of his "homeland", he was actually born in Spain! But that's a mere detail when you're member of a family that has been an international Irish traditional folk music institution since 1974. He was one of the original Kelly Kids, who toured Europe for a while until they changed their name to The Kelly Family and went on to sell over 20 million albums, becoming one of the perennially most popular music acts in places like Germany. They began adding elements of rock and pop to their basic Irish traditional music style and set about conquering the world with it from then on, going on a crusade for the music of their homeland, as it were. And they didn't go in for half measures while they were at it either, recording songs and albums in an astonishing variety of languages including French, Dutch, Luxembourgish, Spanish and Basque, Japanese and, perhaps most fascinatingly, Latin. They also entered the German Eurovision song competition in 2002. This is the experience of the man you'll hear in concert with Jimmy Kelly tickets, so you can expect a night of untold enjoyment and plenty of wonderful musical surprises.


Catch live shows from Kelly Family siblings
Jimmy Kelly is one of several siblings who have all been members of the family band and also struck out on solo careers. As you'd expect, they often perform together, so when you look for Jimmy Kelly tickets keep an eye out for these as well. You'll enjoy his brothers' and sisters' shows too, who have made independent names for themselves as a result of their fond and loyal adherence to Irish folk, rock and pop. The most prolific of them are Angelo Kelly Family and Patricia Kelly, who have both brought their live acts to UK shores and whose gig tickets you can get right here on StubHub as well.
Back to Top
Epic events and incredible deals straight to your inbox.