Looking for Jeezy outside the UK?
Check out one of our international sites.
Take me there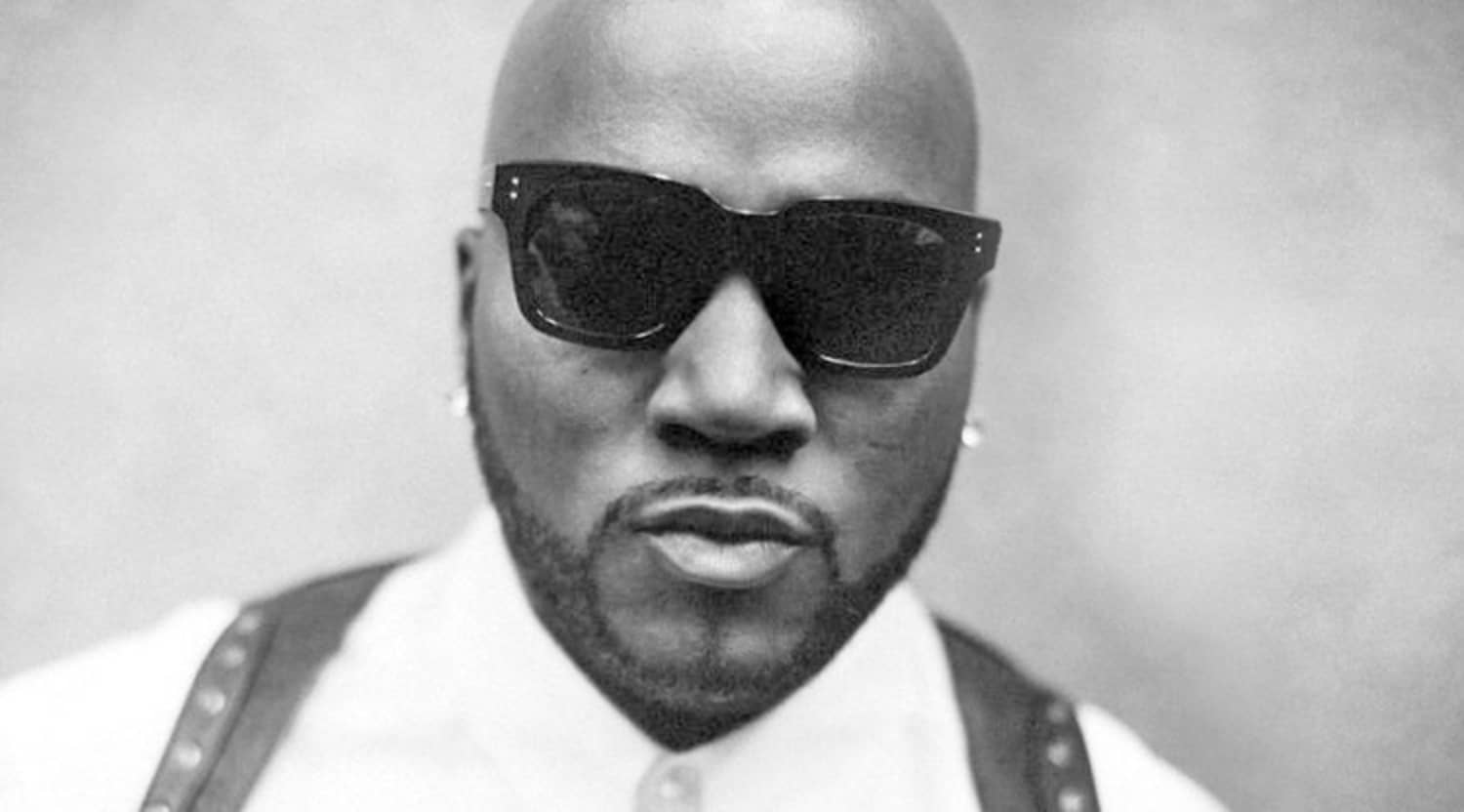 Rovi
Young Jeezy Tickets
Jeezy tour dates
Born as Jay Wayne Jenkins but performing under the pseudonym Jeezy or Young Jeezy, the trap music pioneer has revolutionised the hip-hop genre with his fresh and subversive sound. With no fewer than three No. 1 albums on the Billboard 200, numerous Grammy nominations and collaborations with Akon, Usher, Kanye West, Rihanna, Jay-Z and Christina Milian, Young Jeezy's impact on the industry is clear. Catch the Jeezy tour and its dynamic energy live at a venue near you.
Jeezy's background
Jeezy was raised in Atlanta, Georgia, the hub of hip-hop, and he's always stayed true to those roots. Before he even began recording, Jeezy founded his own independent label, Corporate Thugz Entertainment (now known as CTE World). With the framework for his musical career in place, Young Jeezy embarked on his recording journey in 2001. He released his debut album, Thuggin' Under the Influence (T.U.I.) under his original name, Lil J, that same year. By the time he released his sophomore double-album, Come Shop wit Me, in 2003, he had settled on his present name, Young Jeezy. The success of his first two albums attracted the attention of Bad Boy Records, which signed him in 2004.
The following year, Young Jeezy joined Boyz n da Hood, a rap group comprised of other artists signed to Bad Boy Records. Together they released a self-titled album in 2005 and saw it rise to No. 5 on the Billboard 200.
Meanwhile, Young Jeezy continued to pursue independent projects and released Let's Get It: Thug Motivation 101 that same year, which debuted at No. 2 on the Billboard 200. The album also spawned his highest-charting single ever, "Soul Survivor," which rose to No 4. on the Billboard Hot 100. His next two albums, The Inspiration (2006) and The Recession (2008), both topped the chart in the No. 1 position on the Billboard 200. Several albums later, Trap or Die 3 (2016) earned Jeezy the peak position yet again.
Jeezy's notable awards and nominations
Jeezy's inspired sound has earned him a slew of awards. In 2007, he received an Ozone Award for Best Rap Album for his album The Inspiration. He was back the following year to accept an award for Best Rap/R&B Collaboration for his work with Usher on the single "Love in This Club." In 2008, he took home the award for Best Hip-Hop Collaboration at the BET Hip-Hop Awards for his remix of "I'm So Hood." At the BET Awards in 2010, "Hard" earned Jeezy and Rihanna a Viewer's Choice Award. Young Jeezy has also received four Grammy nominations for Best Rap Performance as well as an abundance of other award nominations.
Similar to Jeezy
Fans who are looking for Jeezy tickets may also be interested in tickets to see Rick Ross or Lil Wayne.
Back to Top
Epic events and incredible deals straight to your inbox.