Looking for

Jamey Johnson

outside the UK?




Check out one of our international sites.

Take me there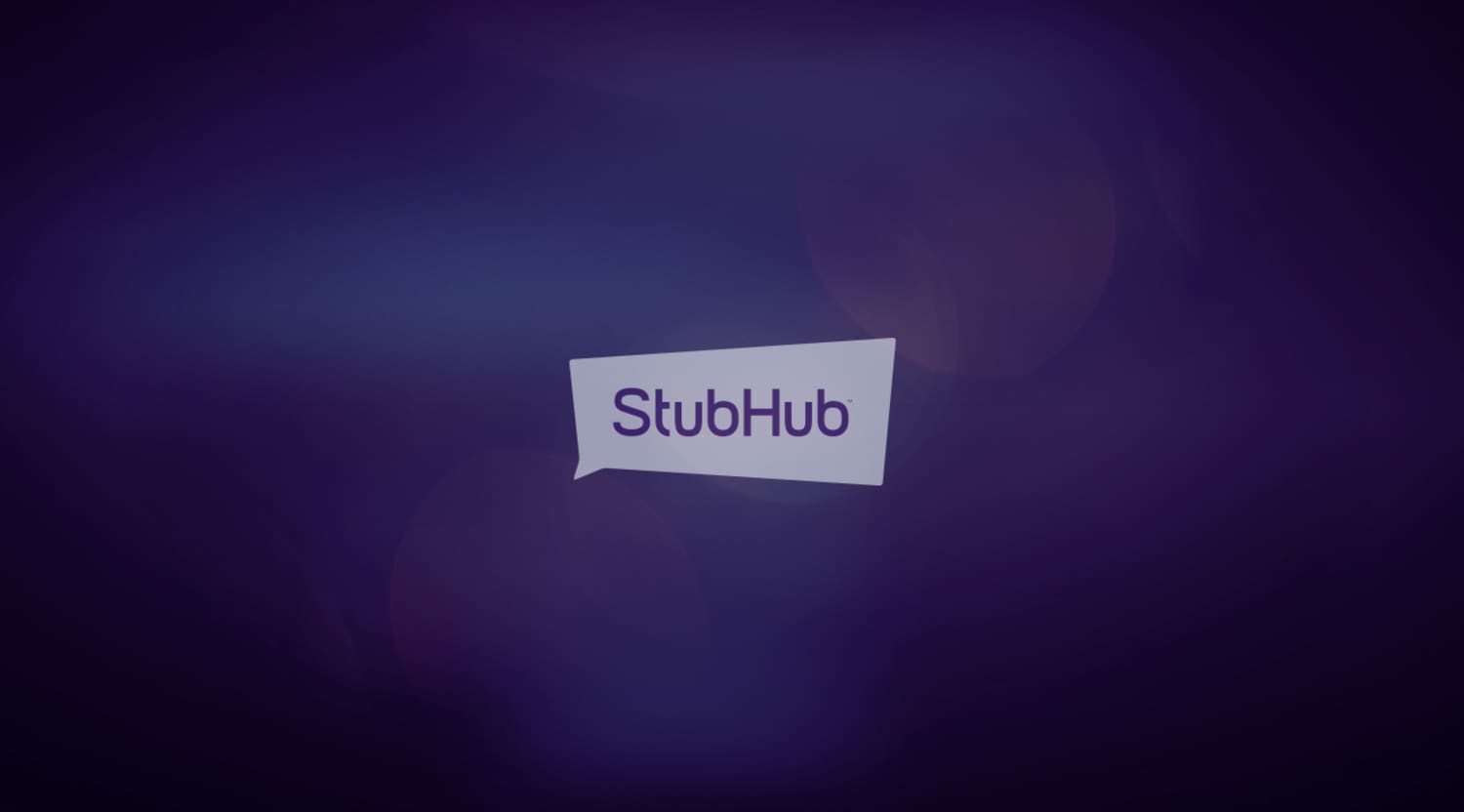 Alamy
Jamey Johnson Tickets
Jamey Johnson Tickets
Country music singer-songwriter Jamey Johnson made his official debut in 2006 with the release of his album, The Dollar, which peaked at No. 20 on the Billboard Top Country Albums chart. Reaching No. 14 on the Billboard Hot Country Songs chart, his first single, "The Dollar," was a success. Following The Dollar, he released three more studio albums, all of which peaked in the top 10 of the Billboard Top Country Albums chart, with 2010's The Guitar Song peaking at No. 1 and climbing to No. 4 on the Billboard 200. In 2015, he released two additional singles: "Alabama Pines" and "You Can." Johnson tours extensively, performing for packed crowds all around North America.
Country's Songwriter
Born in Enterprise, Ala. in 1975, Jamey Johnson enjoyed country music from a young age. While he was in the United States Marine Corps Reserve, Johnson played country music in bars around Montgomery. He moved to Nashville, Tenn. in 2000, earning a songwriting contract soon after. During this time, he co-wrote Trace Adkins' hit song, "Honky Tonk Badonkadonk." After signing a recording contract with BNA Records, he released his debut album, The Dollar in 2006, but was dropped from the label when his second single, "Rebelicious," failed to chart. Not giving up on his career, Johnson continued songwriting, producing more hits for Trace Adkins and Joe Nichols. He signed with Mercury Nashville Records after releasing That Lonesome Song online, re-releasing the album with the label later that same year. The album was certified platinum by the Recording Industry Association of America. Founding his own record label, Big Gassed Records, following a dispute with Mercury Nashville, Johnson released a Christmas EP in 2014. He followed up with two new singles in 2015 and is currently working on a new album.
Where can I buy Jamey Johnson tickets?
With every order backed by its 100% FanProtect guarantee, you can securely buy Jamey Johnson tickets from your computer or mobile device at StubHub, the world's largest ticket marketplace.
Where can I attend a Jamey Johnson concert near me?
You can see Jamey Johnson in concert at various venues across the United States in 2019, including JD Legends in Ohio, Oak Mountain Amphitheatre in Alabama, The Event Center at Hollywood Casino in West Virginia and Billy Bobs in Texas.
Which songs might I hear at a Jamey Johnson concert?
While at a Jamey Johnson concert, you might hear songs such as "She's All Lady," "Between Jennings and Jones," "Lonely at the Top," "High Cost of Living," "In Color," "Can't Cash My Checks," "Lead Me Home" and "The Dollar." Johnson has played a few cover songs in the past, such as George Strait's "Give It Away," John Anderson's "Swingin'" and The Rolling Stones' "Sweet Virginia."
What are some notable Jamey Johnson performances?
Jamey Johnson was a supporting act on rock-country crossover Kid Rock's 2011 World Tour. At Wille Nelson's Country Throwdown in 2011, Johnson was featured on the main stage.
Which songs has Jamey Johnson written that are performed by other artists?
Jamey Johnson has written and co-written songs for several other performers. His name is on songs such as "Give It Away" by George Strait, "Another Side of You" by Joe Nichols and Trace Adkins' singles "Ladies Love Country Boys" and "I Got My Game On."
Which awards has Jamey Johnson won?
Johnson's single "In Color" won Song of the Year in 2009 at the Academy of Country Music Awards and the Country Music Association Awards. "Give It Away," written for George Strait, also won Song of the Year at the 2007 CMA Awards and the 2007 ACM Awards. He has been nominated for 10 Grammy Awards.
Which artists are similar to Jamey Johnson?
Fans of Jamey Johnson may also enjoy the music of Sturgill Simpson, Ray Scott and Ryan Bingham.
Back to Top
Epic events and incredible deals straight to your inbox.