Looking for James Morrison outside the UK?
Check out one of our international sites.
Take me there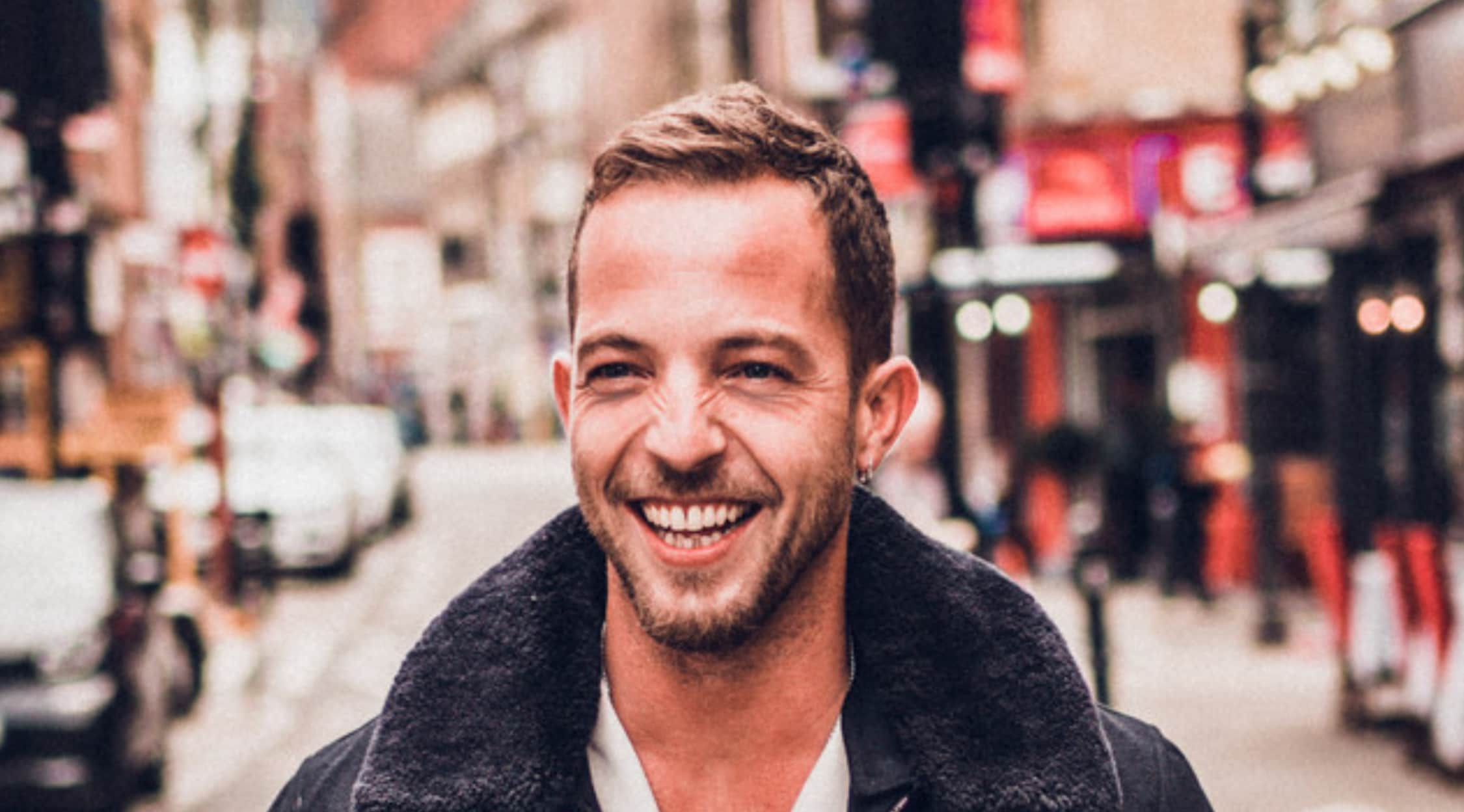 James Morrison Tickets
James Morrison - Touring With Higher Than Here
With a gorgeous gravelly voice steeped in soul and feeling, James Morrison evokes emotion in every song he performs. The Rugby-born star became a global overnight sensation in 2006 with his debut single 'You Give Me Something', and has enjoyed great success ever since. He's sold 4.5 million records throughout a remarkable career, with his first three albums all going platinum. Fourth LP Higher Than Here was released in 2015 with hopes it will follow that impressive trend, and singles 'Demons' and 'Stay Like This' demonstrate a clear evolution in style. Indeed, 'Demons' opens with an electronic vocal sample - the like of which has certainly never been heard in his previous efforts.
With his big voice and spirited singalong numbers, attending one of this star's live shows is a truly magnificent experience. Back after a four year hiatus from music, he's all set for some big performances with tour dates set for early 2016. Get your James Morrison tickets from StubHub UK now and be in the front row to hear his tremendous new music.
James Morrison Biography - Soulful Singer Back Again
Growing up in Rugby, the extensive record collection of this singer's parents was a big influence, proving the catalyst for him to take up the guitar. His family moved to Cornwall as a teenager, prompting him to begin to take music more seriously. After years of busking and performing at pubs and small intimate venues, he found his break, as a chance meeting with local musician Kev Andrews resulted in a meeting with a record label. It wasn't long before his demo tape made its way to Polydor, who promptly signed the singer. By the time his debut album Undiscovered was released in 2006, he was a fully formed superstar, and soon earned a prestigious Brit Award for Best British Male.
Songs for You, Truths for Me came out in 2008, followed by 2011's The Awakening, and the two records showed their artist's strengths both as a writer of cohesive albums and of smash hit singles like 'Broken Strings' and 'I Won't Let You Go'. He performed his work live extensively as his star continued to rise, and got to collaborate with huge names such as Nelly Furtado and Jessie J. Personal tragedies struck after the release of The Awakening however, and it was four years before the soloist came back with new record Higher Than Here. He's crafted a new sound from his harrowing experiences, but despite the raw vulnerability on show, it's a surprisingly uplifting album. Instead of wallowing in self-pity, songs are optimistic anthems about the overcoming of setbacks against the odds. With his trademark throaty voice, this musician's live shows are all about rousing, heartfelt songs with a positive vibe. Book your James Morrison tickets to hear in the flesh.
Similar Artists
If you've already purchased your James Morrison tickets on StubHub UK, why not check out the touring schedule for some other awe-inspiring singers? Take your pick from flame haired Ed Sheeran to vocal powerhouse Adele.
Back to Top
Epic events and incredible deals straight to your inbox.