Looking for Inspiral Carpets outside the UK?
Check out one of our international sites.
Take me there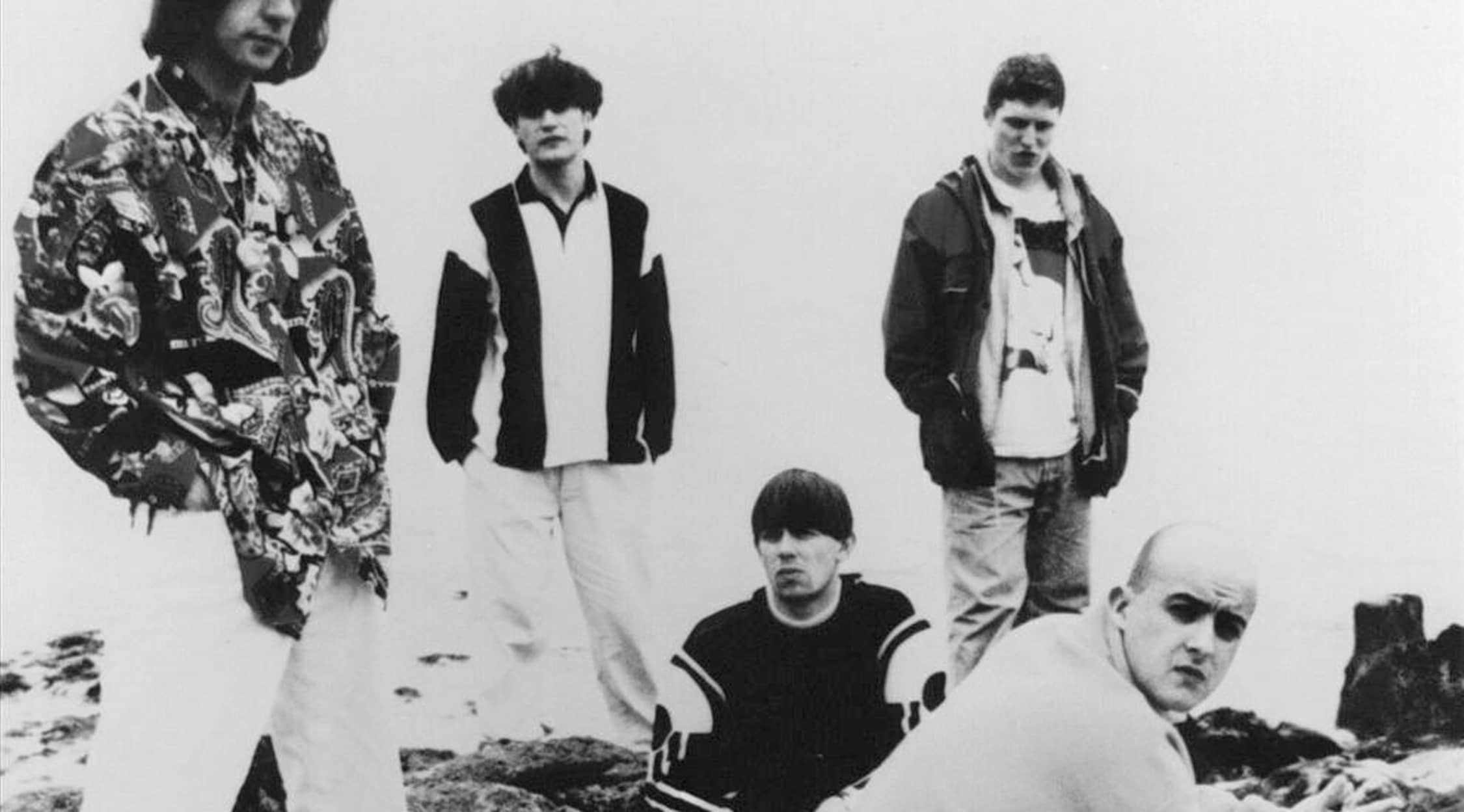 Rovi
Inspiral Carpets Tickets
Inspiral Carpets - Independent Rockers
This brash band came to prominence during the Madchester craze of the '80s, brandishing a discography full of psychedelically-tinged sounds born from punk rock roots. Their fiercely independent, Devil-may-care air gained the band notoriety, fuelling their reputation as opinionated performers.
Don't miss out on hearing the band's unique sound live - purchase Inspiral Carpets tickets securely on StubHub UK, your go-to ticketing
marketplace.
Inspiral Carpets Biography - Saying the Unsaid
The year 1983 saw school friends Graham Lambert and Stephen Holt recruit drummer Craig Gill for a garage rock project, forming what would eventually become an iconic Mancunian music outfit. Throughout the '80s they released two albums worth of demos but truly found their footing as part of the burgeoning Madchester scene, cutting their teeth alongside bands such as The Stone Roses.
Their first studio-produced EP, Planecrash, garnered much critical attention - particularly the eye of ingenious talent-finder John Peel, who asked the band to perform a live session for his influential BBC Radio 1 show. Though their talents sewed the first seeds of public interest in the band, their chart performance was buoyed by controversial off-stage happenings - such as the prosecution of an Oxford fan for donning one of their offensive branded T-shirts. Subtly has never been IC's strong suit, their music and attitude nothing if not cocksure.
The band reached a high point at the end of the '80s when they formed their own label, Cow Records. The single 'This is How it Feels' and debut album Life charted in the Top 15, with the former gaining attention for touching upon themes of unemployment and domestic violence. Overcoming a temporary split and a few line-up changes over the years, the band are back and well-ready to entertain with both a string of old favourites and new chart-toppers. Find Inspiral Carpets tickets on StubHub UK to see this surviving slice of the Madchester era live.
Similar Artists on Tour
If purchasing Inspiral Carpets tickets has you hungry for more '80s-born rock, why not browse some of the other ticket listings on StubHub UK? Find information about tour dates for fellow Mancunians Happy Mondays and The Stone Roses on our site.
Back to Top
Epic events and incredible deals straight to your inbox.