Looking for Home Free outside the UK?
Check out one of our international sites.
Take me there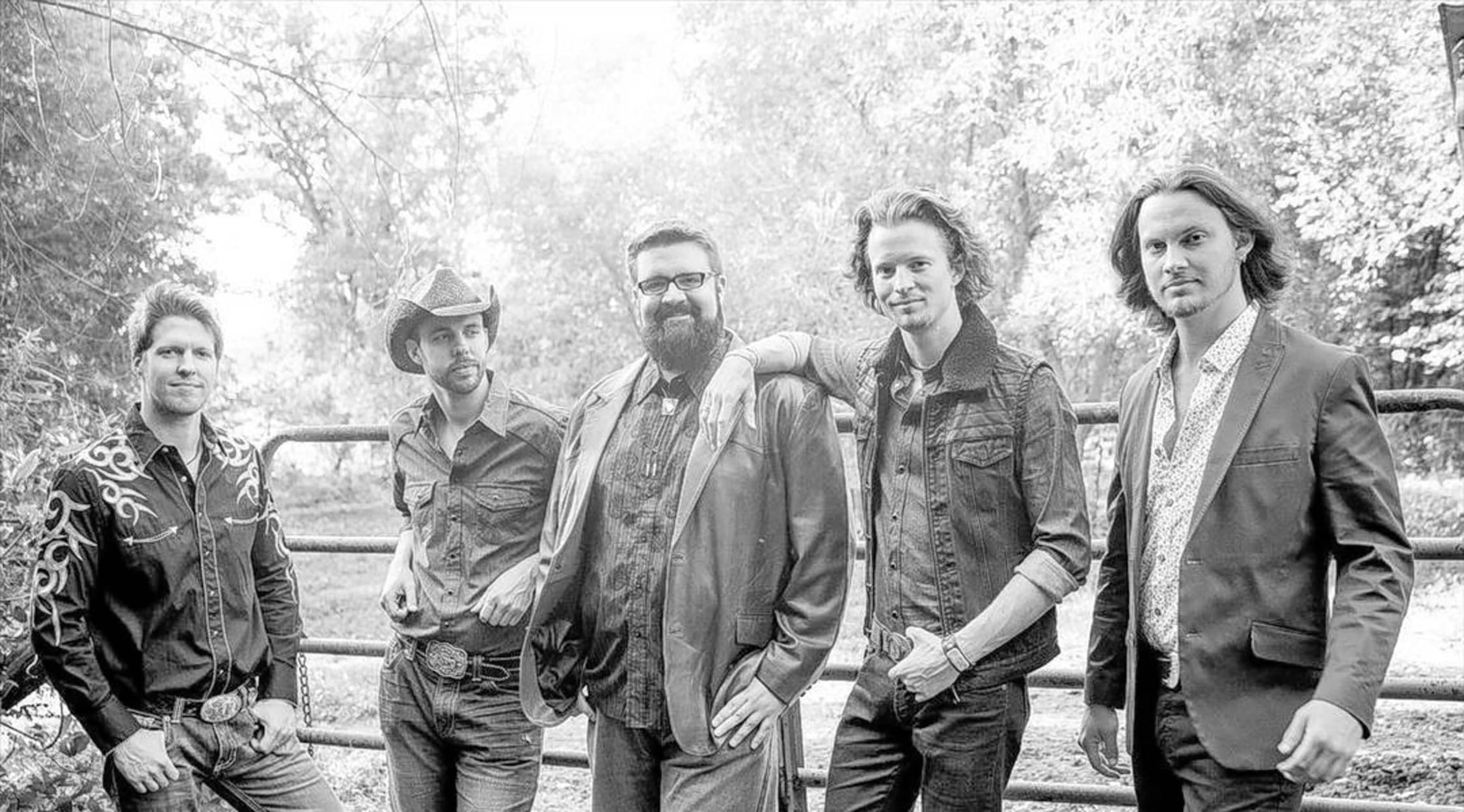 Rovi
Home Free Tickets
Home Free Tickets
Home Free is a world famous, award-winning a cappella country band from Minneapolis, Minnesota. Since 2000, they have performed for thousands of people, won NBC's The Sing Off, and released two albums via Columbia Records.
Schedule
Home Free seem to always be on the road, performing worldwide. In the past they have played cities including Nashville, Toronto, Boston, New York, Columbus, Los Angeles, and San Diego. Made up of diligent performers and artists, Home Free has even brought their unique vocalized country sound to local theaters, county fairs, state fairs, and even casinos. Since then, they have become a national music sensation, their shows are often sold out.
Trivia
Although they reached mainstream success in 2013 on Season 4 of NBC's The Sing Off, Home Free have existed since 2000. Initially, they performed a variety of songs in various genres before they found their award-winning country flavor. Performing live for over 15 years, they consider themselves the "world's first professional country a cappella group" according to their bio.
Band
The band was started in the winter of 2000 in Minneapolis, a town rich in musical heritage. Initially the humble music project of college educated brothers Chris and Adam Rupp, Home Free grew from a local a cappella act to a national touring act over the years. The band's roster has expanded to include Chris Rupp (baritone), Adam Rupp (vocal percussion), Austin Brown (tenor), Rob Lundquist (tenor), and Tim Foust (bass). This has given them their signature sound both on stage and in the studio.
Breakthrough
NBC helped show the world Home Free's unique sound. Their award-winning performance of Hunter Hayes' "I Want Crazy", in Season 4 of The Sing Off earned them $100,000 and a record deal with Sony. Home Free signed to Columbia Records (a Sony owned label) and released 2 albums in 2014. Since then, they have continued their extensive touring schedule, only now at bigger venues. It was through their years of experience and honing their craft that they were able to achieve such impressive results.
Hit Albums
After years of independently released albums of different genres, Home Free released Crazy Life on Columbia Records thanks to their award on The Sing Off. The album includes popular songs such as "Ring Of Fire" (a Johnny Cash cover), "Champagne Taste", and the titular "Crazy Life". They also released a Christmas album the same year called Full of Cheer, which included their unique version of holiday classics including "Angels We Have Heard on High", "O' Holy Night", "Do You Hear What I Hear", "White Christmas" and the humorous song "Grandma Got Run Over By A Reindeer".
Show Experience
Fans with Home Free tickets will be treated to a stunningly unique a cappella performance of country classics. Their show is minimal but classy, with five well dressed men paired with their own microphone. Because few bands sound like them, you will hear completely unique versions of classics like Johnny Cash's "Ring of Fire", right next to new songs like Avicci's "Wake Me Up". Of course, you will also hear their own original material, including the album Crazy Life, and even more covers from artists like Hunter Hayes. No matter what style of music you like, Home Free probably has something for you with their blend of Nashville classics and country covers.
Back to Top
Epic events and incredible deals straight to your inbox.