Looking for

Henry Rollins

outside the UK?




Check out one of our international sites.

Take me there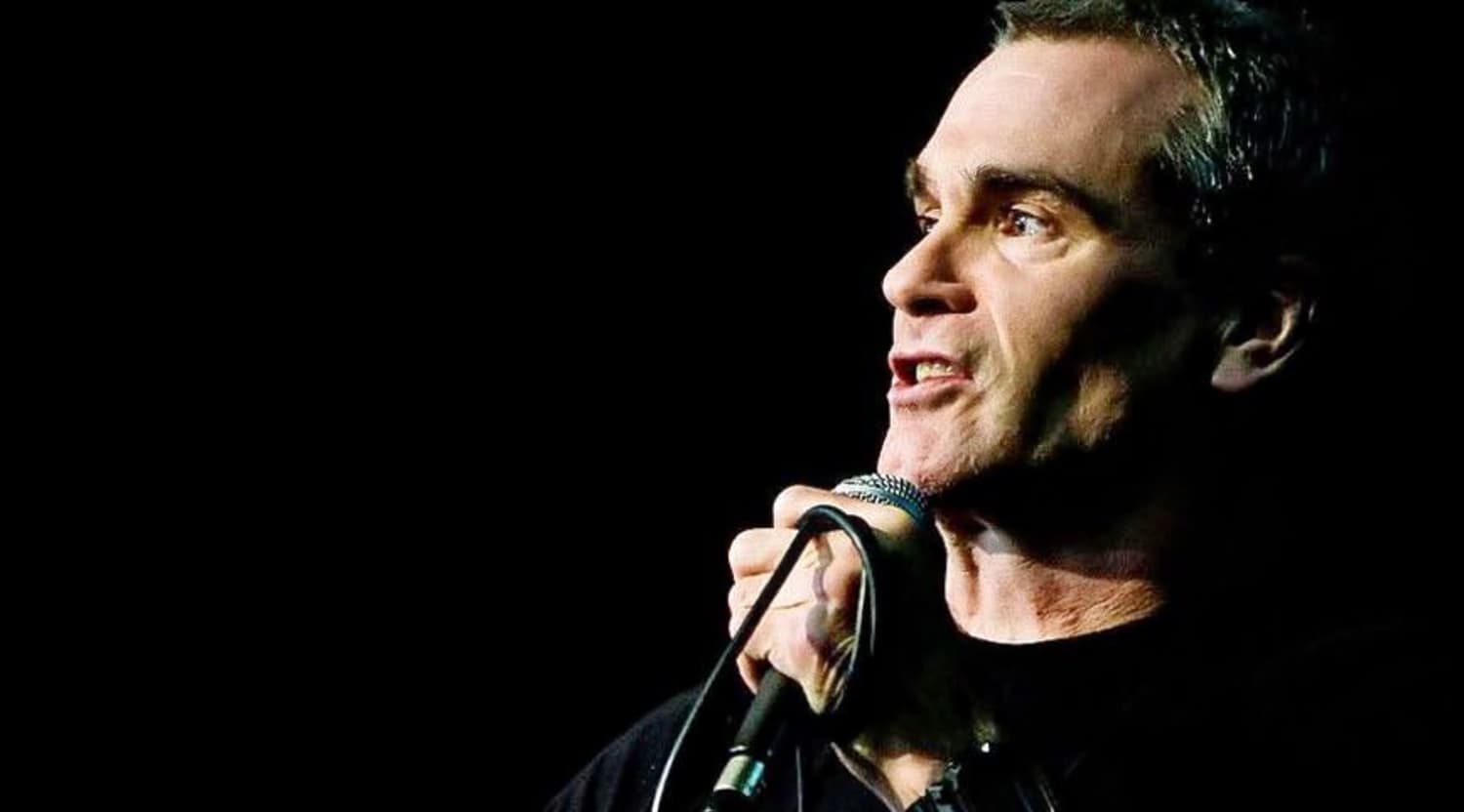 Alamy
Henry Rollins Tickets
Henry Rollins Tickets
There are many words one could use to describe Henry Rollins: actor, writer, online personality, singer, or spoken word artist. However, these words fail to truly encompass the presence of a man whose passion flows from every syllable that he speaks. On top of everything he does, the former Rollins Band front man still manages to find time to tour the world, bringing his unique brand of spoken word performances to eager audiences.
Plot
Using a mix of social commentary and personal insight, Henry Rollins gives his opinion on anything and everything and does not hold back. The audience who buys Henry Rollins tickets will not only hear stories from the rocker's time with Black Flag and as the leader of Rollins Band, the "Liar" singer will also share his thoughts on the world around him, using a spoken word format to electrify his audiences while still maintaining an intimate feel. Anyone who watches Rollins knows this is not a performance by a comedian telling ironic stories; this is, in fact, a narrative that flows from one section to another, in a profound, cohesive performance.
Schedule
Fans hoping to buy Henry Rollins tickets have many locations to choose from, with shows in the UK (Bristol, Newcastle, London, Manchester, Dublin, Glasgow) before moving on to Belgium, Poland, Germany, Holland, Finland, and Sweden.
Trivia
Henry Rollins quit his job at Haagen-Dazs after he joined Black Flag. He also sold his car and moved to Los Angeles. His employment at the ice cream shop also helped him finance the State of Alert EP. Besides slinging ice cream, Henry Rollins also worked as a courier for kidney samples at the National Institute of Health. His spoken work performances are known to last over three hours.
Cast
The cast is made up of the one and only Henry Rollins himself. Rollins Began his career with the short lived band State of Alert, then fronted the hardcore punk band Black Flag in the early to mid-eighties. After Black Flag broke up in 1986, Rollins began releasing solo spoken word albums. In fact, prior to the band's break up, Rollins had already begun touring alone with his spoken word material. In 1987, Rollins and the Rollins band released their debut,; however, their breakout came many years later with the release of Weight, and album that managed to rank on the Billboard Top 40. Aside from music, Henry Rollins is also an accomplished actor, having appeared in movies and television, including h3's 10 Things You Don't Know About. The spoken word artist also hosts his own podcast and online publications.
Original Author
All of the words heard during a show with Henry Rollins flow from the singer/actor/activist's own mind. The commentary, which can get quite controversial, is all his own thinking. This includes stories from his life as well as his thoughts on the current state of the world.
Producer
With Rollins's many hats, it would probably be safe to assume he is the producer of his own tours.
Back to Top
Epic events and incredible deals straight to your inbox.