Looking for Helloween outside the UK?
Check out one of our international sites.
Take me there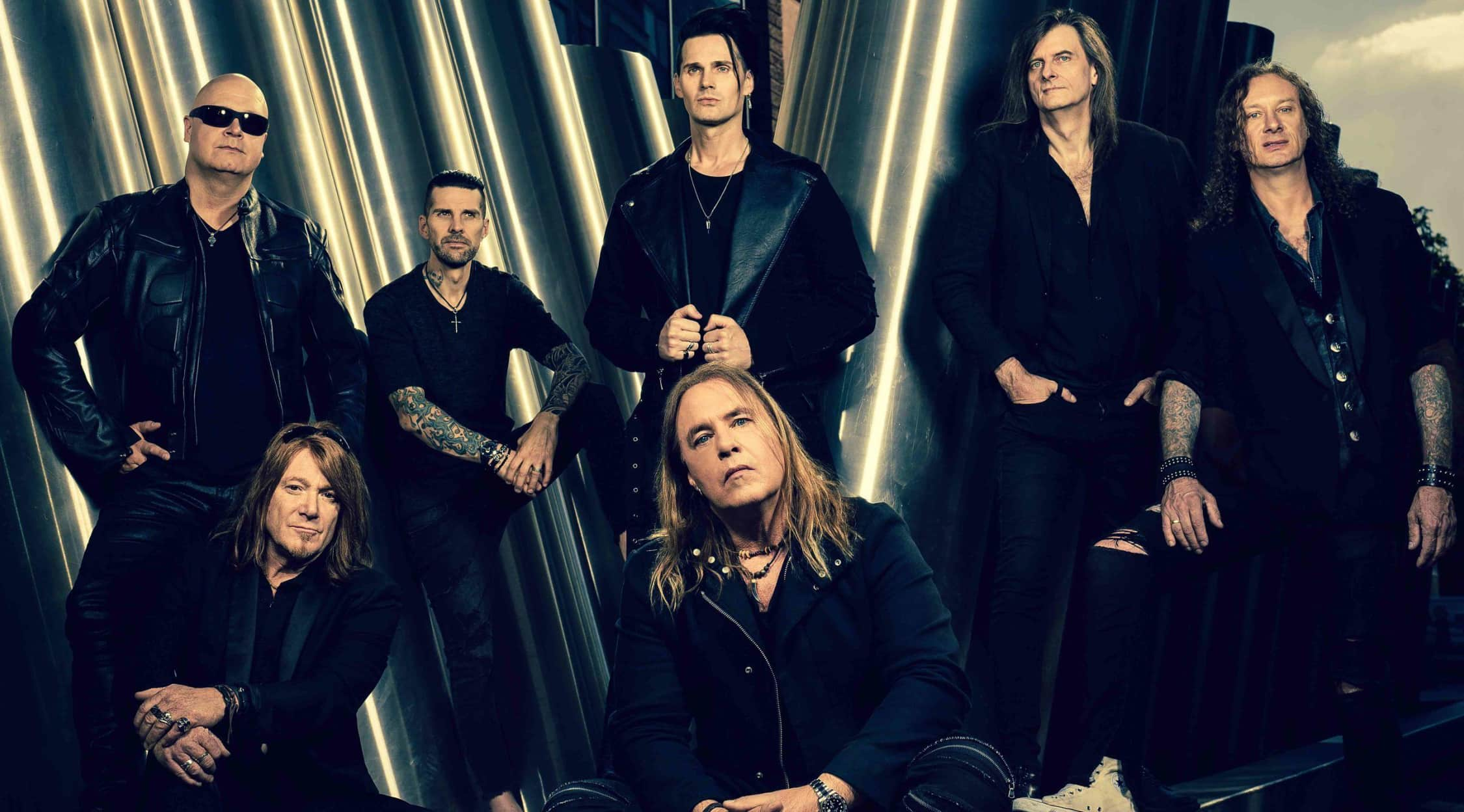 Helloween Tickets
Helloween - My God-Given Right
2015 album My God-Given Right celebrates 30 years since this fantastic German band brought out their debut LP, and truly harks back to their classic hard rock origins of the '80s. A more optimistic record than previous effort Straight Out of Hell, the speed metal verses and soaring power ballad choruses make for an incredibly satisfying nostalgia trip. Tracks like 'Heroes', 'Creatures in Heaven' and 'Swing of the Fallen World' are sublime examples of the group's trademark sound, and they appear to have lost none of their magnificent swagger or energy.
Make sure you pick up Helloween tickets at StubHub UK to get your heavy metal fix.
Helloween Biography - German Power Metal Legends
Forming in 1982 in Hamburg, Germany, this legendary power metal band quickly established a following in their home country, but a series of line-up changes initially held them back from living up to the potential shown by twin driving forces Michael Weikath and Markus Grosskopf. They released albums Walls of Jericho, Keeper of the Seven Keys (parts 1 and 2), Pink Bubbles Go Ape and Chameleon, all with varying members. A group's lead vocalist often helps to define their sound, and after Kai Hansen and Michael Kiske left, the arrival of former Pink Cream 69 singer Andi Deris provided more focus. His debut came on 1994 LP Master of the Rings, and their last five records have maintained the same line-up. 2010's 7 Sinners became their first effort to chart in the UK, and Straight Out of Hell and My God-Given Right performed even better. The band are now bigger than ever, and put on a tremendous show live in concert.
Similar Artists on Tour
After picking up Helloween tickets at StubHub UK, why not check out some other great metal acts? Judas Priest and Def Leppard are both sensational bands who helped to form the genre in the '80s, and remain brilliant live today.
Back to Top
Epic events and incredible deals straight to your inbox.