Looking for Guus Meeuwis outside the UK?
Check out one of our international sites.
Take me there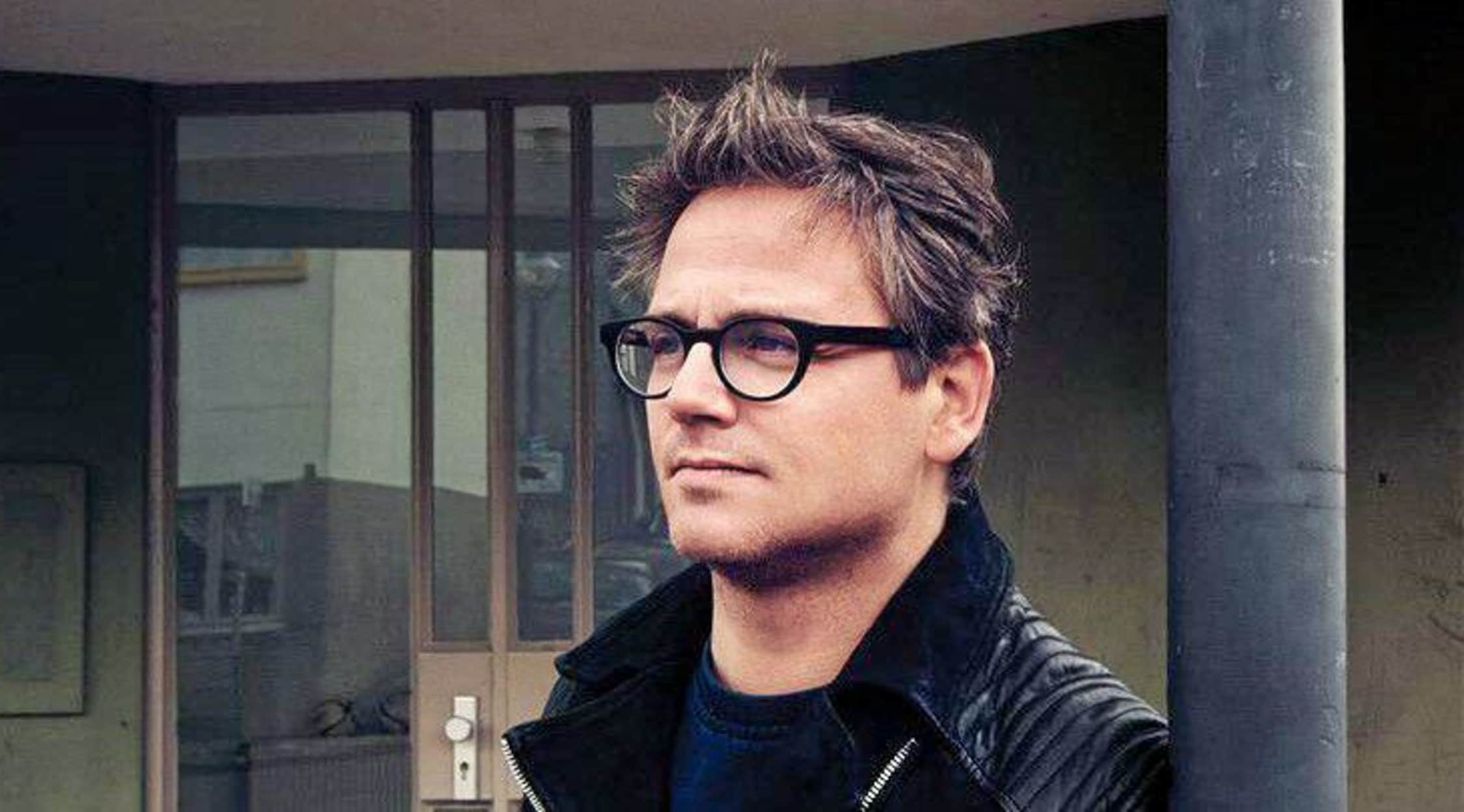 Rovi
Guus Meeuwis Tickets
Transcend Language with Dutch Music Artist Guus Meeuwis
Guus Meeuwis is a rare kind of artist. On record, Guus Meeuwis has numerous hits spanning over two decades, delivering chart-topping singles and an array of Platinum albums. On stage, Guus is a musical dynamo, bringing the kind of electricity needed to rock a stadium full of people. So grab your Guus Meeuwis tickets and experience the magic for yourself!
Schedule
Guus Meeuwis will perform at the Royal Albert Hall in London in 2015. Other 2015 dates include: Guus Meeuwis with Awakenings in June and at Philips Stadium in Eindhoven, and a performance in the Netherlands later that month.
Trivia
Guus is more than his music. When he's not busy being a Platinum-selling megastar, he's also a superstar dad and husband. Guus spends his free time with his three children and wife, Valerie. He has two boys, Pepijn Philip and Teun, and one girl, Sarah.
Singer
Guus Meeuwis was born, like most of us, with a more modest name: Gustaaf Stephanus Modestus Meeuwis. Guus was born in a monastery in Mariahout on the 23 of March 1972. Before the Dutch artist would go on to become part of the band Vagant, as well as chart with a few Netherland hits in the 90s and 2000s, he studied jurisprudence in Tilburg.
Breakthrough
Talented as he was, Guus mixed a weekend of romance with his girlfriend with a moment of musical genius to create the song "Het is een Nacht," which means "It is a Night". That song would go on to win a AHC-Student Song Festival prise in Leiden, which would open the door for Guus and his band to a record deal under Guus Meeuwis & Vagant. The group, however, split in the beginning of the 2000s, leaving Meeuwis to branch off as a solo artist.
Hit Albums
Guus recorded several albums as Guus Meeuwis & Vagant. These include the 1996 album, Verbazing, released on WVS Music. Verbazing went double-Platinum. The band's next album, Schilderij, was released in 1997 on the same label, and also went Platinum. Their only album not to reach Platinum status (or even Gold for that matter) was 2001's 1 Voor Allen. As a solo artist, Guus released his debut in 2002 on EMI Music; the self-titled Guus Meeuwis. His second album, Wijzer, came out in 2005 and was designated Platinum. His next three albums, Hemel nr. 7, NW8 and Armen Open, also amazingly went Platinum. Besides his debut, the only album of his not to go Platinum was the 2013 release, Het Kan Hier Zo Mooi Zijn.
Show Experience
Guus Meeuwis tickets open the door for an incredible experience. His live stage shows are described as evocative, with a narrative that breaks down barriers and transcends language. So, if you don't speak his native tongue, and this is your first time at one of Guus' shows, you can rest easy knowing you won't be lost in the fray. This is because Guus' stage presence is magnified by his expressive singing and the remarkable body language he brings with it. It's no wonder, really, he has been performing since the 90s! In a stunning display of showmanship, Guus seamlessly engages the audience to give the entire stadium a sense of inclusion.
Back to Top
Epic events and incredible deals straight to your inbox.