Looking for George Lopez outside the UK?
Check out one of our international sites.
Take me there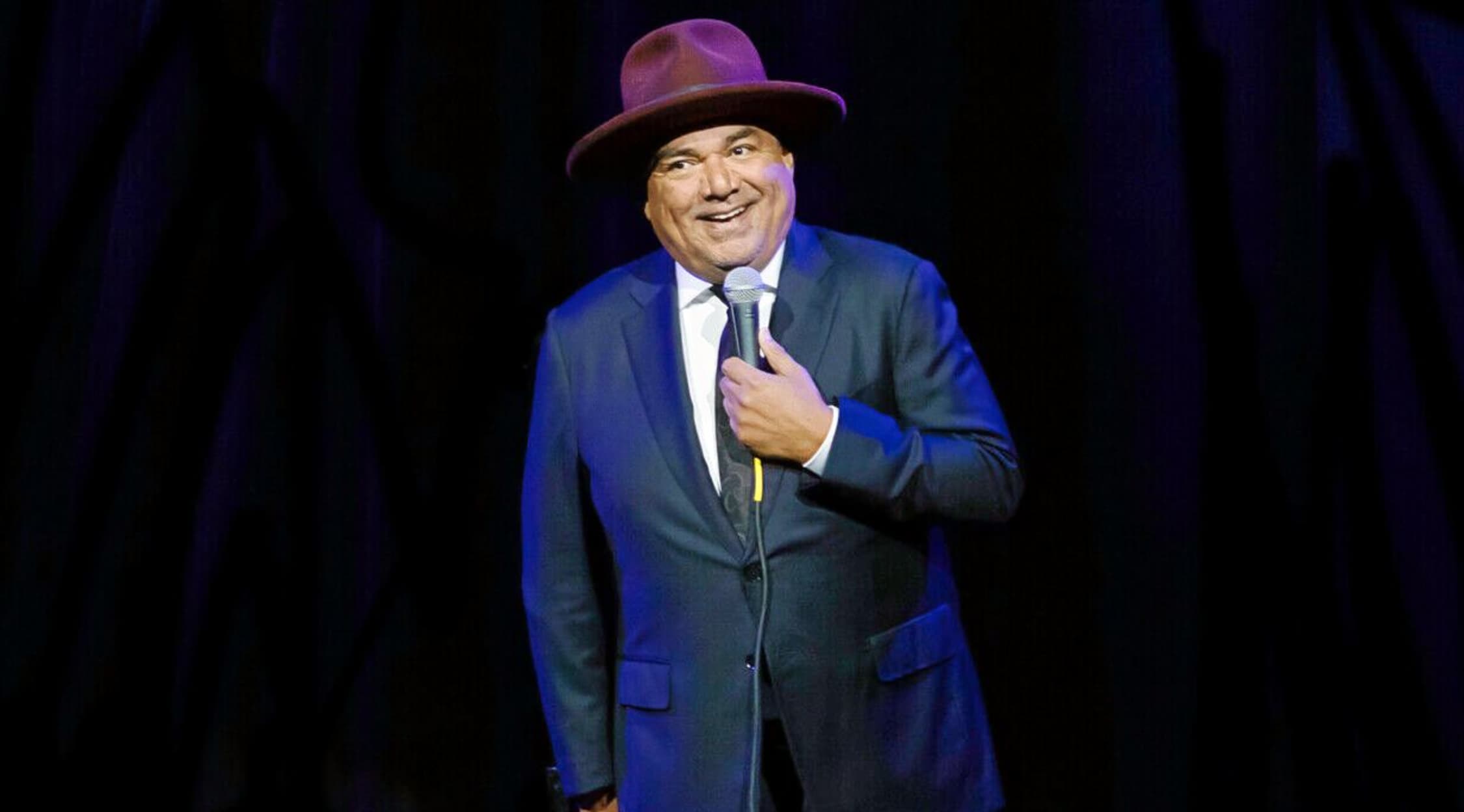 Zuma
George Lopez Tickets
George Lopez Tickets
George Lopez is an actor, talk show host and comedian. Fans of his comedy love the sharp-witted and intelligent commentary he delivers regarding the lives of Mexican-Americans. Lopez had been entertaining stand-up comedy crowds for a few years when actress Sandra Bullock approached him with an idea: Bullock was concerned with the lack of Mexican-American representation on television and pushed for a sitcom whose stars were Hispanic. Lopez was tapped by Bullock to produce and star in the sitcom that bore his name. The George Lopez show first aired on ABC in 2002. Lopez is currently wowing fans across the country with The Wall World Tour. He also recently took part in The Comedy Get Down, a comedy tour he participated in with D.L. Hughley, Eddie Griffin and Cedric the Entertainer.
A Study in Perseverance
George Lopez was born in Mission Hills, Calif., and spent the majority of his childhood with his grandparents. He graduated in 1979 from high school and begin to use stand-up comedy as the therapy he needed to process the pain endured in childhood by being abandoned by his parents. Comedy fans loved Lopez, and it did not take long for him to make a name for himself. In the 1980s, Lopez was booked at clubs across the country and made regular guest appearances on a variety of television shows. The scope of Lopez's work expanded to include movies in the 1990s when he appeared in works like Fatal Instinct and Ski Patrol. Lopez became a household name from 2002 to 2007 due to the success of The George Lopez Show. Presently, George Lopez stars in the sitcom Lopez. The show airs on TV Land and made its debut in March 2016.
Where can I purchase tickets to see a George Lopez performance?
StubHub is the global leader for online ticket sales. You can purchase George Lopez tickets at StubHub.
Where can I see George Lopez on tour?
George Lopez has maintained his love for live performances for well over 30 years and is currently on tour. Comedy fans in Detroit can catch an upcoming George Lopez performance at the Fox Theater Detroit in October. In November, Lopez has six shows scheduled in the states of California and Nevada. Included in these six dates are the Microsoft Theater in Los Angeles and the Silver Legacy Casino in Reno, Nevada.
What can I expect from a George Lopez performance?
George Lopez is a well-seasoned professional who never disappoints the fans who travel to see him at a live performance. His act will leave you bursting at the seams with laughter as he delivers his take on a number of current issues and events from a perspective that is all his own. You are in for a good time when you purchase George Lopez tickets.
How long is a George Lopez performance?
George Lopez generally spends a little more than an hour on stage when he performs. If you arrive at the show in time to see the opening act, you can expect to spend close to two hours at a George Lopez stand-up comedy show.
What awards has George Lopez earned?
George Lopez has earned many prestigious recognitions throughout his more than 30 years as a comedian and actor. George Lopez was nominated for Grammy awards in 2008 and 2010 for the albums America's Mexican and Tall, Dark, and Chicano. He is also the winner of an Imagen Award for Best Actor in a Comedy Series in 2004. Lopez scored an Imagen award again in 2015 for Best Actor in a Feature Film in 2015.
Can I listen to George Lopez at home?
A number of George Lopez's best moments of stand-up have been immortalized with studio albums. From his first album, Alien Nation, recorded by Uproar Entertainment in 1996, to his most recent, The Wall released in 2018, Lopez provides fans with countless hours of entertainment with the eight studio albums he has produced.
Back to Top
Epic events and incredible deals straight to your inbox.