Looking for

Gary Allan

outside the UK?




Check out one of our international sites.

Take me there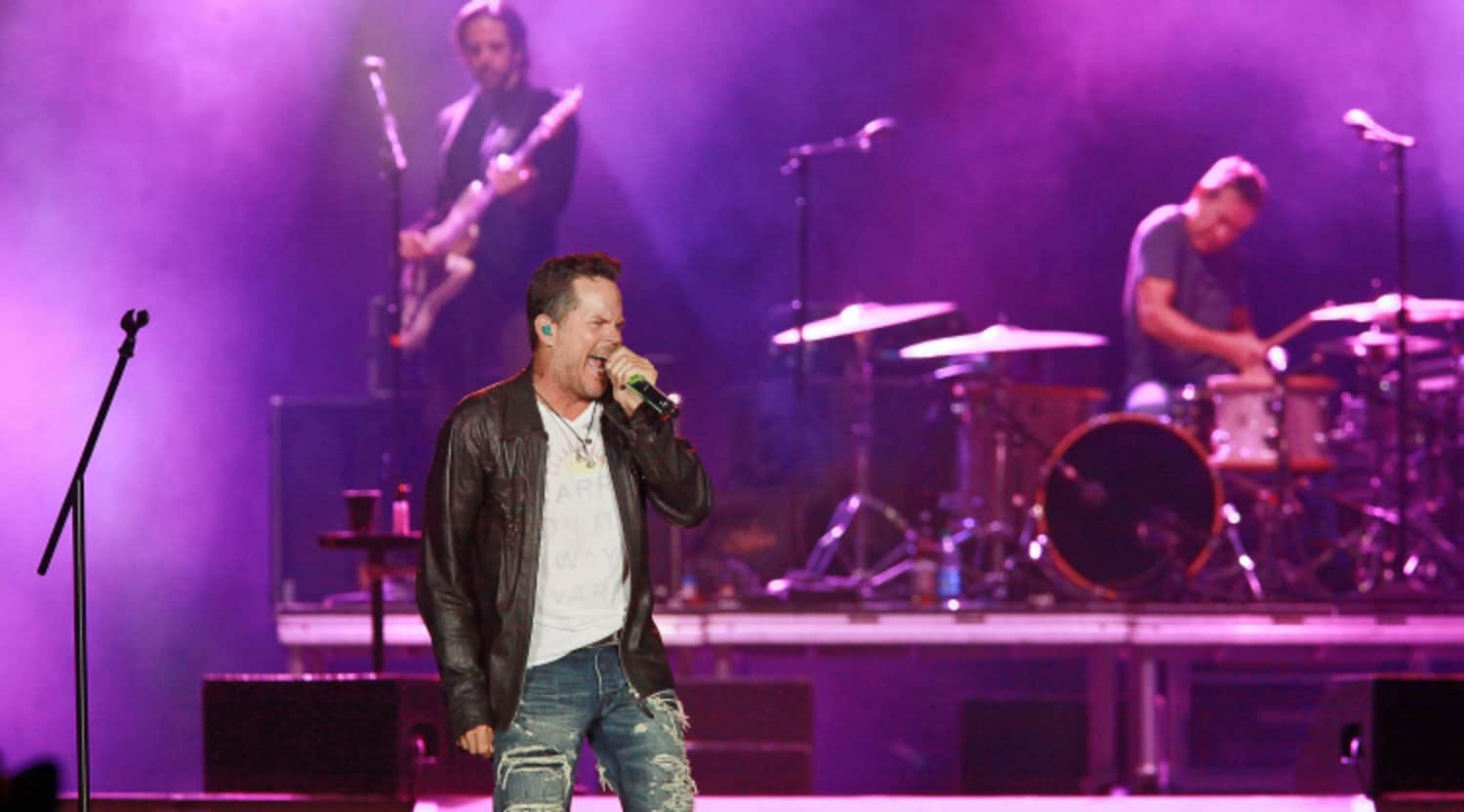 Zuma
Gary Allan Tickets
Gary Allan Tickets
Gary Allan Herzberg was born in California on December 5, 1967. He performs under the name Gary Allan and is one of the most popular country music performers in the world. He's released nine albums, including studio and greatest hits albums, beginning with Used Heart for Sale in 1996. This first album was certified gold, and Allan has been producing hits and entertaining huge crowds during live performances ever since. At any one of his concerts, you're likely to encounter fans from a wide variety of backgrounds and demographics, from teenagers to seniors. The man himself has been involved in music since he was barely a teenager, reportedly starting out playing honky-tonk music shows with his father at the age of only 13.
From Car Sales in California to a Record Deal in Nashville
It may seem an unlikely part of his personal history, but Gary Allan was employed as a car salesman while he struggled to get his music career going. The clever country singer at one point left one of his demo tapes in the glove box of a vehicle he'd sold to wealthy buyers. The strategy paid off when the buyers found and listened to the demo; they gave Allan $12,000 so that he could travel to Nashville, work on new songs and improve his demo. He signed his first record deal with Decca Records, which produced Used Heart for Sale as well as his second album, It Would Be You. Concertgoers can still expect to hear hit tracks from Allan's early albums as well as other hits from later in his career.
Where can I buy Gary Allan tickets?
As the world's largest marketplace for buying tickets to concerts, festivals and other live events, StubHub is a great place to buy tickets to upcoming Gary Allan concerts. Thanks to the FanProtect guarantee, you can buy Gary Allan tickets at StubHub with confidence.
What's it like to see Gary Allan in concert?
A Gary Allan concert is a boot-sliding good time for music fans with his upbeat country pace and signature warble. His typical show runs about an hour and a half, including his usual two-song encore. You can expect to hear all four of his No. 1 singles, "Man to Man," "Tough Little Boys," "Nothing On but the Radio" and "Every Storm (Runs Out of Rain)."
What is Gary Allan's performance setlist like?
With a career that's spanned more than 20 years, Gary Allan can choose from a catalog featuring dozens of hits. It's common for him to begin his shows with "She's So California," which was the last single from 2007's Living Hard. This song rose to No. 24 on the U.S. Billboard chart for Hot Country Songs. Another song the artist likes to lead with is "Man of Me" from the album Alright Guy. His setlist moves back and forth between rock-country and a more traditional country sound with songs like "A Feelin' Like That," "Guys Like Me," "It Would Be You," "Smoke Rings in the Dark" and "It Ain't the Whiskey."
Who are some performers similar to Gary Allan?
Country music fans who like Gary Allan might also appreciate Chris Cagle, Tracy Lawrence or Craig Morgan.
Is Gary Allan touring in 2019?
Gary Allan has scheduled tour dates across the United States during 2019, concluding with back-to-back performances in Las Vegas at The Joint in early December. He's playing Wyoming's Big Show in Rock Springs in August and has shows in Colorado, Illinois, Michigan, Alabama and other states as well.
Who are Gary Allan's musical influences?
With an unpolished, bluesy, raspy voice, Allan has said his sound was influenced by artists like Merle Haggard and Buck Owens. He distinguishes himself from other country stars who are closer to pop or rock with the soul in his music.
Back to Top
Epic events and incredible deals straight to your inbox.