Looking for Game of Thrones outside the UK?
Check out one of our international sites.
Take me there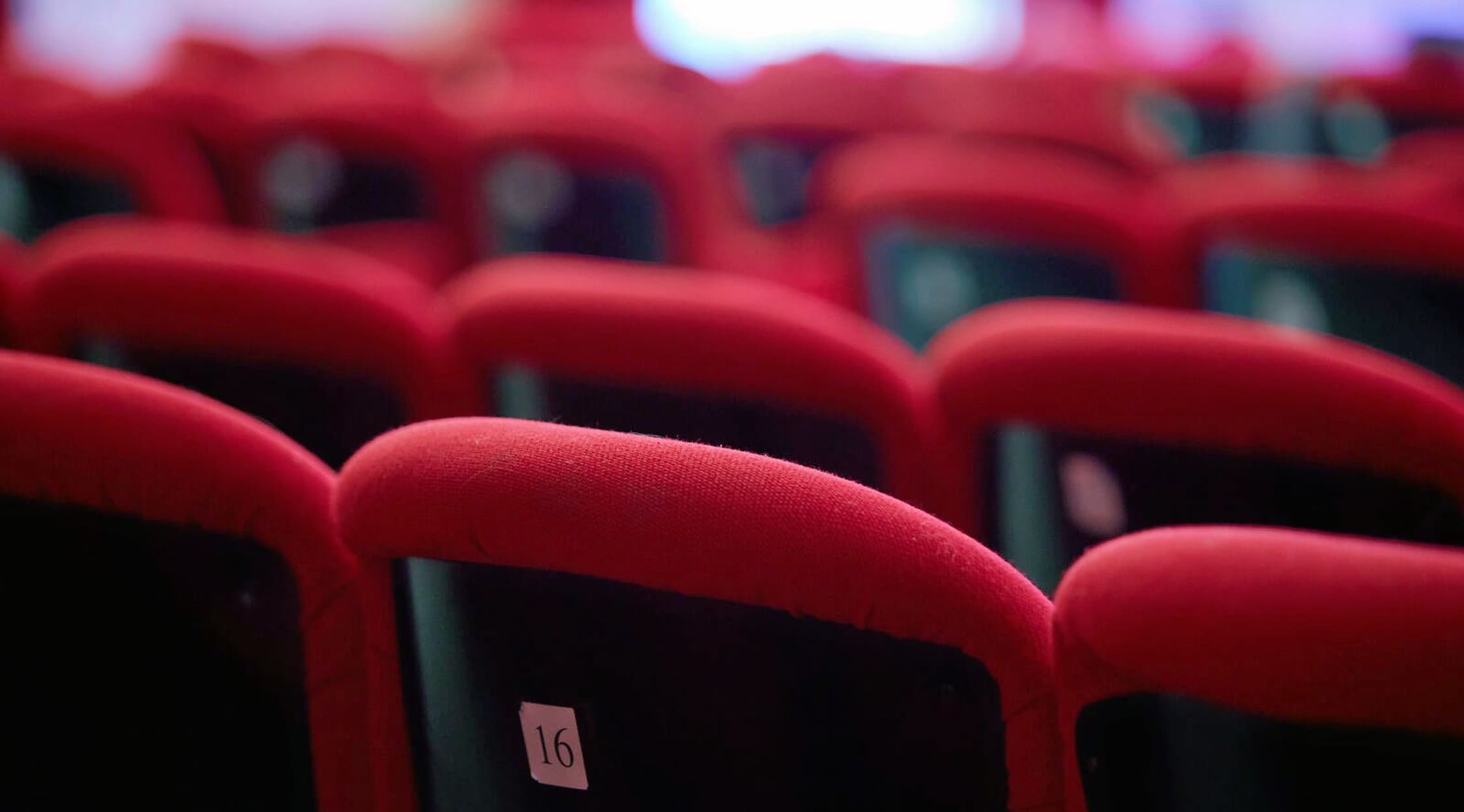 Adobe Stock
Game of Thrones Tickets
Billed as an immersive experience that will feature new music as well as previously unseen footage from the upcoming season of the popular fantasy drama, Game of Thrones is a concert and audio-visual presentation. To give it its proper title, the Game Of Thrones Live Concert Experience features a full orchestra playing the work of Ramin Djawadi, the composer behind the HBO television programme's soundtrack. As well as his famous themes, the score will include some of the show's incidental music to create a truly immersive experience that will make fans of the programme feel as though they are really transported into the world of Game of Thrones. Originally put together for an American audience, the Game of Thrones experience first transferred to arenas in the UK and Europe in 2018, when the debut performance took place in Madrid.
Game of Thrones' experience
No mere concert, the music of Game of Thrones is nevertheless the key constituent in the experience that showgoers can expect. Along with the often-thrilling musical themes of Djawadi, there is a light show and some scenes from the programme that make up part of the 20-date European tour. Taking in some of the largest arena venues in Europe, the Game of Thrones experience originally visited London, Dublin and Belfast on its inaugural tour.
The central figure in the experience is Djawadi himself. The acclaimed composer brought his music to audiences around the world through the programme. In a live setting, he takes up the baton and leads a full orchestra to create the tension and drama the show is known for. What's more, the orchestration extends to a large choir that performs his music, drawn from every season of the TV show. The live show included theatrical elements, too, such as a custom stage design and plenty of state-of-the-art visual effects, helping to recreate the realms found in both Westeros and Essos.
Djawadi has gone on record as saying that bringing the Game Of Thrones Live Concert Experience to audiences directly was a dream come true for him. It was an idea that had taken three years to come to fruition. Djawadi gained a Grammy nomination for his score written for the 2008 Marvel film, Iron Man. He has also worked on movies such as Clash of the Titans, Warcraft and Pacific Rim. The composer's first experience conducting an orchestra in front of a live audience for the Game Of Thrones Live Concert Experience came about in Saint Paul, a city in Minnesota.
Similar to Game of Thrones
Fans of music from TV shows and films can find similar events at StubHub. Try searching for Star Wars in Concert, for example, or the music of Doctor Who.
Back to Top
Epic events and incredible deals straight to your inbox.