Looking for Gaither Homecoming outside the UK?
Check out one of our international sites.
Take me there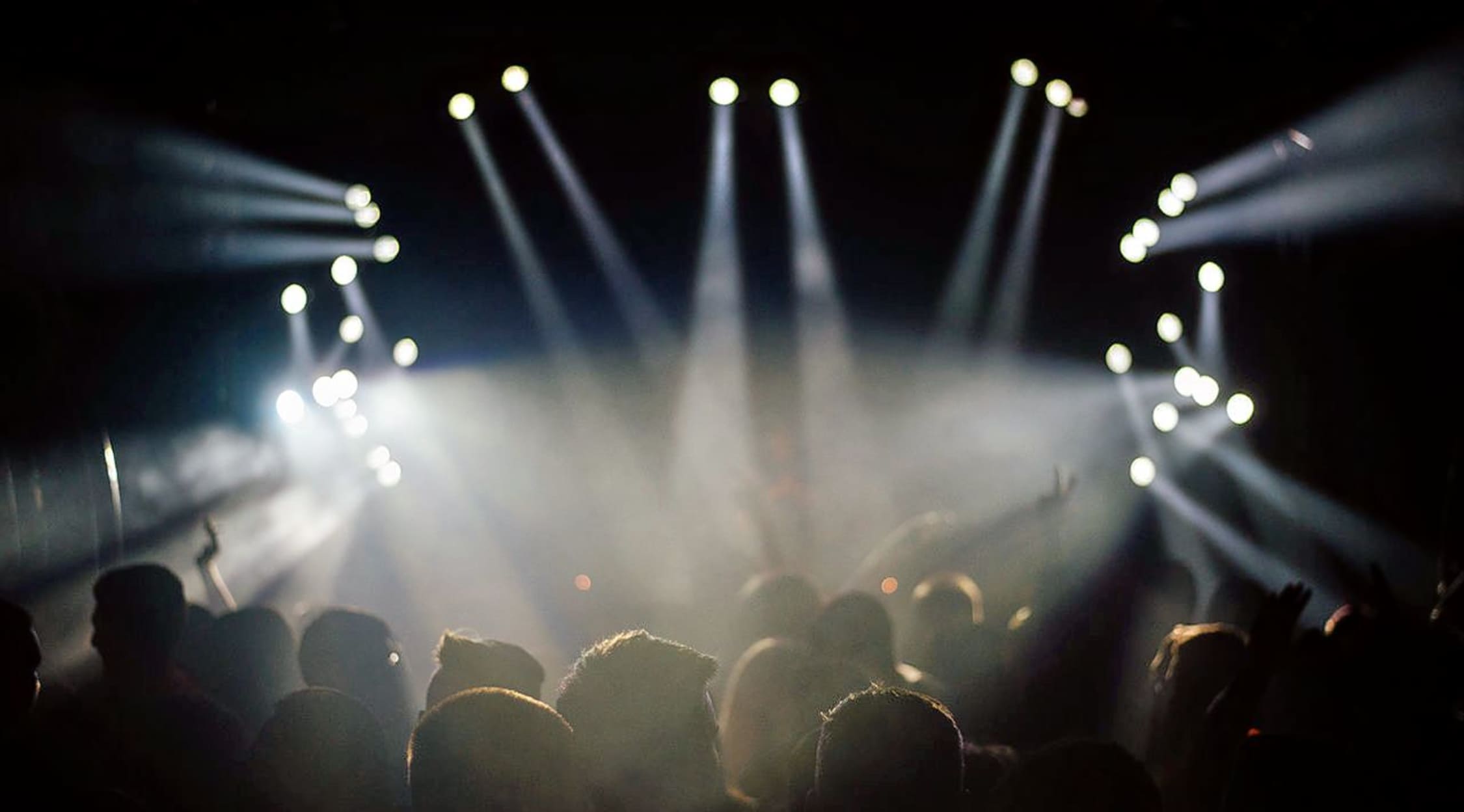 Stocksy
Gaither Homecoming Tickets
Gaither Homecoming Schedule
The Gaither Homecoming is the epithet that encompasses concerts, videos, music recordings and even biannual cruises. The Gaither Homecoming experience is spearheaded by Bill Gaither and his celebrated gospel collective. Currently, the Gaither Homecoming name has been attached to several music recordings, over 60 videos and a yearly live show that draws thousands of fans every year. In one form or another, the revered Gaither Homecoming has managed to captivate the hearts of their audiences with their true-to-perfection male harmonies and beautiful renditions of classic gospel songs. As one of the globe's most admired and respected Christian vocal groups, their music will mesmerize and entertain you like no other musical group around!
Multiple-day homecoming events are scheduled in various cities around the country for the always-entertaining Gaither Homecoming. You can catch them at places like the Kiva Auditorium in Albuquerque, New Mexico; Visalia, California; Thompson-Boling Arena in Knoxville, Tennessee; Cabarrus Arena and Events Center in Concord, North Carolina; Macon Centreplex in Macon, Georgia; BancorpSouth Arena in Tupelo, Mississippi; BJCC Arena in North Birmingham, Alabama; and Verizon Arena Little Rock, North Little Rock, Arkansas.
To find out about other concert listings for the Gaither Homecoming, all you need to do is sign up for StubHub's event updates. Never miss out on one of their concerts again when the Gaither Homecoming heads to a venue in your neck of the woods. Click right here on StubHub, and check it out today!
Gaither Homecoming Background
The story of how the Gaither Vocal Band came to be dates back to the early 80s when Steve Green, Lee Young, Gary McSpadden and Bill Gaither gathered around a piano backstage before a Bill Gaither Trio concert. They were singing "Your First Day in Heaven," having fun, when Gaither spontaneously decided they should put their sound to the test in front of a live audience that night. The audience loved it, and that spur-of-the-moment performance cemented the beginning of it all.
They released their first album, The New Gaither Vocal Band, in 1981. A year later, Young exited the group, and Jon Mohr joined the band as the new bass singer.
They then cut their next album, Passin' The Faith Along. Eventually, Steve Green departed from the group, and Larnelle Harris was hired on to replace him. This group recorded the New Point Of View album prior to Mohr's exit.
The band's lineup continued to change over the years. But three decades later, the Gaither Vocal Band continues to take harmony to a whole new level. They have crafted a legacy of chart-busting success and Grammy-winning excellence.
Over the years, many of gospel music's most celebrated voices have been a part of the Gaither Vocal Band, including Steve Green, Jon Mohr, Gary McSpadden, Larnelle Harris, Mark Lowry, Lemuel Miller, Michael English, Terry Franklin, David Phelps, Russ Taff, Marshall Hall, Lee Young, Wes Hampton and Guy Penrod.
A Reunion of Gaither Vocal Band alumni DVD arrived in January 2009, which skyrocketed to the top of Billboard Magazine's Music Video charts and remained there for four weeks in a row. The DVD also peaked on the Christian and Southern Gospel audio charts.
Today, the Gaither Vocal Band lineup consists of frontman Bill Gaither, David Phelps, Wes Hampton, Mark Lowry and Michael English. Together, the Gaither Vocal Band is recognized around the globe for their authentic brand of music with spine-tingling vocals, innovative harmonies and life-changing meaning – a message of hope, grace and salvation.
"God is up to something here," said Bill Gaither. "I continue to be amazed at the extraordinary ways He communicates the power of the Gospel not only through our music, but through our lives. The simple messages I first started writing about as a wide-eyed, young musician hold truer to me today than ever before … and it is truly about much more than the music."
Gaither Homecoming Videos
The Gaither Homecoming series of videos follow a very similar format. Recorded on a concert stage or studio set, the videos highlight artists with enduring vocations in Southern Gospel music. With Bill Gaither at the helm, this group of artists is usually joined by other up-and-coming stars. The videos also include words of wisdom from seasoned singers, who look back at their careers. Most of the videos are also supported by a CD. This collection often peaks sales charts. For instance, Gaither Homecoming Tour: Live From Toronto and Canadian Homecoming placed high on Billboard's music video chart.
Gaither Homecoming Trivia
Did you know that in 2004, the Gaither Homecoming concert tour took the 16th spot in Pollstar's classification of tours? Yep, it's true. The Gaither Homecoming tour actually trumped pop music heroes Rod Stewart and Elton John.
Gaither Homecoming Concert Experience
A Gaither Homecoming concert includes an exemplary lineup of gifted artists and guest speakers, promising to offer remarkable moments that will nourish and inspire your soul for a long time! Expect a full evening of entertainment and meaningful music that will touch your heart and your soul.
Treat yourself to the most beloved voices in gospel music. If you only go to one concert event this year, this is the one you should choose! A Gaither Homecoming event hosted by Bill Gaither will leave you grateful, encouraged and most definitely smiling. Make sure to grab some tickets right here through StubHub. Don't miss out on the next Gaither Homecoming, and sign up for email alerts so you are in the know when the Gaither Homecoming is headed to a venue near you.
Back to Top
Epic events and incredible deals straight to your inbox.