Looking for Friends Fest outside the UK?
Check out one of our international sites.
Take me there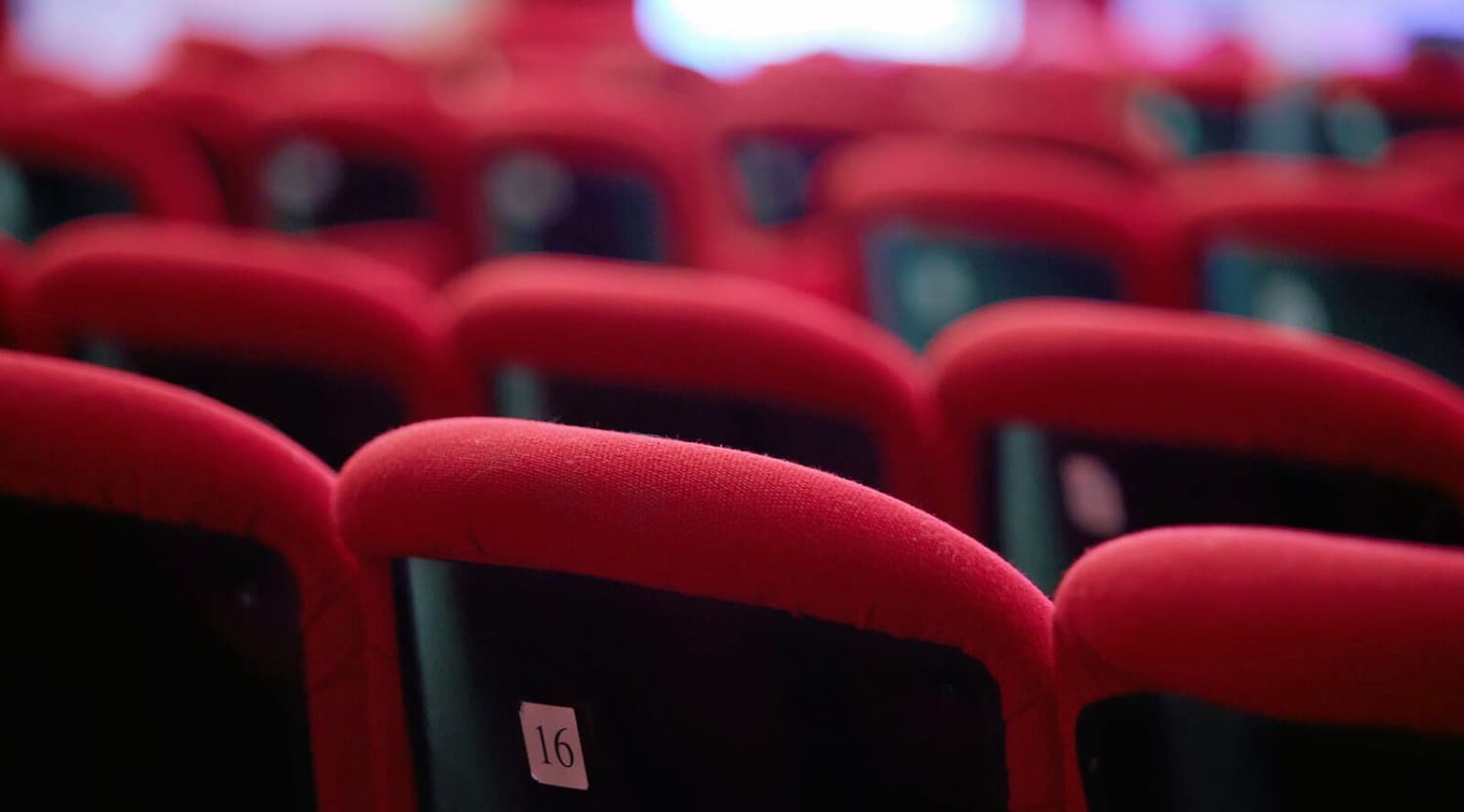 Adobe Stock
Friends Fest Tickets
Friends Fest tour: the ultimate Friends fan experience returns to the UK
When Friends made its debut on NBC in 1994, little did the relatively unknown cast members realise it would become a milestone moment in broadcast history. The sitcom, exploring the friendship of six twenty-something New Yorkers, went on to become one of the most popular TV shows of all time.
As the characters of Ross, Rachel, Monica, Chandler, Joey and Phoebe developed over the years, the show proceeded to pull the kind of ratings copycat comedies can only dream of. Ending at the height of its popularity in 2004, Friends is one of the few TV shows with everlasting appeal. And if you're craving another dose of Friends, you're in luck because Comedy Central's pop up Friends Fest returns to the UK this summer to bring the show to life once more.
Taking place over three months at venues in Glasgow, Manchester, London, Brighton, Bristol and Newcastle, you can sup java at Central Perk, visit Joey and Chandler's iconic apartment, grab something to eat in Monica's Moondance Diner, and even read the original copy of Rachel's letter to Ross (18 pages, front AND back). Unmissable, we're sure you'll agree – so make sure you buy Friends Fest tickets at StubHub today.
Friends Fest: a celebration of one of the greatest shows in TV history
One of the first TV shows to be centered equally around the lives of a group of young people instead of one clear protagonist, the unique format was initially pitched to NBC as: "A show is about six people in their twenties who hang out at this coffee house. It's about sex, love, relationship, careers...A time in your life when everything is possible, which is really exciting and really scary. It's about searching for love and commitment and security and a fear of love and commitment and security. And it's about friendship, because when you're young and single and in the city, your friends are your family."
Cited by many publications as the most popular TV show of all time, the cultural impact of Friends cannot be denied. In fact, it is doubtful that modern day shows like The Big Bang Theory and Modern Family would exist without it. The characters that started out as stereotypes – Joey the airhead actor, Chandler the cynical satirist, Monica the uptight fun-crusher, Ross the unlucky-in-love geek, Phoebe the hippie chick and Rachel the self-absorbed one who goes from riches to rags – became gradually more complex and loved by fans across the globe.
Throughout summer 2018, Friends Fest takes over venues up and down the UK to present the ultimate fan experience. Visitors can to peruse Monica's purple walled apartment, chill on the iconic orange sofa in the Central Perk coffee shop and recreate the iconic title scene with umbrellas at the water fountain. Don't miss out: buy Friends Fest tickets now at StubHub UK.
Other upcoming events for TV buffs
After buying Friends Fest tickets at StubHub UK, check out the latest listings for other great events. Strictly Come Dancing: The Professionals tour returns in 2019, while stars of the latest X-Factor series will also be hitting venues around the UK.
Back to Top
Epic events and incredible deals straight to your inbox.