Looking for Fred Hammond outside the UK?
Check out one of our international sites.
Take me there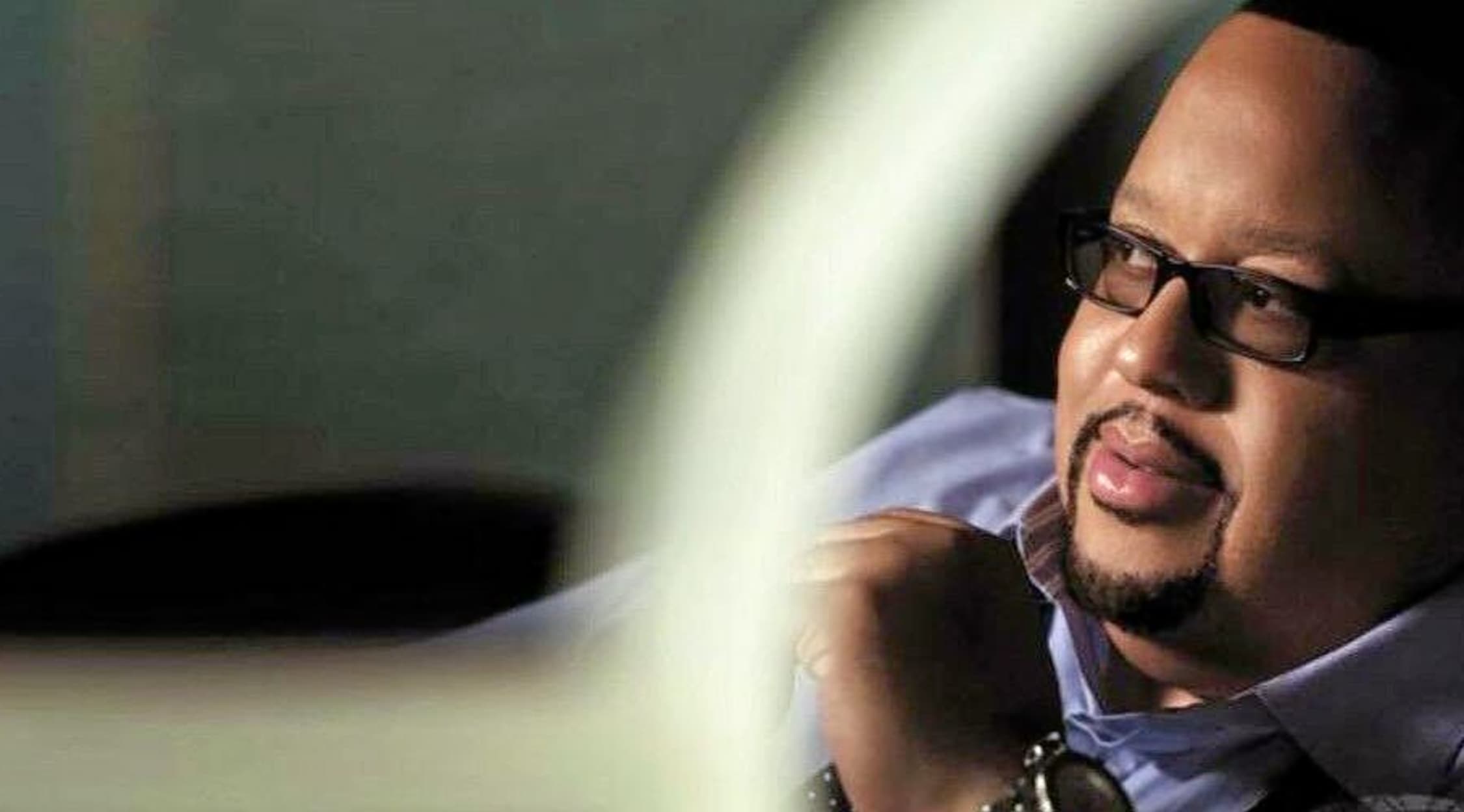 Rovi
Fred Hammond Tickets
Fred Hammond Schedule
Since he started making waves in the early 80s, Fred Hammond has made significant strides on the contemporary Christian music scene. He initially made a dent with the his group, Commissioned, and eventually, he evolved into a successful solo artist. Since founding his own production company, Face to Face, Hammond has made contributions to more than 80 albums. His own album efforts have been complemented by tremendous publicity campaigns to nudge urban radio stations to start spinning contemporary Christian music. In an interview with Billboard, Hammond talked about his campaign to expand his audience, "People in the African-American church have this conception of praise and worship music as just being white music. So we decided that I would cover all the tunes they would normally do and remix them for the urban setting." Make plans to see Fred Hammond at venues like Verizon Theatre at Grand Prairie in Grand Prairie, Texas; Hampton Coliseum in Hampton, Virginia; USF Sun Dome in Tampa, Florida; CFE Arena in Orlando, Florida; Cobb Energy Performing Arts Centre in Atlanta, Georgia; and more.
Fred Hammond Background
Hammond was raised in an environment dominated by religion and music. At the age of 12, Fred Hammond sang with the church choir in Detroit. He also took up the bass guitar. However, throughout his adolescence, Hammond grappled with what path he should follow in life: "I would steal from the store down the street, then go to church. But my mother kept us connected to the church and that gave us a sense of God," he said in an interview with American Visions. He also revealed, "I was another young African American walking around with no clue." Following some time serving in the Army, Hammond was influenced by his friends' involvement with the Winan family to begin cutting and issuing their own music under the guise of the Testimonials. "We all lived together in the neighborhood, we all did music, we all did home recordings with cheesy albums that had covers drawn by our cousins," Hammond said. "But the Testimonials had taken it to a whole new level." Hammond hit the road with the group, serving as their backup singer and bass player. By the time he was in his early 20s, Hammond had already authenticated himself as a professional in the music industry. Possessing the will and the motivation to succeed, Hammond established Commissioned in the early 80s. A string of albums followed, embracing a style and sound all its own. In an interview with Ebony, Hammond said, "I'm from the old school. I've got a bit of [Edwin] Hawkins and the Winans and [James] Cleveland in me, but there is also Earth, Wind & Fire and Stevie Wonder and Gladys Knight. That's my musical heritage. That's what I grew up with. Put that together in one pot, and mix it with high praise and urban flair. My music is cultural." Hammond's relationship with Commissioned spanned well over 10 years. Of his experience with the group, Hammond said, "The sound was cutting edge and if you pull out some of those earlier Commissioned projects, you will find that production-wise, Commissioned was light-years ahead of the pack. We changed the world."
Hammond forged ahead with a solo career that he launched in 1991. As the 90s wore on, Hammond put out a litany of albums with the help of his supporting choir, Radical for Christ. Radical for Christ also tagged along on Hammond's extensive tours. They additionally earned slots on shows like the Pat Boone Show, 700 Club and Praise the Lord.
Fred Hammond Albums
Fred Hammond's discography is comprised of: Matters of the Heart (1994); Speak Those Things: POL Chapter 3 (2002); Speak Those Things: POL Chapter 3 (2002); Somethin' 'Bout Love (2004); Somethin' 'Bout Love (2004); Free to Worship (2006); Love Unstoppable (2009); Love Unstoppable (2009); God, Love & Romance (2012); God, Love & Romance (2012); United Tenors (2013); and United Tenors (2013).
Fred Hammond Trivia
Fred Hammond has earned many awards and honors throughout his storied career, including a Dove Award for Contemporary Gospel Album of the Year (1990) and several Stellar Awards.
Fred Hammond Concert Experience
This Dove Award-winning singer is recognized for his inspirational lyrics and heavy-hitting singles that have earned him remarkable sales and popularity over the years.
There has never been a better time to head out to an exciting concert packed with moments that you'll be talking about with friends long after the concert is over. We all know there are a variety of ways to get your music in today's day and age, but to see an award-winning singer like Fred Hammond perform live on stage gives you a completely different perception and experience! Why miss out on the chance to feel the passion and enthusiasm of her music in person?
Make sure you pick up your Fred Hammond tickets today before it's too late. All you need to do is reserve your concert tickets in advance right here through StubHub. StubHub serves as your one-stop shop for all the tickets you ever need – from sports tickets to theater tickets and everything in between. So what are you waiting for?! Start browsing around StubHub today!
Back to Top
Epic events and incredible deals straight to your inbox.