Looking for

Florence K

outside the UK?




Check out one of our international sites.

Take me there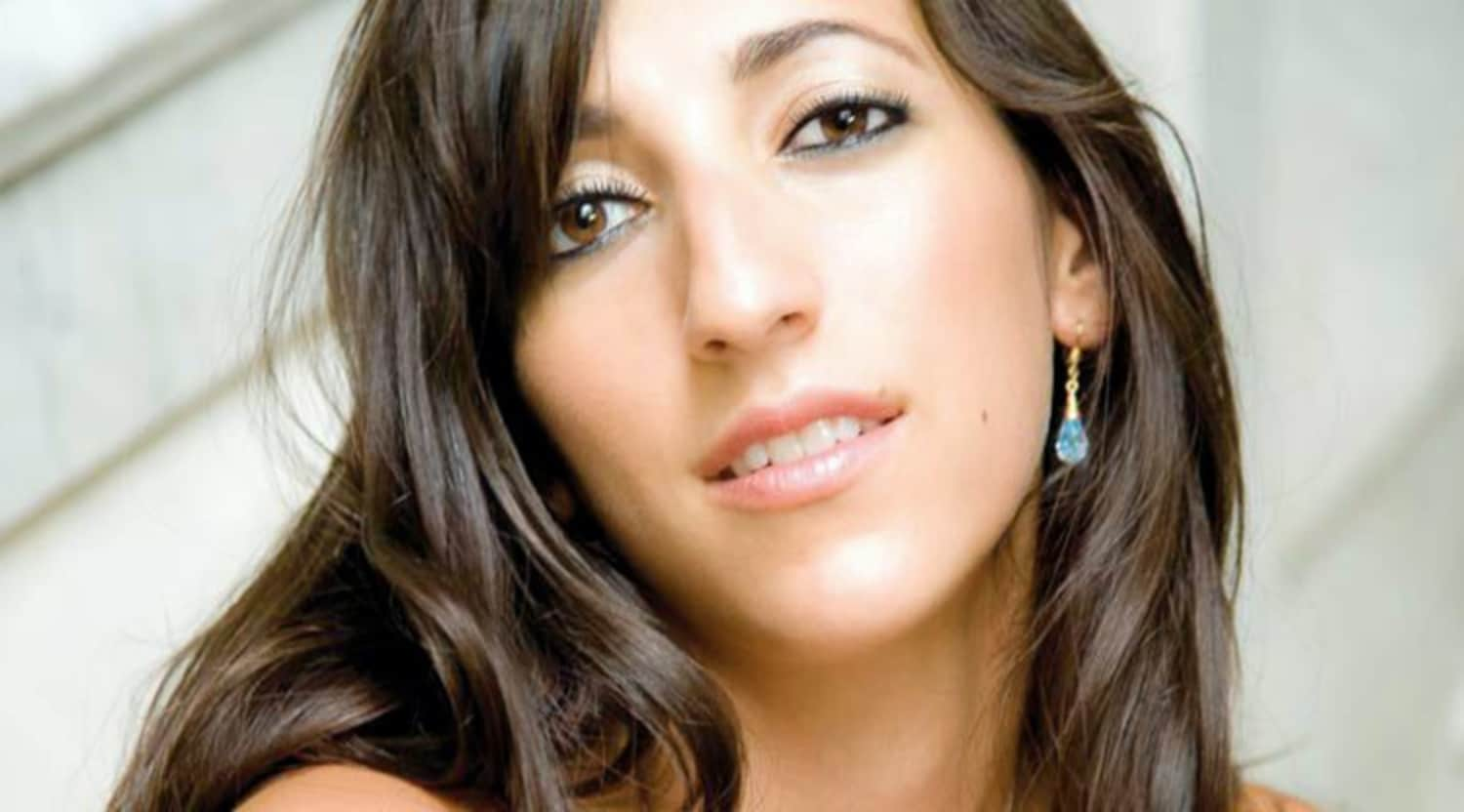 Rovi
Florence K Tickets
A special blend of Latin jazz from Canada's Florence K
Florence K is a world music and Latin pop singer from Quebec. Not a place you'd normally associate with this type of music, but then she's never been normal in that sense. She's fluent in Portuguese and Spanish, and has the music in her genes: the K in her stage name stands for Khoriaty, as she's the daughter of well-known musicians Natalie Choquette and Hany Khoriaty. She's climbed to the heights of Grammy nominations for her Latin-infused, light jazzy pop, which you can hear when you grab Florence K tickets on StubHub; or sell them, and help someone else to hear them as well.
A five-album, world music breakthrough
Florence K obviously had a leg-up at an early age due to her parents, which doesn't mean she was unfairly advantaged—her own talent was already obvious. She began by singing duets or playing the piano live in concert with her famous mother, and every now and then would steal the show, both for her adorable youth and prodigious talent. She released her debut album in 2005. This made barely a ripple in the industry, but her follow-up album, entitled 'Bossa Blue', was far more successful, winning her a major award at the Gala de l'ADISQ for Best World Music Album. After some years, she finally signed with Universal Music, which paid off handsomely with her 2013 album 'I'm Leaving You'. Her new heightened profile (not to mention sales figures) won her a Juno Awards nomination for Breakthrough Artist of the Year, which must have felt a little ironic to her, being on her fifth album already. Go and listen to the culmination of a patient and steady rise to world music success with Florence K tickets.


Cuban musical sounds and styles
Florence K focuses on French, Spanish, and English in her lyrics, with heavy leanings towards a Latin jazz sound. Her music matches her lyrics, too, and she has always displayed a penchant for Latin and world music, particularly Cuban flavoured rhythms and melodies. She's recorded and collaborated with other artists in the broad world music genre, including her 2016 release with Matt Dusk and with Grammy Award-winning Latin pop artist Alex Cuba. Ironically one of her own albums has been nominated for a Grammy, too, except that she wasn't the nominee. Her breakthrough 'I'm Leaving You' release gained a production nomination for Larry Klein. From there it wasn't long before she was a TV regular in Canada, presenting popular music programmes as if she was born to do it. Catch her live in concert with Florence K tickets StubHub.
Back to Top
Epic events and incredible deals straight to your inbox.