Looking for

Fat Joe

outside the UK?




Check out one of our international sites.

Take me there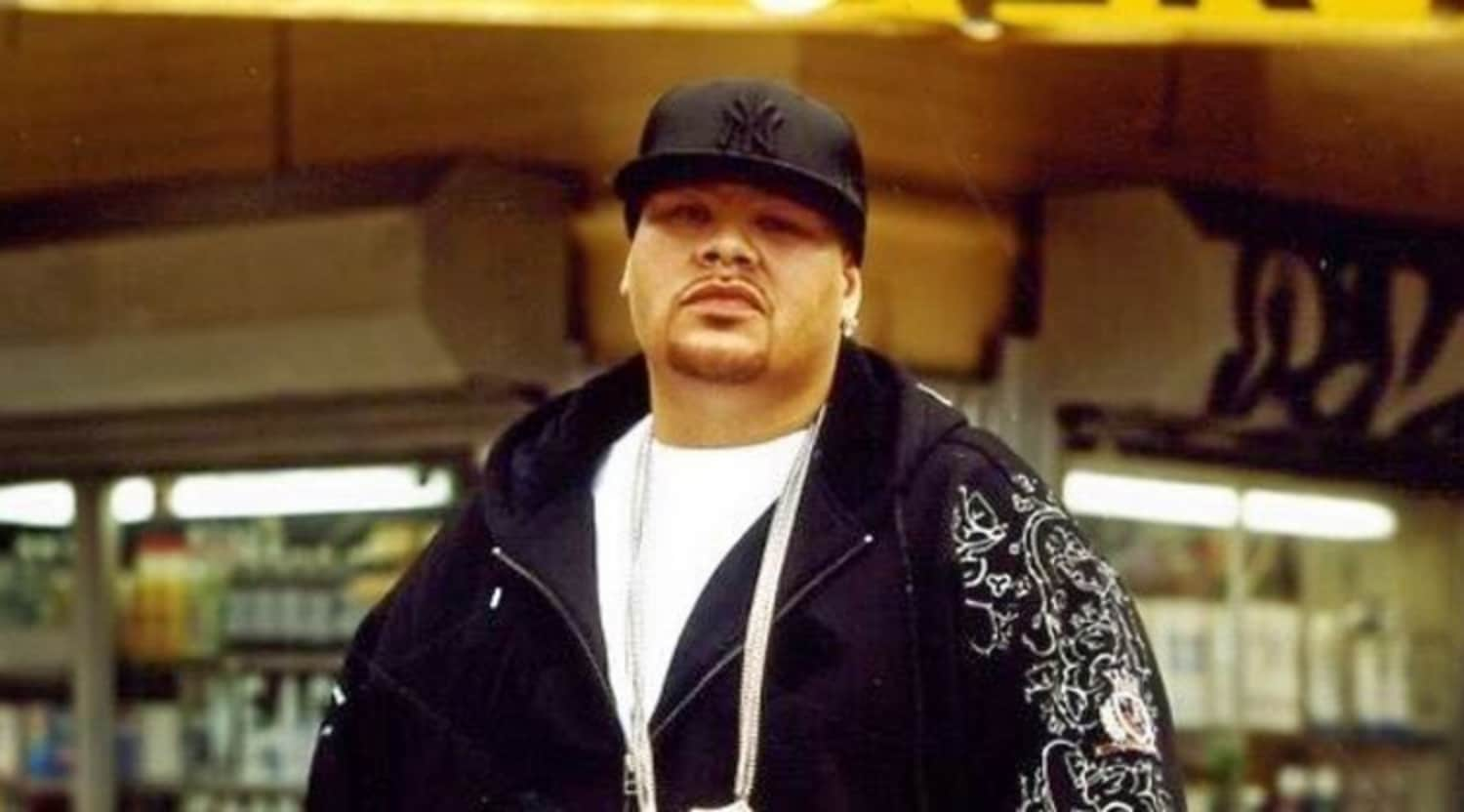 Rovi
Fat Joe Tickets
Fat Joe Tickets
Joseph Antonio Cartagena was born in 1970 and is known by his stage name, Fat Joe. He is a Latin hip-hop rapper who has been a driving force in the hip hop industry for more than 20 years. Some of Fat Joe's hit anthems include "What's Luv" and "Get It Poppin." These and other songs have caused many fans to view Fat Joe concerts as must-see events.
Representing for the Bronx
Fat Joe grew up in the Bronx Borough in New York City. An impoverished upbringing resulted in Fat Joe running from the law in his youth. As a teen, he knew he needed to make a change after coming close to getting into real trouble with the law on more than one occasion. Fat Joe credits music for saving him from a bleak future and began his rap career as a member of the Diggin' In The Crates Crew. Fat Joe later embarked on a solo career and started his own record label, Terror Squad. One of the first artists to sign to the Terror Squad was the late Big Pun. Other artist who signed with Terror Squad included Remy Ma, Tony Sunshine, Cuban Link, Armageddon, Prospects, Triple Sets and others. Fat Joe has earned four Grammy nominations and won a Billboard Latin Music Award for the song "I Don't Care." Fat Joe also has several movie credits under his belt.
Where can I buy Fat Joe tickets?
You can buy Fat Joe concert tickets at StubHub, the largest ticket marketplace in the world. You also get the FanProtect guarantee that makes you feel confident, safe and secure with your transaction experience.
Where can I see Fat Joe?
Fat Joe makes frequent appearances at music festivals and other events. He also performs at his own shows. Fat Joe is currently scheduled to deliver live performances in Flushing, N.Y. and Mountain View, Calif.
What songs will I hear at a Fat Joe's concert?
You can expect to hear favorite hits songs which Fat Joe recorded himself as well as the many collaborations he has done with other rappers. "Lean Back" and "All The Way Up" are two hits that always bring down the house at a Fat Joe concert. Other songs you may hear include "What's Luv" and "Make It Rain."
What other artists might I see at a Fat Joe concert?
Remy Ma and Tony Sunshine are likely to be guest performers at a Fat Joe concert. In addition, Lil Wayne has joined the Bronx rapper on stage on more than one occasion as well as Ashanti and Ja Rule.
How long is a Fat Joe concert?
A Fat Joe's concert setlist typically lasts about an hour. However, his concerts are often extended by the many guests who join him on stage, and Fat Joe is fond of spontaneous improvisation and remixes of his favorite songs. You will not be surprised if you spend an hour and a half or more grooving to your favorite songs at a Fat Joe's concert.
Has Fat Joe appeared in movies?
The Bronx rapper has made several appearances on the big screen in recent years. It is no surprise that Fat Joe has been able to transfer the same energy and charisma you will see at his concerts to his acting career as well. Fat Joe entered the movie industry in 1999 when he appeared in Thicker Than Water. Perhaps his most memorable film moments took place years later with Scary Movie 3. and Happy Feet. In addition, Fat Joe has a role in the TV series She's Gotta Have It, which is presently airing in 2019.
Back to Top
Epic events and incredible deals straight to your inbox.