Looking for Erica Campbell outside the UK?
Check out one of our international sites.
Take me there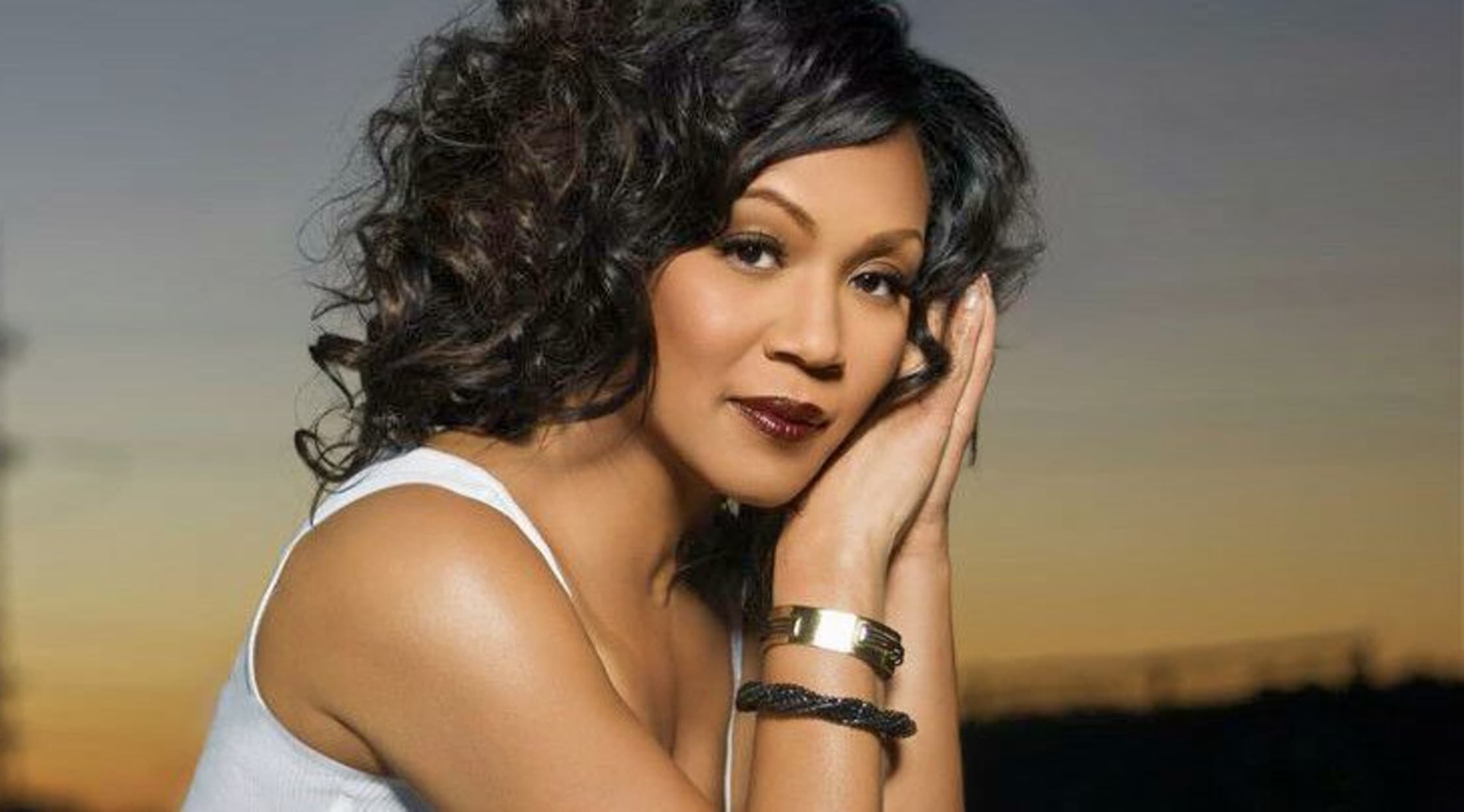 Rovi
Erica Campbell Tickets
Erica Campbell Tickets
She was one half of the duo that transformed Gospel music, making it accessible to a whole new generation. Now she's out on her own, ready raise the roof with her incredible voice.
Schedule
Erica is planning to take her Help 2.0 Tour to several cities across the US, with confirmed dates at BB King's Blues Club in New York, Howard Theatre in Washington, House Of Blues in Cleveland, and Fountain Of Praise in Houston, with many other dates due to be announced. There are no plans for her to perform outside the US at the moment, so you'll need to head Stateside if you want to grab Erica Campbell tickets!
Trivia
Before Tina & Mary were able to release their own records, they found another outlet for their songs in movie soundtracks. A publishing deal with Columbia Records allowed them to sell several tracks to Hollywood. The song "Dance" was included in the Eddie Murphy family comedy Dr. Doolittle, while "Let Go, Let God" was included in the blockbuster biblical animation, The Prince Of Egypt. The sisters have an awful lot in common, including the same post-marriage surname. Originally born Erica and Tina Atkins, they each married a man named Campbell.
Singer
Erica has only recently begun recording solo, having had a remarkable career as part of the Gospel duo Mary Mary with her sister, Tina. The two began singing together when they were kids, performing first as part of their local church choir and going on to earn regular spots on BET. They went to college together, both studying music and performance, and went on to have respectable careers as backing singers for a number of established R&B singers. But it wasn't enough for the pair, who felt a calling to make music of their own.
Breakthrough
Calling themselves "Mary Mary", Erica and Tina became one of the first Gospel acts to crack the mainstream charts in a long time. Their second album, Thankful, made it to number 20 on the Billboard Hot 100, thanks to heavy airplay on MTV for the single "In The Morning". Critics were blown away by at how successfully the girls had blended traditional gospel with hip hop and R&B, creating a sound that appealed to a whole new generation. They've dominated the Gospel section of the Grammy Awards during this century, having taken the award for Best Gospel Recording on four occasions.
Hit Albums
Although the sisters are still officially a band, Erica Campbell says that God called her to start recording solo in 2013. The result is the album Hope, a smash hit that earned yet another Gospel Grammy, while also rocketing into her highest-ever chart position: number 6 in the Billboard Hot 100. The 2015 follow-up, Hope 2.0, debuted at number 1 in the Gospel charts. Erica is so highly-regarded in the US that she has her own documentary, Being Erica Campbell, which screens on the Centric TV channel.
Show Experience
Erica is the best in the business when it comes to performing live. Her time in the church choir has taught her how to use her glorious gospel voice to inspire and move people, while her time touring as a backing singer for people such as Brandi taught her how to put on a slick R&B show. Erica Campbell tickets mean a joyous and uplifting night out, with a little bit of praising God and an awful lot of dancing.
Back to Top
Epic events and incredible deals straight to your inbox.