3 events in all locations
-

Bramley-Moore and Nelson Dock, Liverpool, MSY, GB
33 tickets left on our site
-

Mayfield Depot, Manchester, GTM, GB
46 tickets left on our site
Looking for Eric Prydz outside the UK?
Check out one of our international sites.
Take me there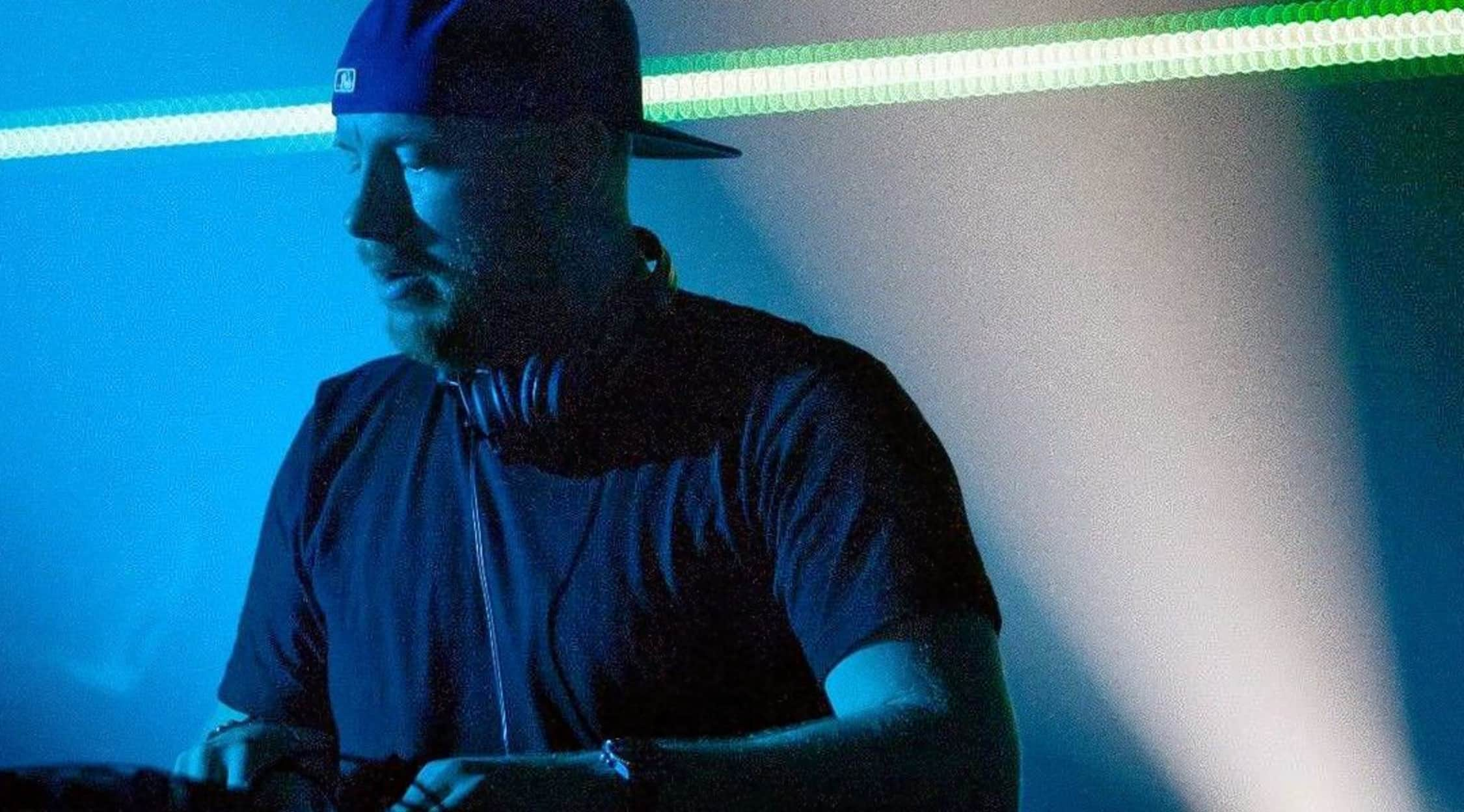 Alamy
Eric Prydz Tickets
Eric Prydz playing again in 2020
Bringing a little bit of Ibiza with him wherever he goes, Eric Prydz is one of the world's greatest house music DJs. He's had some smash hit singles, but he is first and foremost about spinning it live and dropping those sick beats. If you hold Eric Prydz tickets, get ready, because it's about to get hot in here.
As well as a show at Printworks in London in February, Prydz will also be headlining one of Ireland's biggest electronic festivals, Life Festival.
Trivia
Prydz is best known for something with which he had little to do: the video for his smash hit 'Call On Me'. The 4-minute clip is the simple tale of a young man who attends an all-female, 80s-style aerobics class and includes a lot of suggestive gyrating. Former Prime Minister Tony Blair commented about the video, admitting that he nearly injured himself falling off a rowing machine the first time he saw it. It sparked a debate about objectification of women in media, and also sparked a string of copycat videos such as 'Satisfaction' by Benny Benassi. One of the dancers in the video has a very famous brother: former Doctor Who star Matt Smith.
DJ
Hailing from Stockholm, Prydz actually started his career as a drummer. He and three friends gigged around Sweden as part of a Kraftwerk-style minimal techno band. They didn't have much success, and by the time the band finally called it a day, Prydz had started landing more DJing gigs. He eventually built a reputation and was signed to EMI's dance label, Credence. He focuses on live mixing, although he has branched out to become a producer and is head of record labels Mouseville and Pryda.
Breakthrough
Although he enjoys quite an underground reputation as a DJ and is known for his intelligence and experimentation, Prydz will probably always been known as the guy who did that song with the saucy 80s workout video. 'Call On Me' was something that Prydz dashed off in his spare time, using a sample of the Steve Winwood song 'Valerie' and some hi-NRG beats. It was properly released on a Ministry Of Sound compilation, and soon became a club classic. But it was the video that propelled the song to become a worldwide smash hit in 2004.
Hit Albums
Prydz admits to being slightly embarrassed by 'Call On Me', which is by far his most mainstream track. Later on, he atoned for it somewhat with his track 'Proper Education', which sampled Pink Floyd's 'Another Brick In The Wall'. Prydz became the first person to ever get permission to sample a Pink Floyd song, which showed how respected he was as an artist. Amazingly, he has yet to release his debut album.
Show Experience
If 'Call On Me' is all you know about Prydz, you might be surprised when you see him live. He's one of the most sophisticated DJs in the world today, with a bottomless record bag and a terrific ability to read the crowd. As a man who learnt his craft in some of the biggest clubs in the world, he knows how to keep everyone grooving and sweating, making an intense and unforgettable party.
Back to Top
Epic events and incredible deals straight to your inbox.