Looking for

Enrico Brignano

outside the UK?




Check out one of our international sites.

Take me there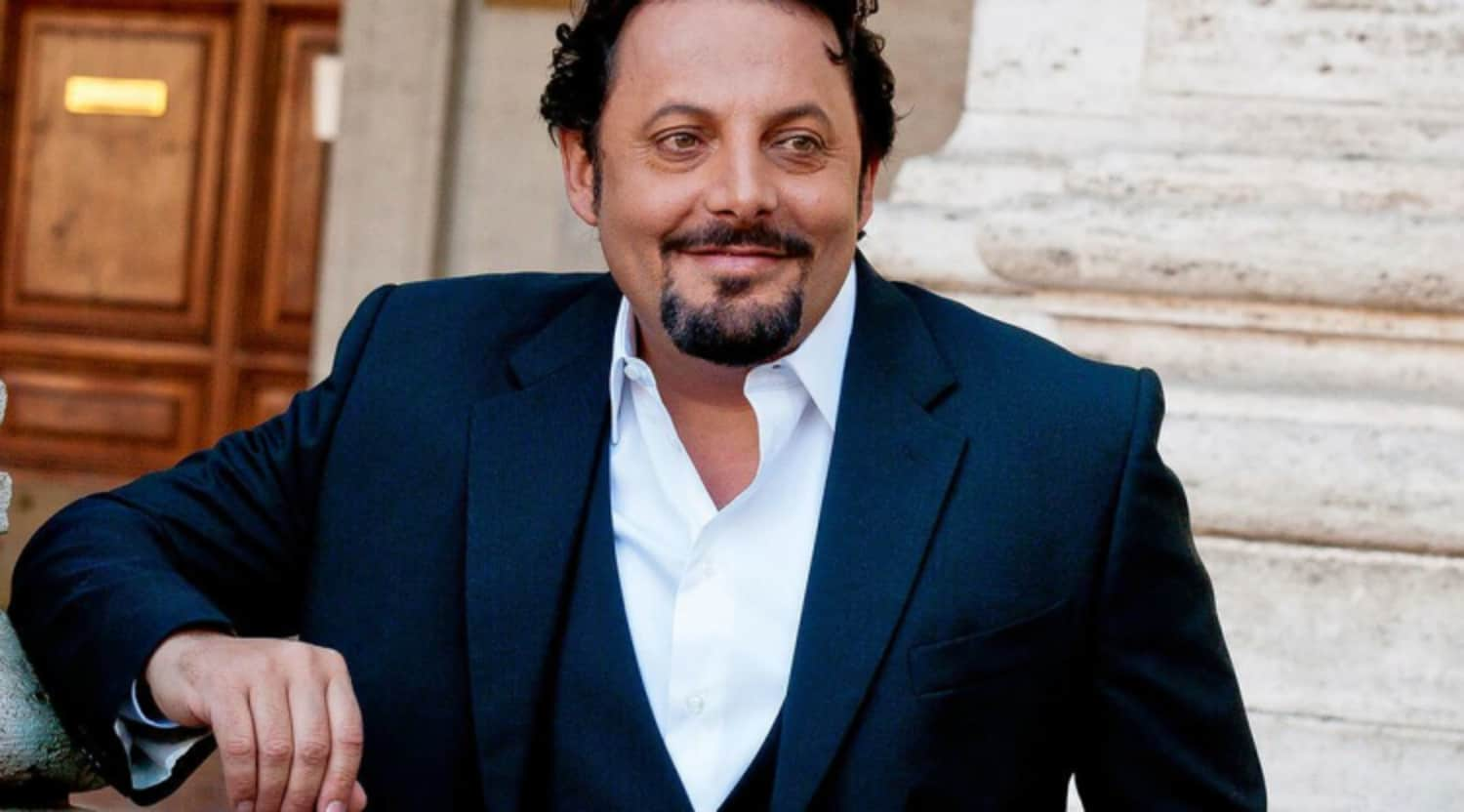 Alamy
Enrico Brignano Tickets
The versatile showbiz talents of Enrico Brignano
Enrico Brignano is a multi-talented Italian performer, primarily in the comedy realm. He is a playwright as well as an accomplished theatre actor, and has presented several TV shows, while still finding time to become an award-winning music reviewer. You never know exactly what to expect when you buy or sell Enrico Brignano tickets on StubHub, but you can be assured of a completely satisfying show.
A penchant for romantic comedy and theatre
Enrico Brignano gained early experience in the same way as many young Italian comedians. He attended the Academy for Young Comedians, established by one of the country's aristocrats of comedy, Gigi Proietti, to help nurture the careers of aspiring comedians and comedic actors. His particular faculty was the delightfully named Laboratory of Performing Exercises. From there, he landed a couple of TV guest spots on Canale 5, the Italian free-to-air network, that brought him to nationwide attention. It was when he moved into TV acting that his career really took off, thanks to an appearance on the hugely popular show, "Un medico in famiglia", the ongoing soap opera about a widowed doctor and his family. No one, least of all Enrico Brignano, could have predicted his next break, however. Theatre had always been his first love and he embarked on a seemingly innocuous cabaret tour of Italy, which led to him being cast alongside Rupert Everett in "South Kensington", Carlo Vanzina's romantic comedy that was also notable for being Sienna Miller's first appearance. As you can see, Enrico Brignano tickets promise more than your average night out when you're in the company of a performer who is so accomplished in so many different crafts.


Musical theatre productions and hit films
Since then Enrico Brignano has simply carried on doing everything. He's starred in several theatre productions, including playing the lead role in Pietro Garinei's and Sandro Giovanni's comedy musical, Rugantino. On the other side of the camera, he had already made his directing debut in yet another romantic comedy film, "Si fa presto a dire amore", and continued this aspect of his career into the 2010s. More film roles also followed, in particular a series of films made with two other Italian household-name actors, Giorgio Panariello and Vincenzo Salemme. Returning to the television presenting realm, he took on the role of the quizmaster on "Pyramid", the successful RAI 2 production. More recently, he had a speaking role in the animated smash hit "Frozen" as Olaf the snowman. An incredibly versatile performer indeed, but with his passion for comedy, you can expect one thing above all when you buy Enrico Brignano tickets StubHub: a really good laugh.
Back to Top
Epic events and incredible deals straight to your inbox.